Inspiring Women in Retirement: How to Ensure You're on the Right Path
---
May 19, 2021
Inspiring Women in Retirement: How to Ensure You're on the Right Path
May 19, 2021
What you should know, key planning elements & why men should listen up, too!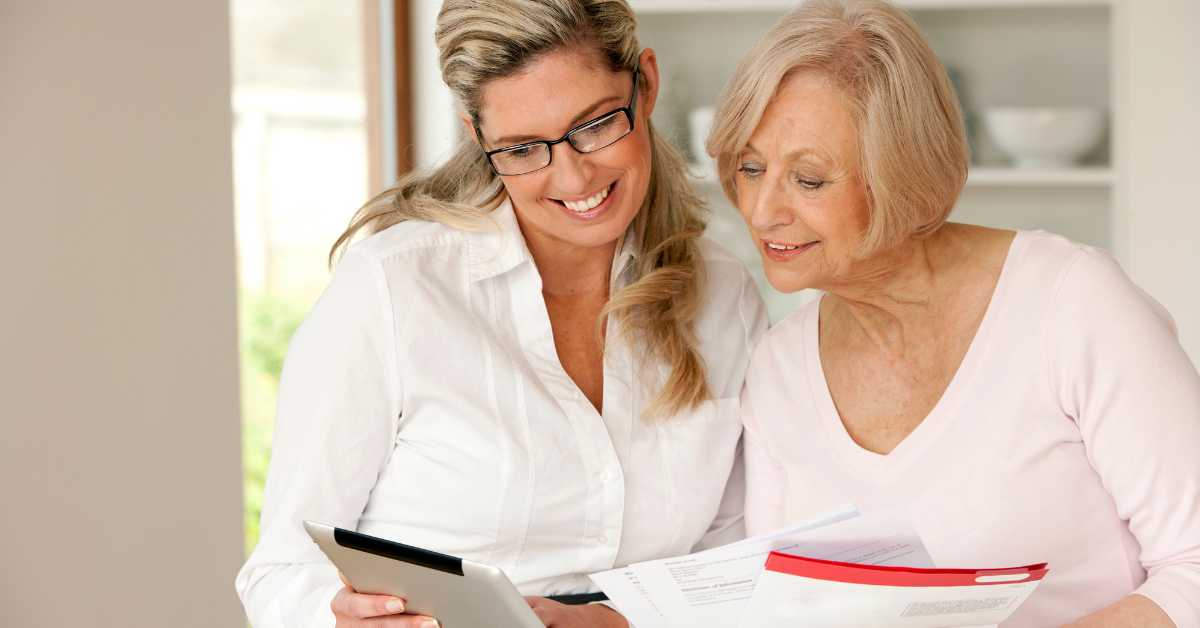 Planning for retirement and beginning this stage of life is multi-layered. It's true that 90% of all women will eventually be solely in charge of household finances.1 This data is compounded by the fact that only 20% of women feel very well prepared to make wise financial decisions.2
Each woman has her own situation—some unique and some common.
If you are married, you want to ensure you and your partner are communicating about your retirement plan, financial situation, and goals to ensure that the two of you are aligned with the same goals and dreams for your future. Are you on track to meet those goals? While you will not always agree, good communication is key here in working through those disagreements. Some tips if you are married and planning or have begun your retirement:
Income plan – Designing an income plan that anticipates the best but plans for the worst is key.
Risk – Having open and honest dialogue with one another, along with your financial professional, is crucial in your planning. This allows you to review your assets in a way that assesses risk or potential value loss due to market fluctuations.
Death of spouse/estate plans – Know each other's final wishes. This is not a fun or easy conversation but having an understanding of the legacy you both want to leave is meaningful and crucial to it actually coming to fruition.
Beneficiaries – Review your beneficiaries every few years. Life happens, and this ensures your beneficiaries are not only set up correctly, including primary and contingent beneficiaries, but also that they remain who you wish.
Social Security – Having a Social Security analysis included in your planning provides the best opportunity in maximizing both you and your partner's Social Security benefits in your overall retirement income strategy. In addition, this becomes very important when one spouse passes and you lose that Social Security payment.
If you are divorced, many of the same goals will remain. However, there may be different approaches to planning when it comes to the following:
Employer-based retirement
Investments
Annuities
Retirement income
Social Security
College savings
Life insurance
Other insurance

For example: Long-Term Care, disability & home, etc.
Remember that you are not alone, as some of these areas can feel like a tall feat to plan on your own; there are many tools to assist. Speak with your financial advisor. If you do not have an advisor, here are a couple helpful resources:
Administration for Community Living
WISER – Women's Institute for A Secure Retirement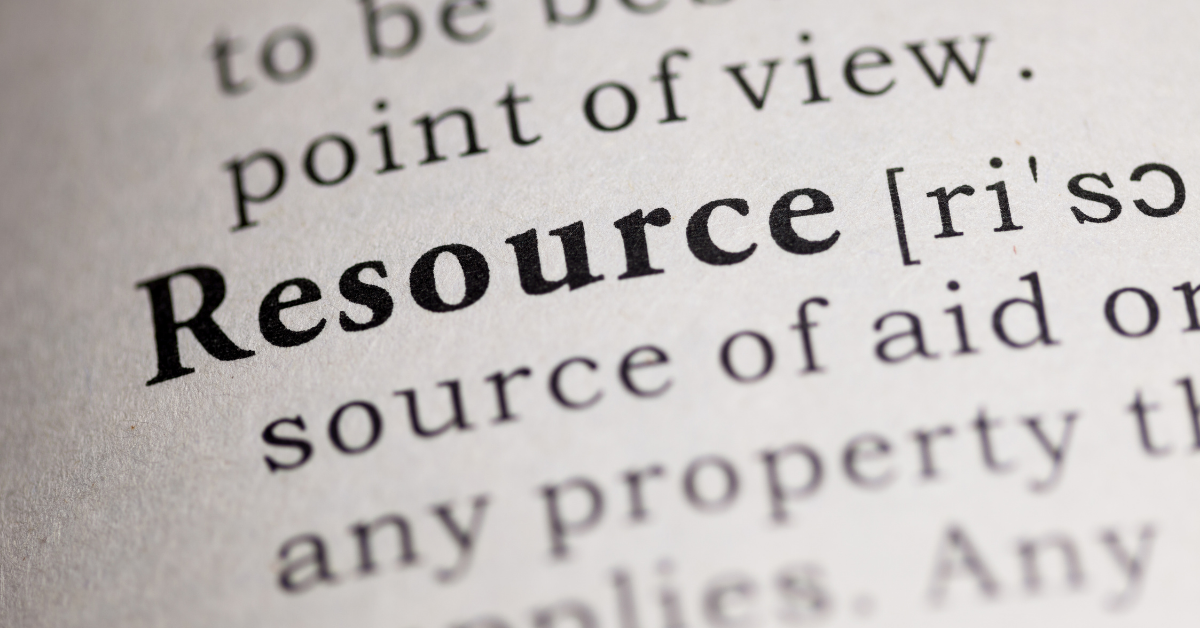 If you are widowed, the above-listed items may pertain to you, but you will also want to ensure your plans include the following:
Employer-based retirement
Investments
Social Security
Life insurance
Keep your financial records together and accessible, including personal savings accounts, annuities, insurance policies, retirement plan statements, income tax returns, along with other important documents. Keep a record of who owns each account. In addition, ensure that the person responsible for handling your estate knows the location of all of your documents and who to contact in the event of your passing. 
Finding the Right Advisor
Finding the right financial professional can make a significant difference in planning and, ultimately, your ability to live your ideal retirement. Your financial planner and/or advisor can provide tremendous value and reassurance, meaning you can sleep better at night. Here are five areas to consider when looking for the right advisor:
One who will listen – Do they know what your goals/dreams are in retirement?
One who is open and honest – Are they a fiduciary?
One who responds in a timely manner – Do you feel like a priority?
One who speaks clearly – Do they explain things in a way that leaves out the "fancy" or confusing financial lingo?
One who creates a retirement plan and reviews that plan regularly – Do you hear from you advisor at least once a year—if not more?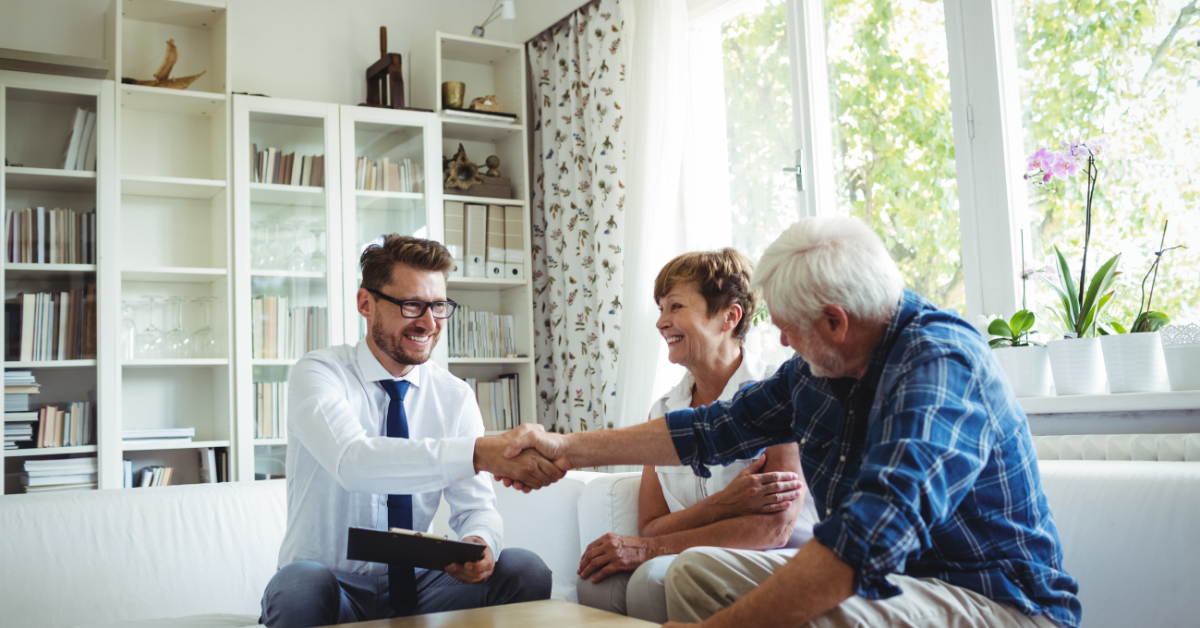 What to do if you do not currently have a written retirement income plan
Don't wait! Making time to sit down and have these conversations—and the decisions that this entails—can feel overwhelming and daunting. But we cannot express enough how often families and retirees find themselves in situations that could have been avoided by taking that time to put a plan in place. Make a point to talk with your spouse, your loved ones, and your financial and/or legal professionals.
While each woman's situation is unique to them and can look different, the common goal remains—having a plan that will bring you peace of mind, take into account your retirement goals, and mitigate risk. Plus, you'll be able to rest easier knowing you're on the right path to the retirement you want to live.
---
Every strategy is dependent on a variety of different factors, so make sure you read the fine print.
If you want to learn about more personalized and advanced strategies, click HERE to schedule a 15-min call with our team.
Click here to attend a future Liberty Group LLC webinar.
Want expert retirement and investing advice? Subscribe to our YouTube channel and check out our weekly podcast with The Sandman!
Listen to Protect Your Assets anywhere you get your podcasts:

Sources:
*Allianz Life. May 2016. "The Allianz Women, Money and Power Study: Empowered and Underserved." P.3. https://www.allianzlife.com/-/media/files/Allianz/documents/ent_1462_n. pdf?la=en&hash=2955C0DCE4F0BCC290A41345D5C0FBF36D87F976. Accessed June 22, 2018.
**Prudential. "2014-2015 Research Study; Financial Experience & Behaviors Among Women." P.3 https://www.prudential.com/media/managed/wm/media/Pru_Women_Study_2014.pdf. Accessed June 22, 2018.