Welcome to Protect Your Assets on Amazon Alexa!
---
Talk to The Sandman on Amazon Alexa
Welcome to Protect Your Assets on Alexa
Get interactive financial advice hands-free on your smart speaker or smartphone. Protect Your Assets is a voice app available on Alexa. You can talk to David Hollander, "The Sandman," and access our podcast and most requested investing advice.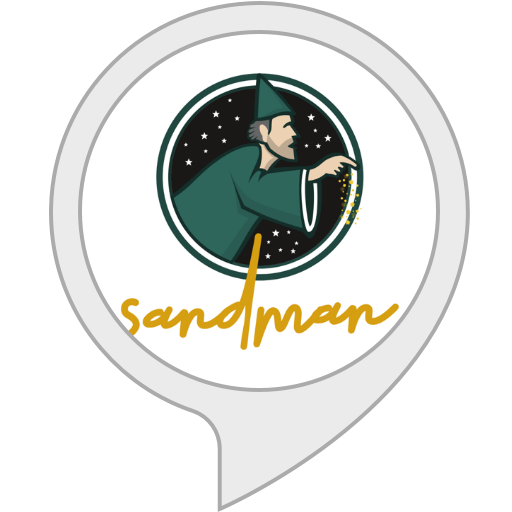 Say: "Alexa, enable Protect Your Assets"
This will automatically enable and open the Alexa skill.
Tip: Make sure you're logged into your same Amazon account that is linked to your Alexa device (such as your Amazon Echo).
You can also search for "Protect Your Assets" in your smartphone's Alexa app under Skills and Games.
Now you've enabled the skill and it's time for the good stuff!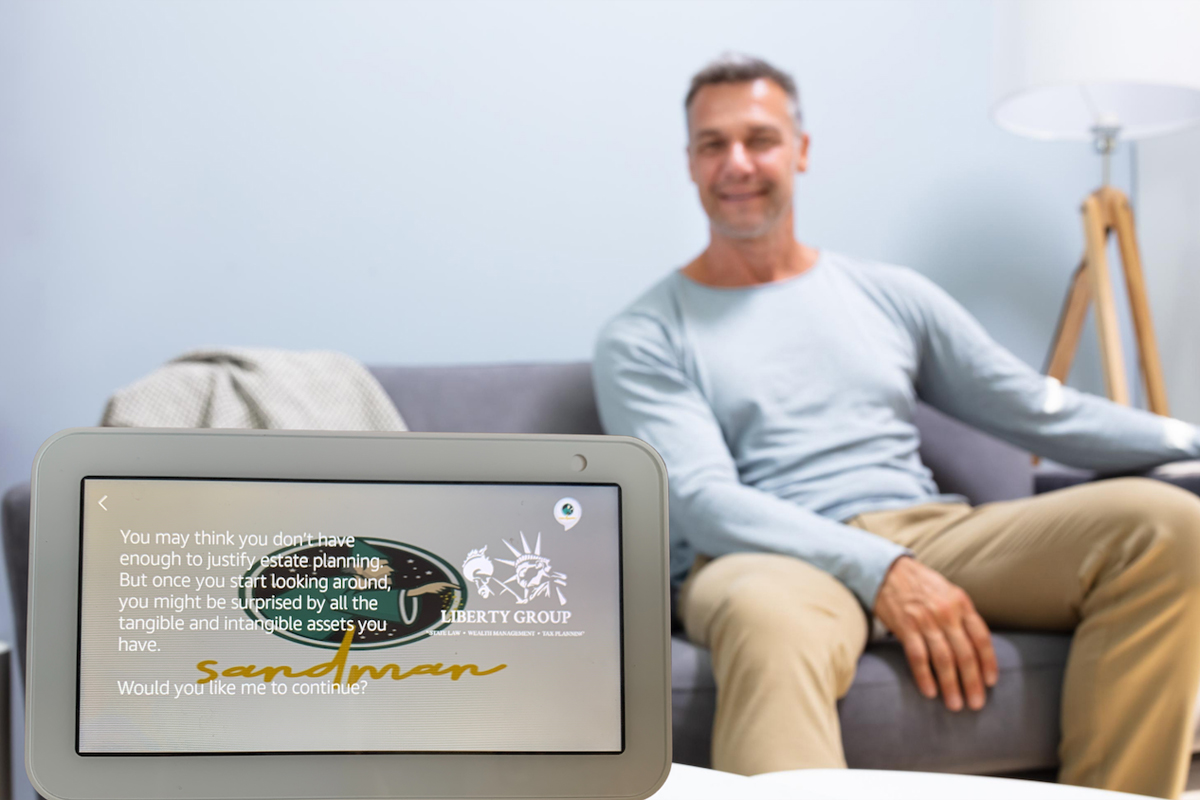 Things you can say to Alexa: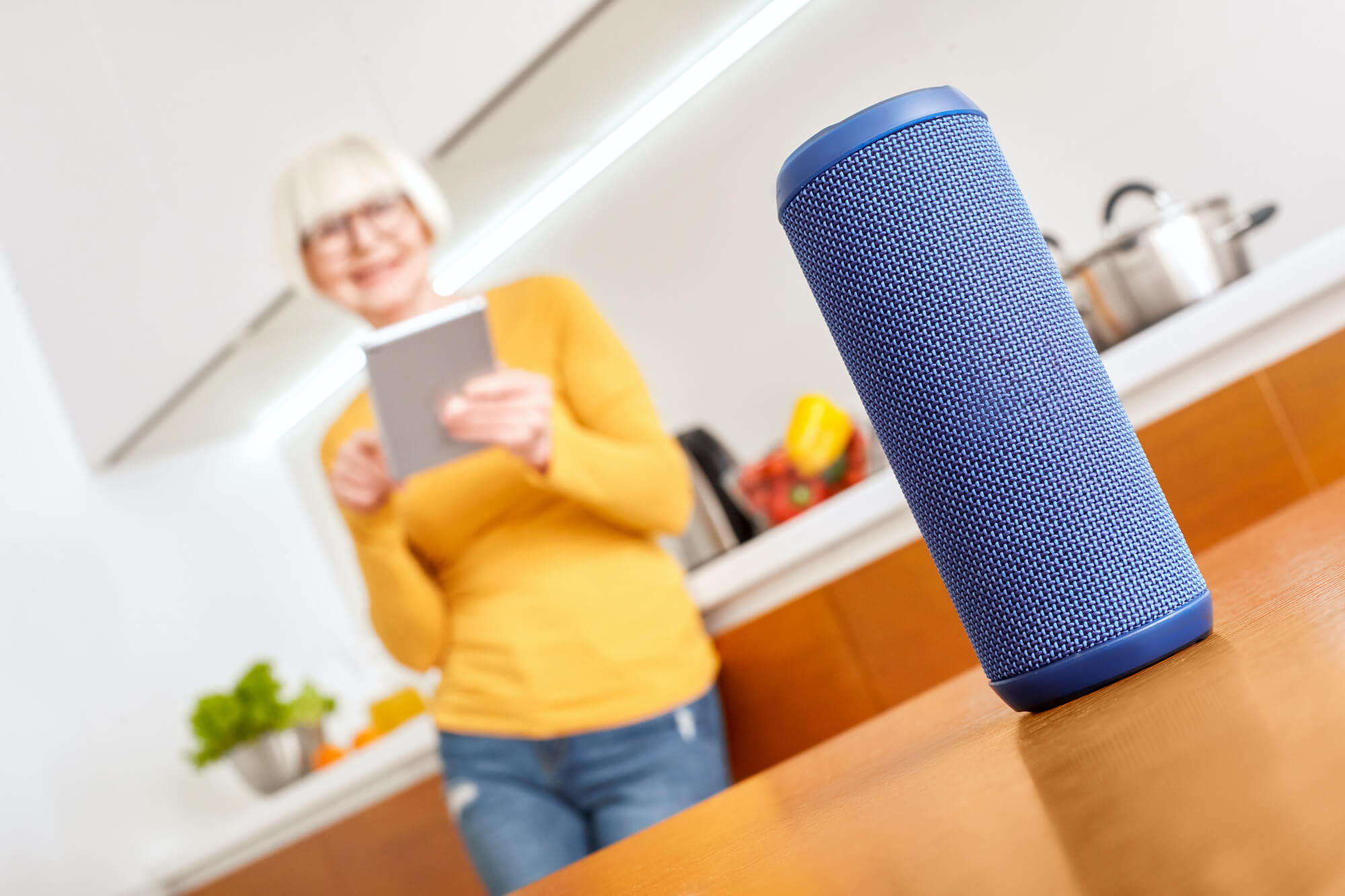 "Alexa, open Protect Your Assets."
"I am a new client."
"Play the latest podcast."
"Take the Gray Divorce Quiz."
"Take the Retirement Checklist Challenge."
"Tell me about estate planning."
"Tell me about tax planning."
We love your feedback!
Post your investing or retirement question on our social channels below and David may give you a shout-out and answer on Protect Your Assets!