November 7, 2023
This past week was a decent one for Wall Street—but what does the market look like, overall, for the rest of 2023? Learn more from The Sandman in this Protect Your Assets Market Briefing.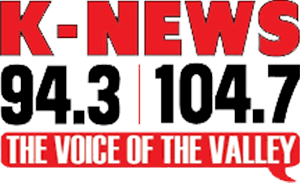 Saturdays at 8 am
KNBR 104.5 FM or 680 AM
Saturdays at 10 am
K-NEWS 94.3 or 104.7 FM
Sundays at 10 am
KLAA 830 AM
Protect Your Information!
Listen to this six-minute "minicast" for tips to help protect your personal information and financial data:
Ready to Take The Next Step?
For more information about any of the products and services listed here, schedule a meeting today or register to attend a workshop.