Meet The Team
By combining our knowledge with the latest tools and strategies available, our team helps take the uncertainty out of our clients' financial futures and helps inspire them to live the lives of their dreams. We work together as an efficient, well-oiled machine that uses our best talents to inspire and help others build and achieve their goals.
Our team consists of ten advisors and financial planners, supported by a team of dedicated client service and operations professionals, focused on using our combined experience and resources to assist clients in achieving their ideal retirements. With an average of over 30 years of industry experience, our team has helped clients progress toward their financial goals in many market, economic, and political environments.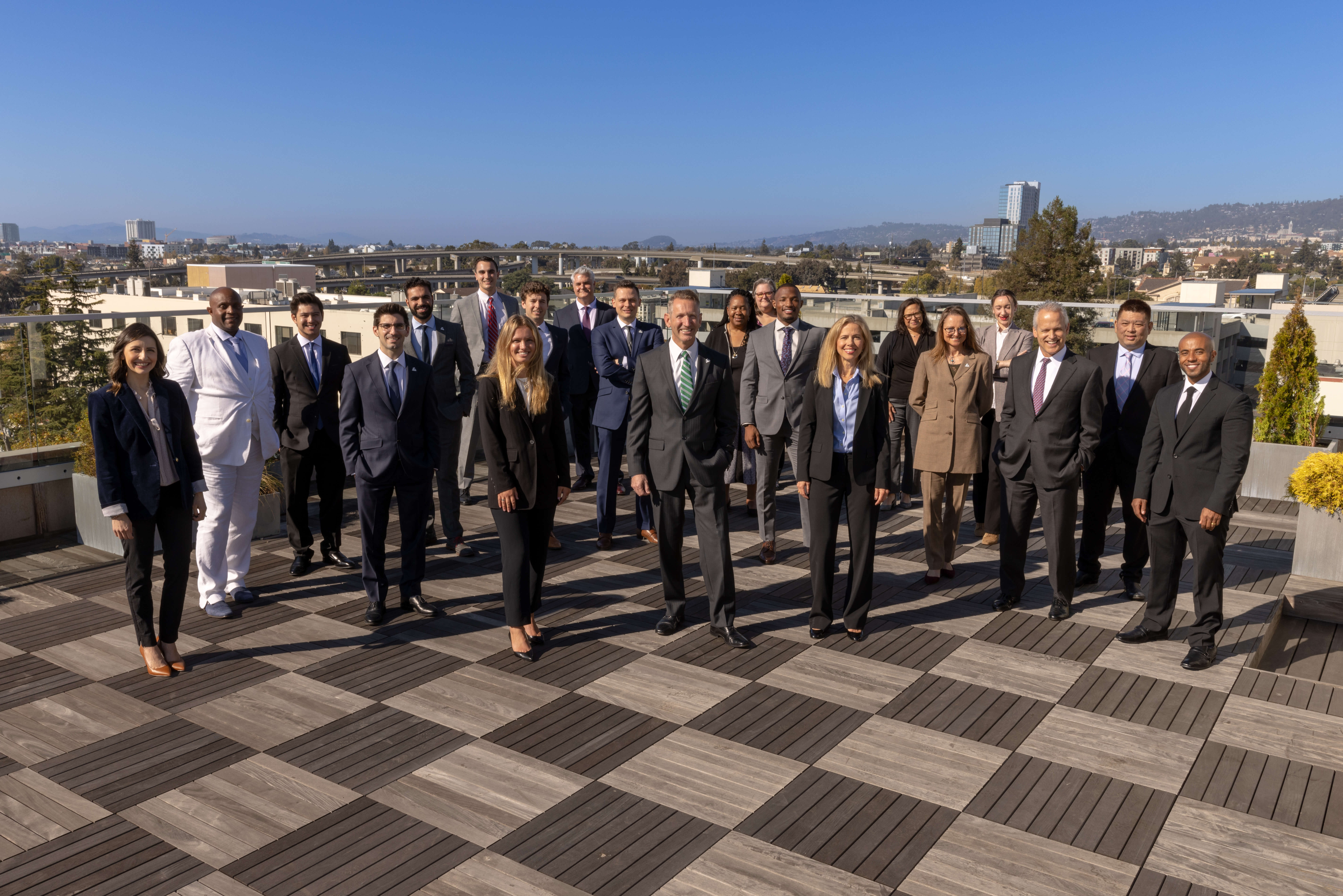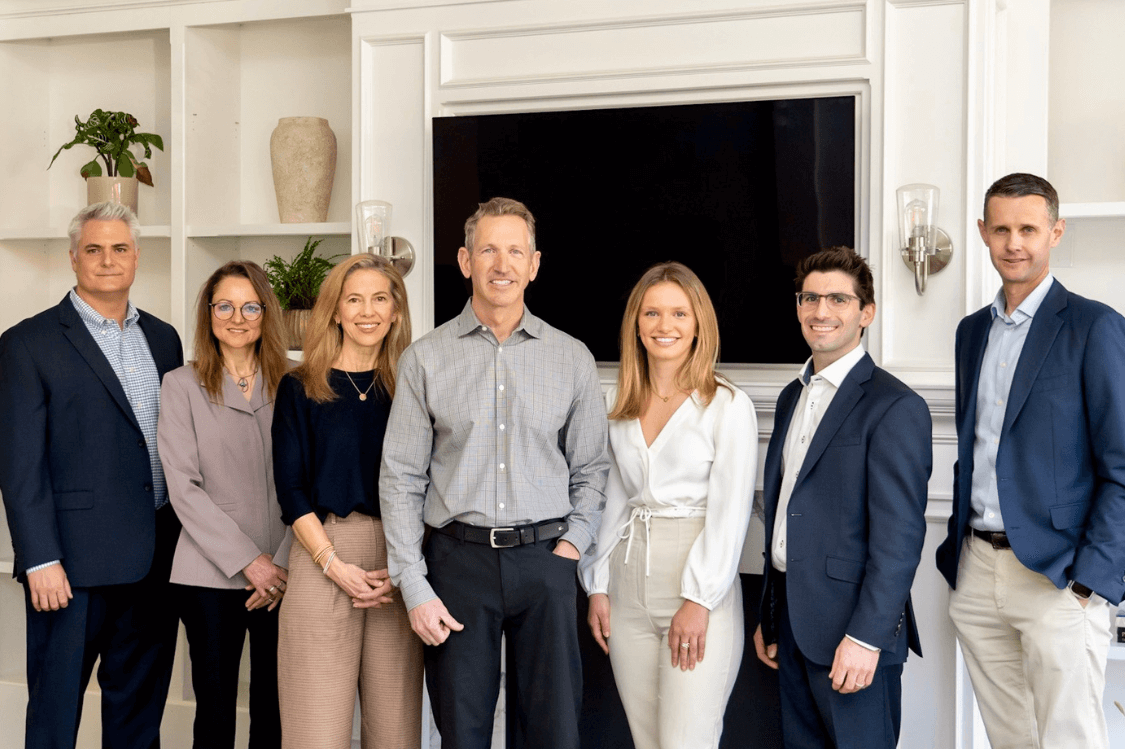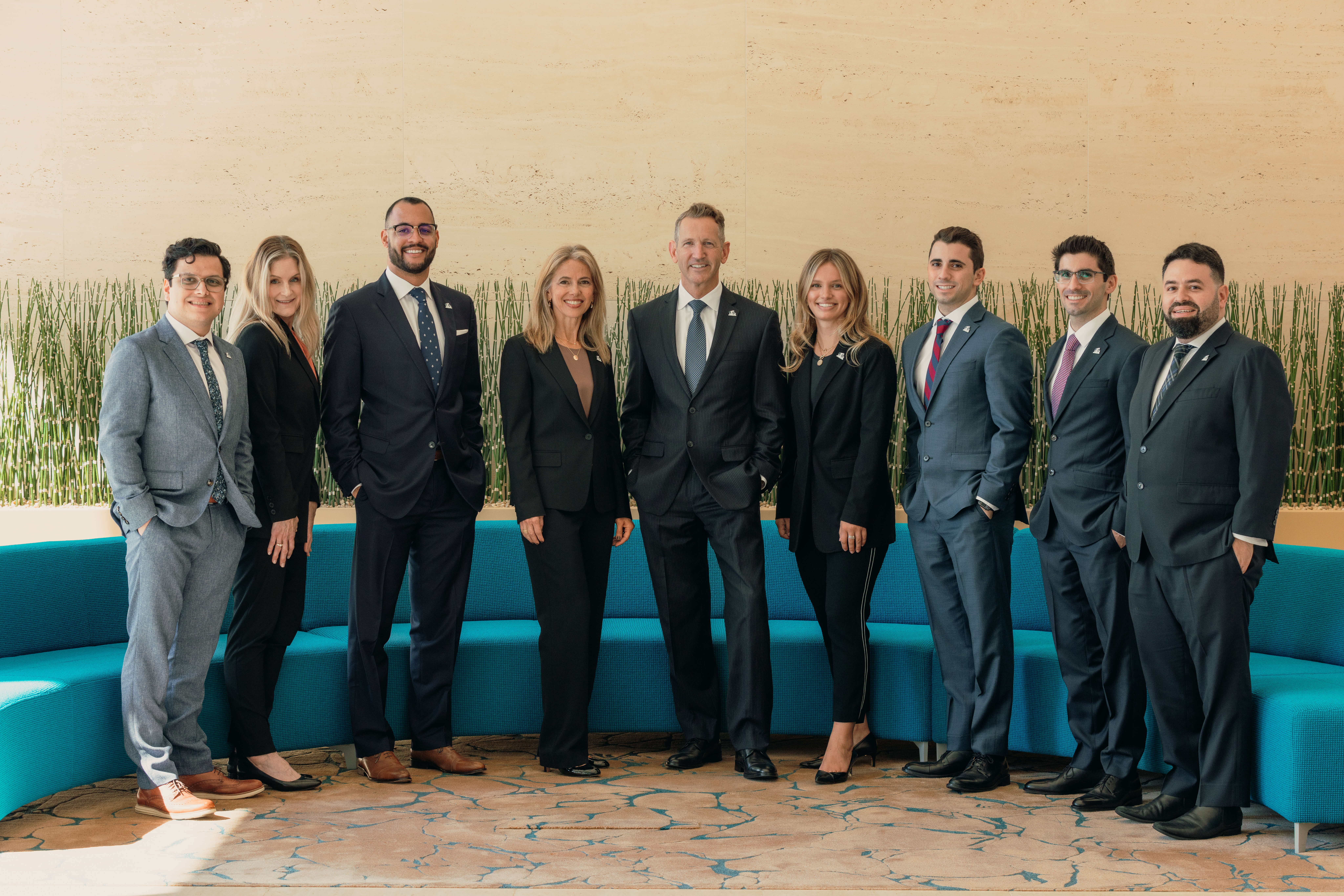 Disclosure: These clients of Liberty Group are not being compensated for sharing their experience with our firm. Due to Liberty Group's relationship with the testimonial providers material conflicts of interest may arise, including but not limited to a financial incentive to promote our firm, an affiliation or relationship with our firm, or preferential treatment. The testimonial providers may not be representative of any other person's experience with the firm.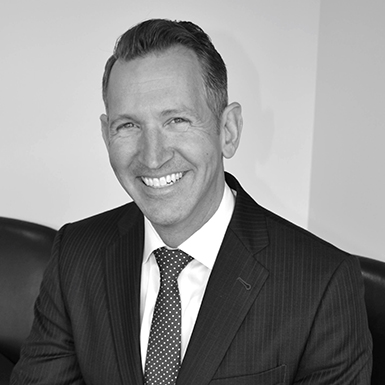 David HollanderFounder & CEO
David is on a mission to help reduce his clients' financial fears by endeavoring to address their most significant financial challenges and future goals.
While practicing as an attorney, David also worked for Smith Barney and then Merrill Lynch as a Financial Advisor.  During this time, he envisioned creating a practice where finance, law, and tax were all available under one roof.  As his practice developed and technology improved, his vision expanded to include the desire to offer clients the latest technology as well.  Liberty Group completes this vision.  Liberty Group is a one-stop shop that provides clients with comprehensive and individually tailored multi-services - finance, legal, and tax planning guidance, in one convenient location.
David obtained his bachelor's degree in arts from the University of California, Berkeley in 1990 and his Juris Doctorate from the University of San Diego School of Law in 1993.  He is an active member of the State Bar of California, securities licensed as a Registered Investment Advisor Representative, and maintains California Accident and Health, Life-Only, and Variable Contracts insurance licenses (CA Ins. License # 0B48569).
David has been involved in the legislative process throughout his career, working to improve the financial services business. He was a member of the Eight Hour Annuity subcommittee for the Curriculum Board under the California Department of Insurance and, in 2004,  the lead attorney in CASEP vs. CA Dept. of Health Services—an action started to prevent the state from recovering against retirement accounts pursuant to emergency regulation R-22-02E. In addition, he is the founder and past President of a non-profit trade association created to educate those advising retirees about compliance issues, a member of the National Academy of Elder Law Attorneys, and has been a featured speaker and panelist for the California Partnership for Long-Term Care.  He was also on the legislative committee for the National Association of Insurance and Financial Advisors.
David's past accolades include being named one of the top five "Advisors of the Year" * in 2008 by Senior Market Advisor magazine—an award recognizing the nation's top successful, trustworthy, committed, ethical, and community-focused advisors serving the senior market, as measured by meeting the magazine's specific experience, sales volume, background checks, and community involvement criteria.  He has also been featured on KNBR, KSFO, KLAA, KRON 4, ABC 7 radio, and Forbes magazine throughout the years.  In 2022, David was inducted into the Advisors Excel Hall of Fame during the organization's World Series of Success Awards Night, a spot earned among those Advisers Excel considers industry leaders by meeting a certain production threshold in partnership with Advisors Excel Financial Services (the broker-dealer with whom some Liberty Group affiliates work to provide insurance services).  To date, Liberty Group is one of only 135 firms in the nation to qualify for the honor.  In 2019, 2020, 2021, and 2022, Liberty Group was also nominated and awarded Silver status for Best Financial Services in the East Bay by Bay Area Parent magazine.  In 2019, Bay Area Parent held nominations for their readers to submit their contenders.  Since then, businesses have been placed on ballots through a combination of factors, including top-tier votes in their category and previous year's medals and reader write-in voting.  The winners are tallied by the vote of residents/readers, with three winners chosen for each category (a list of all categories and winners can be viewed here).
David is the host of the "Protect Your Assets" radio show, which airs on KNBR AM 680, KSFO AM 560, and KLAA AM 830 on Saturdays and Sundays.  And the author of the eBook, Protect Your Assets: Are You Ready for Retirement?  (Please see www.amazon.com for additional information.)
888.588.5818
Fax: 510.658.1886
www.LibertyGroupLLC.com
*The "Advisor of the Year" was an annual award given by Senior Market Advisor magazine. Senior Market Advisor magazine existed from 2000­–2013, at which time it transitioned to Retirement Advisor magazine. In 2016, Retirement Advisor ceased publication and evolved into a quarterly print supplement to be delivered with National Underwriter Life & Health. Nominees had to meet certain criteria relative to experience, sales volume, a background check, and community involvement. The winner was chosen by editors of Senior Market Advisor who were not clients of David Hollander. The award was not representative of any one client's experience and was not indicative of future performance.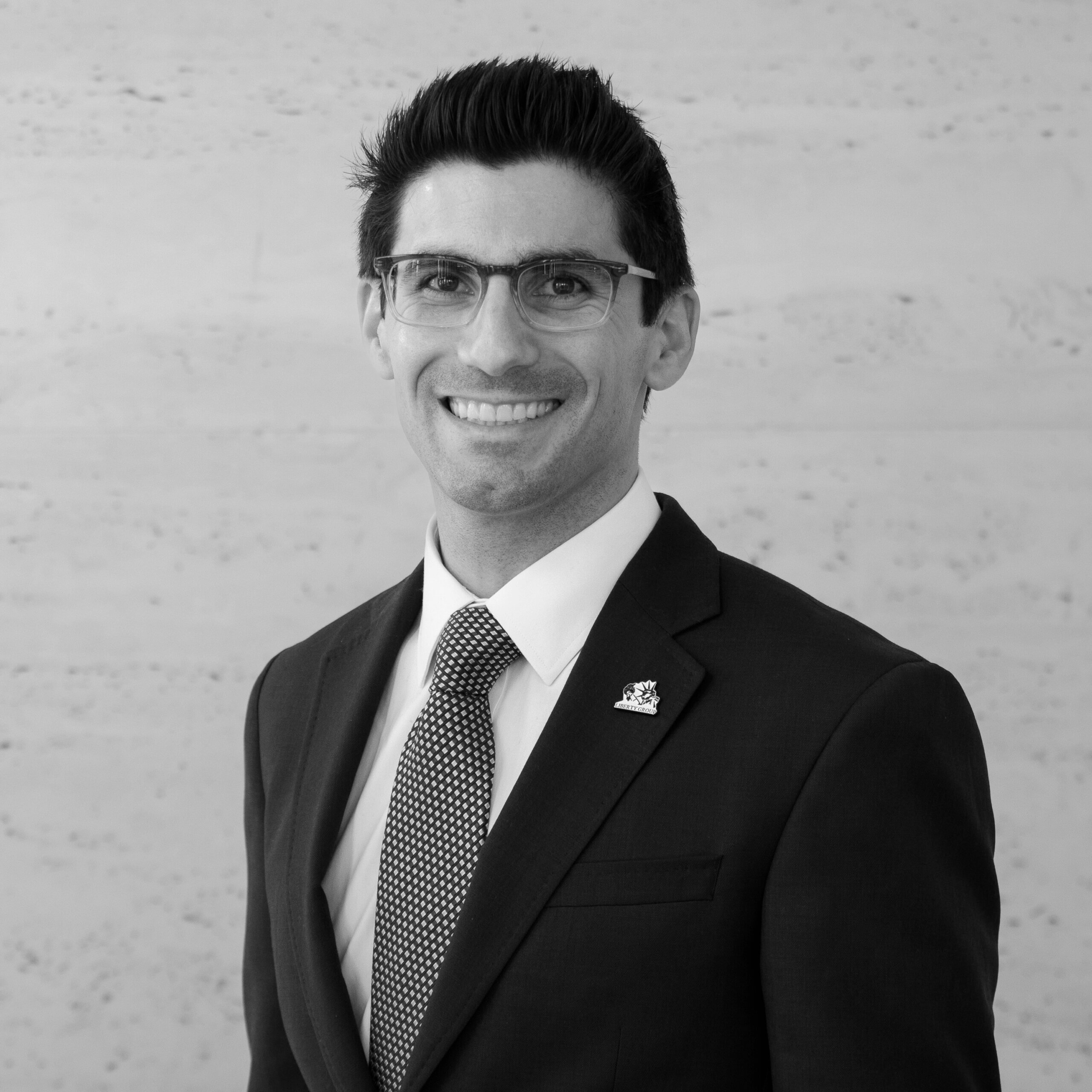 Matthew J. del Junco President of Financial Planning, Senior Wealth Advisor, Investment Advisor Representative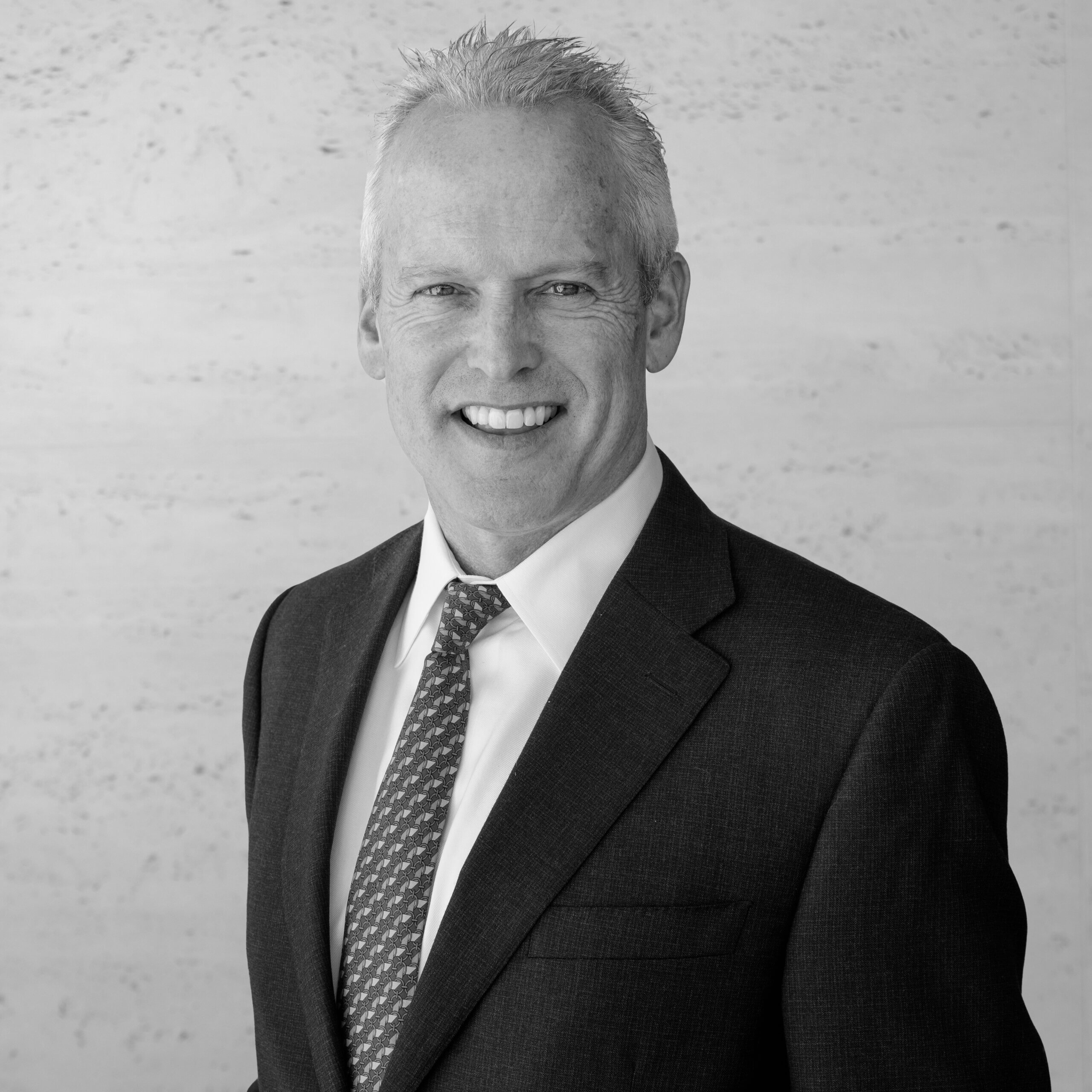 Adam J. McNulty, CFP®Senior Wealth Advisor, Investment Advisor Representative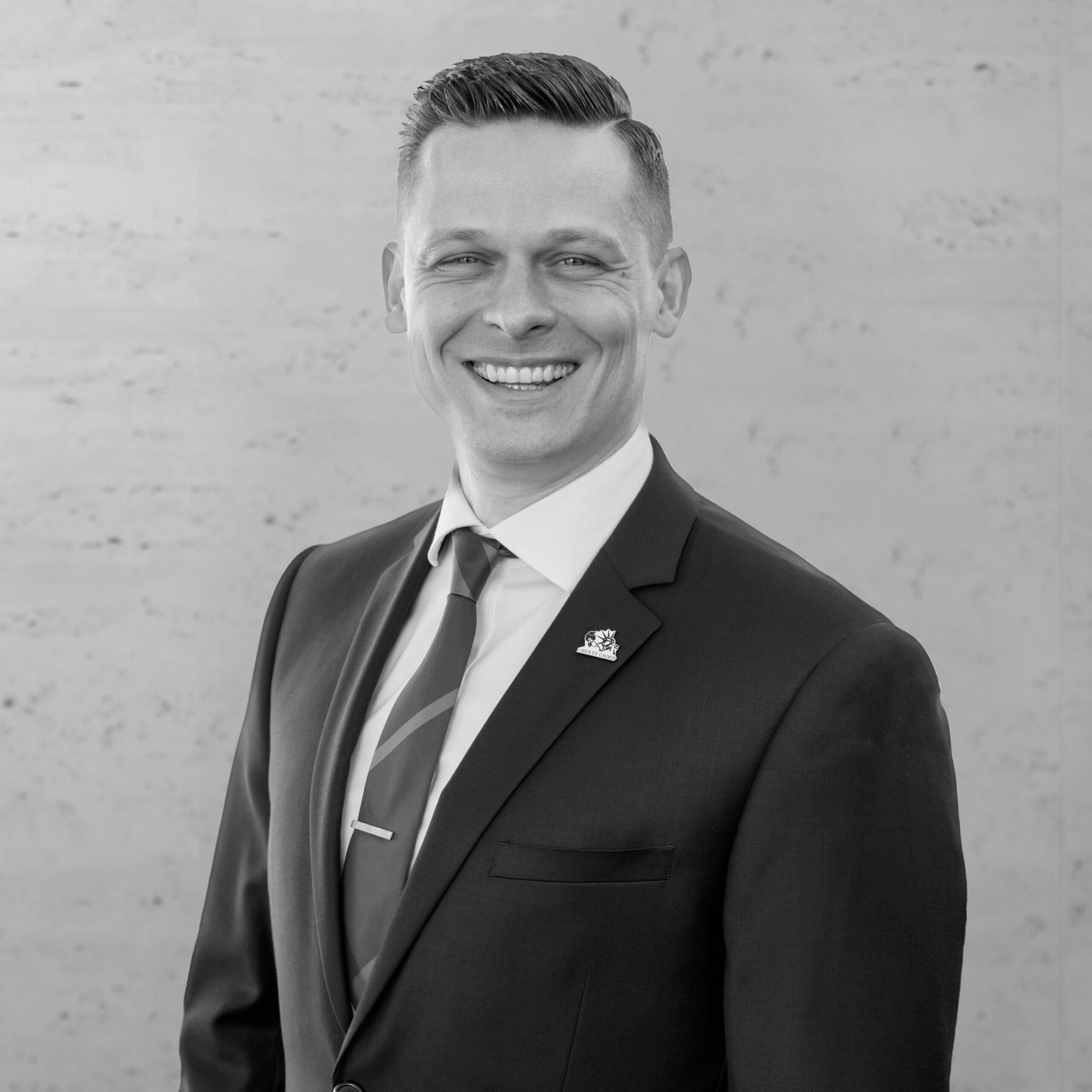 Stanislav "Stan" N. Godsky, CFP® Senior Wealth Advisor, Investment Advisor Representative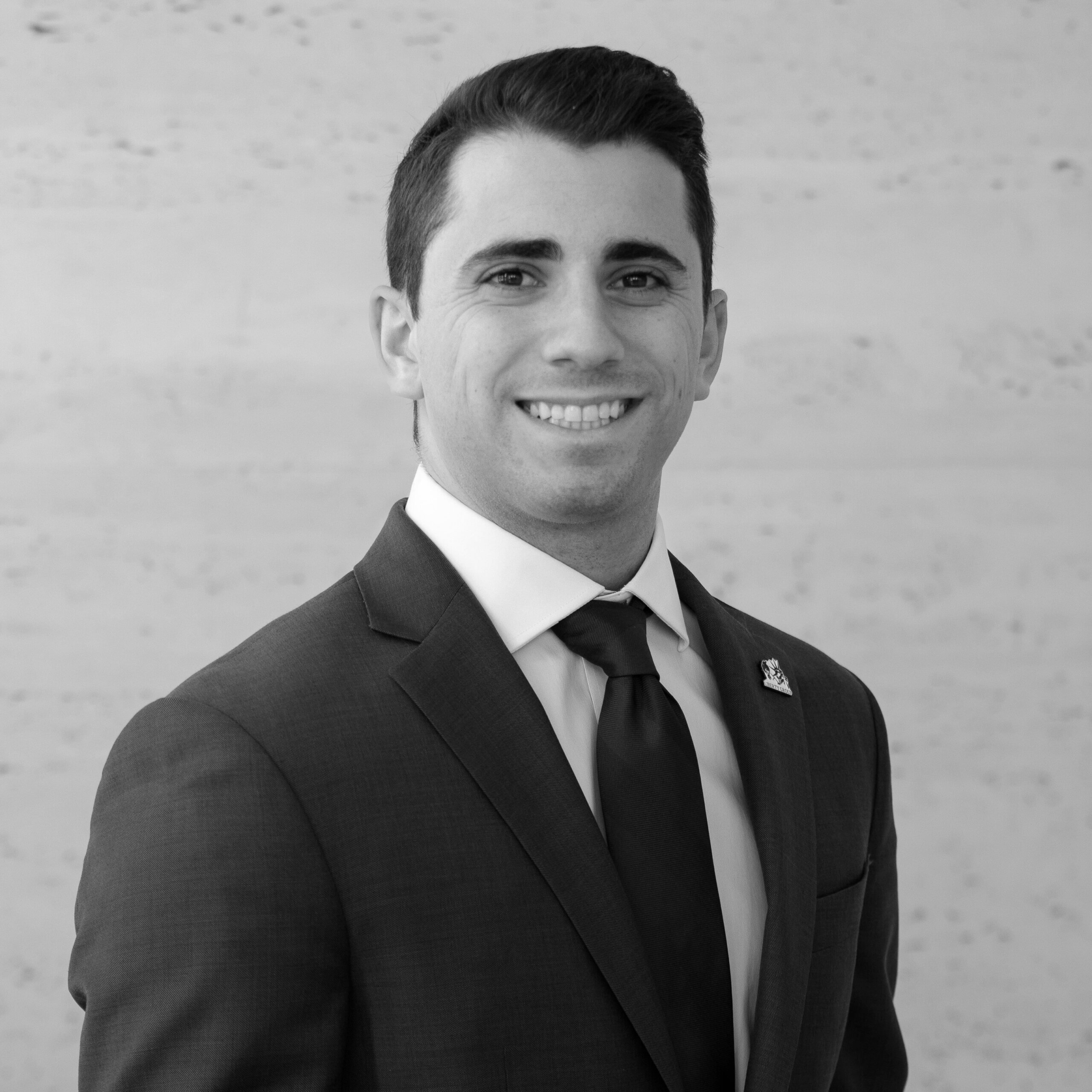 Nicholas A. del Junco  Senior Wealth Advisor, Investment Advisor Representative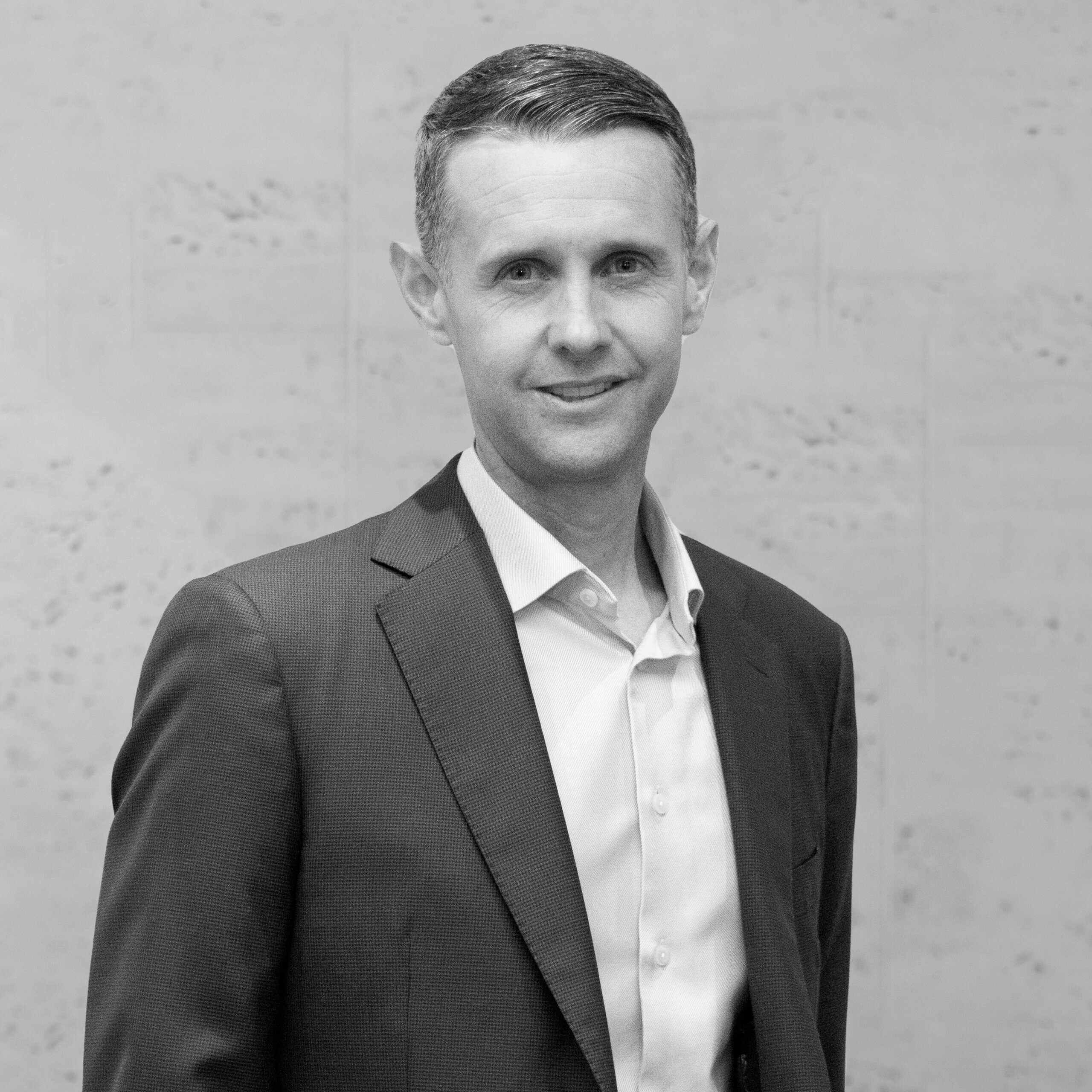 Steven S. Christensen

Wealth Advisor, Investment Advisor Representative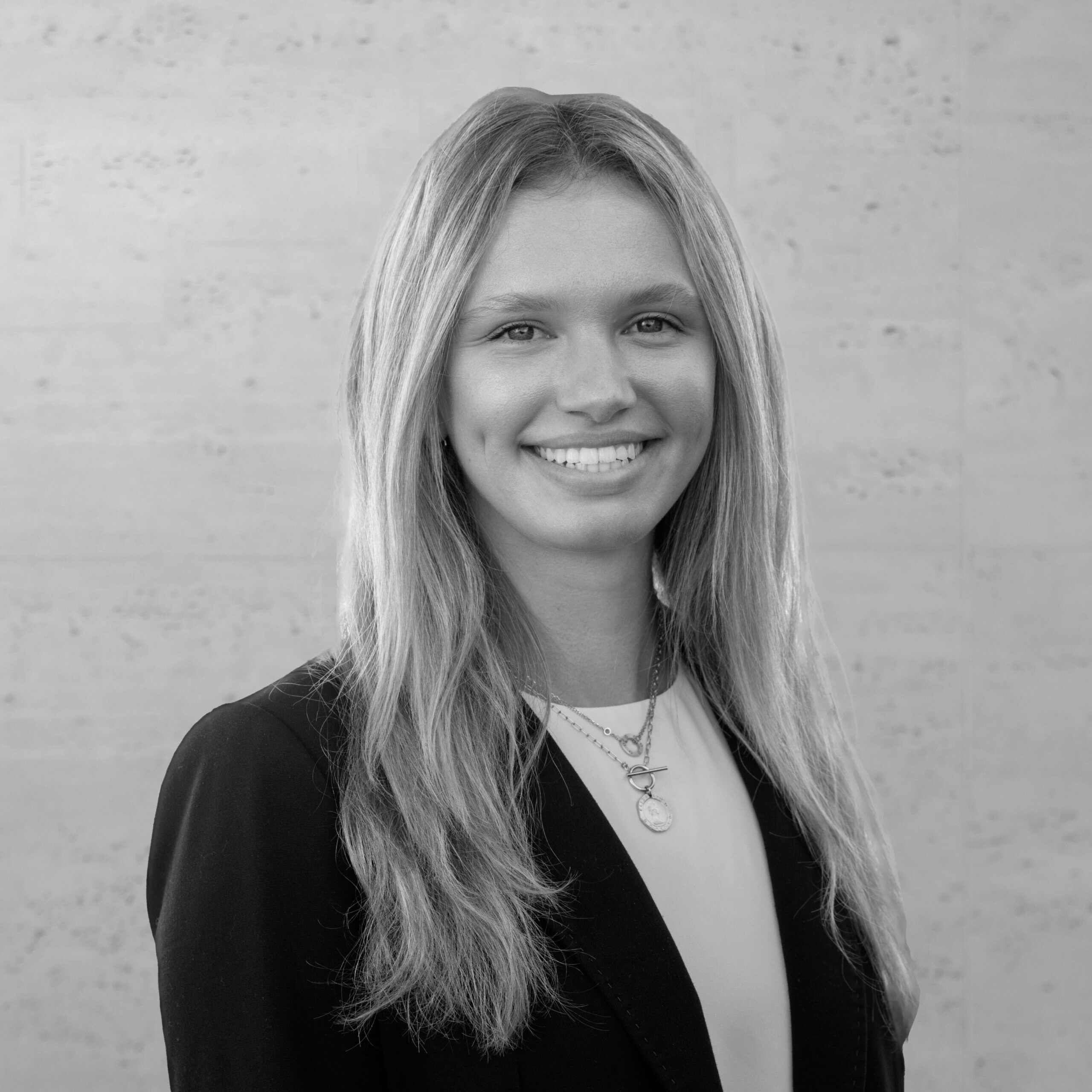 Claire D. Hollander

Wealth Advisor, Investment Advisor Representative,

Manager of Larkspur Office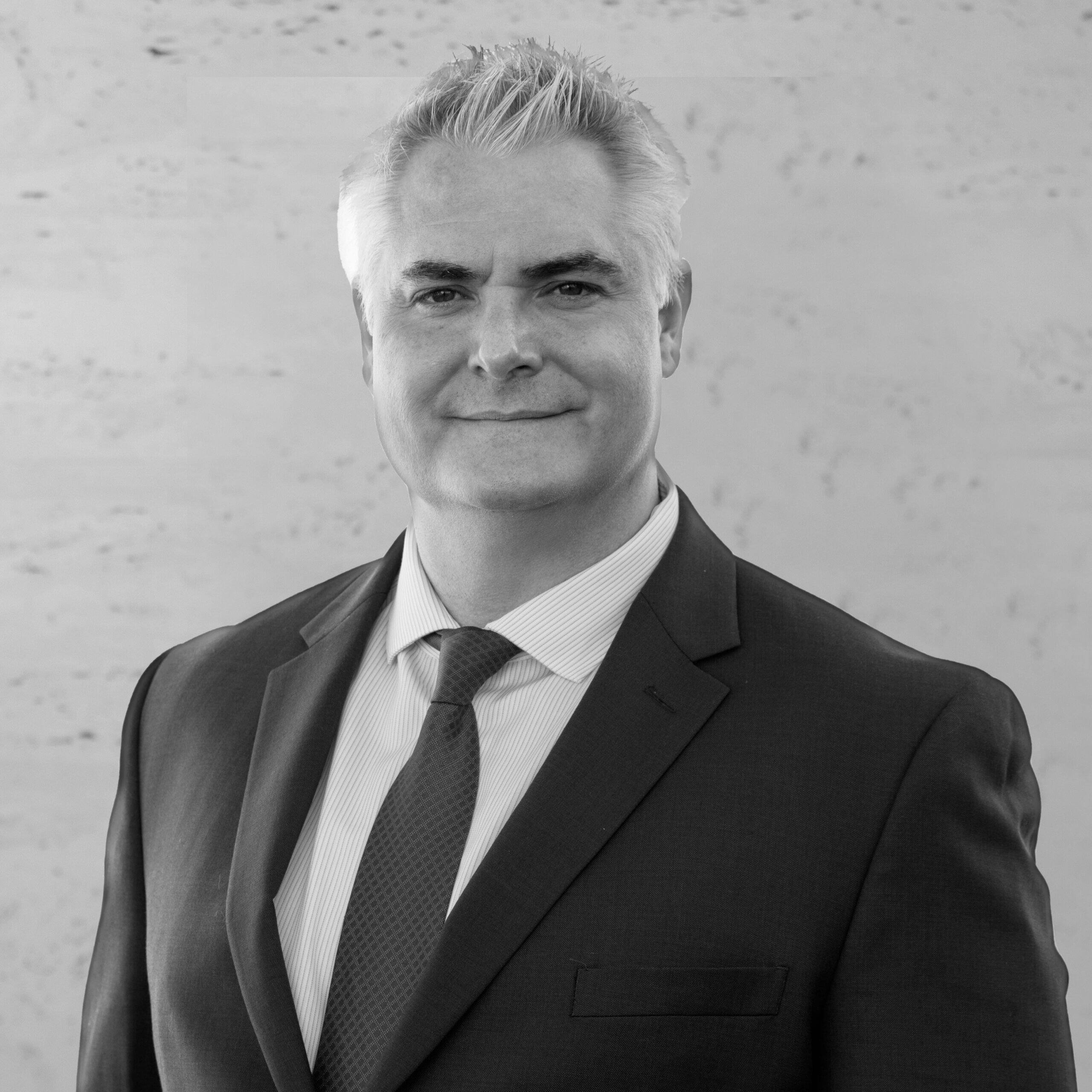 David S. Gillimore

 Wealth Advisor, Investment Advisor Representative
Michael T. Hullen, CPA, PFS, CFP®, MST

 Wealth Advisor, Investment Advisor Representative 
Kenneth W. Henson II, CFP®

 Wealth Advisor, Investment Advisor Representative 
C. Nicholas "Nick" Moore

 Wealth Advisor, Investment Advisor Representative 
Stephen E. Mantzouris

 Wealth Advisor, Investment Advisor Representative 
David L. Hedger

 Wealth Advisor, Investment Advisor Representative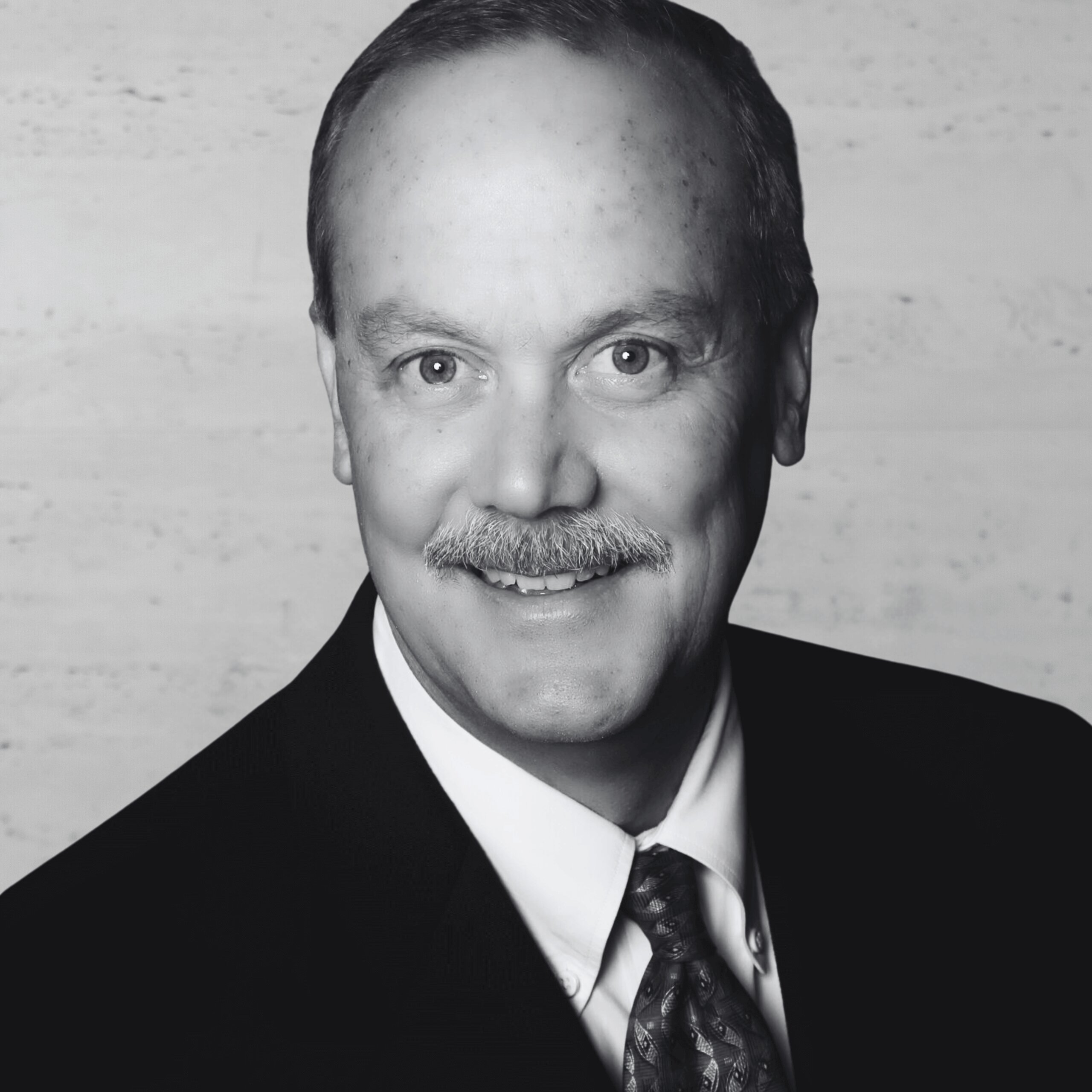 Daniel D. Ross, CPA, PFS, CFP®

 Wealth Advisor, Investment Advisor Representative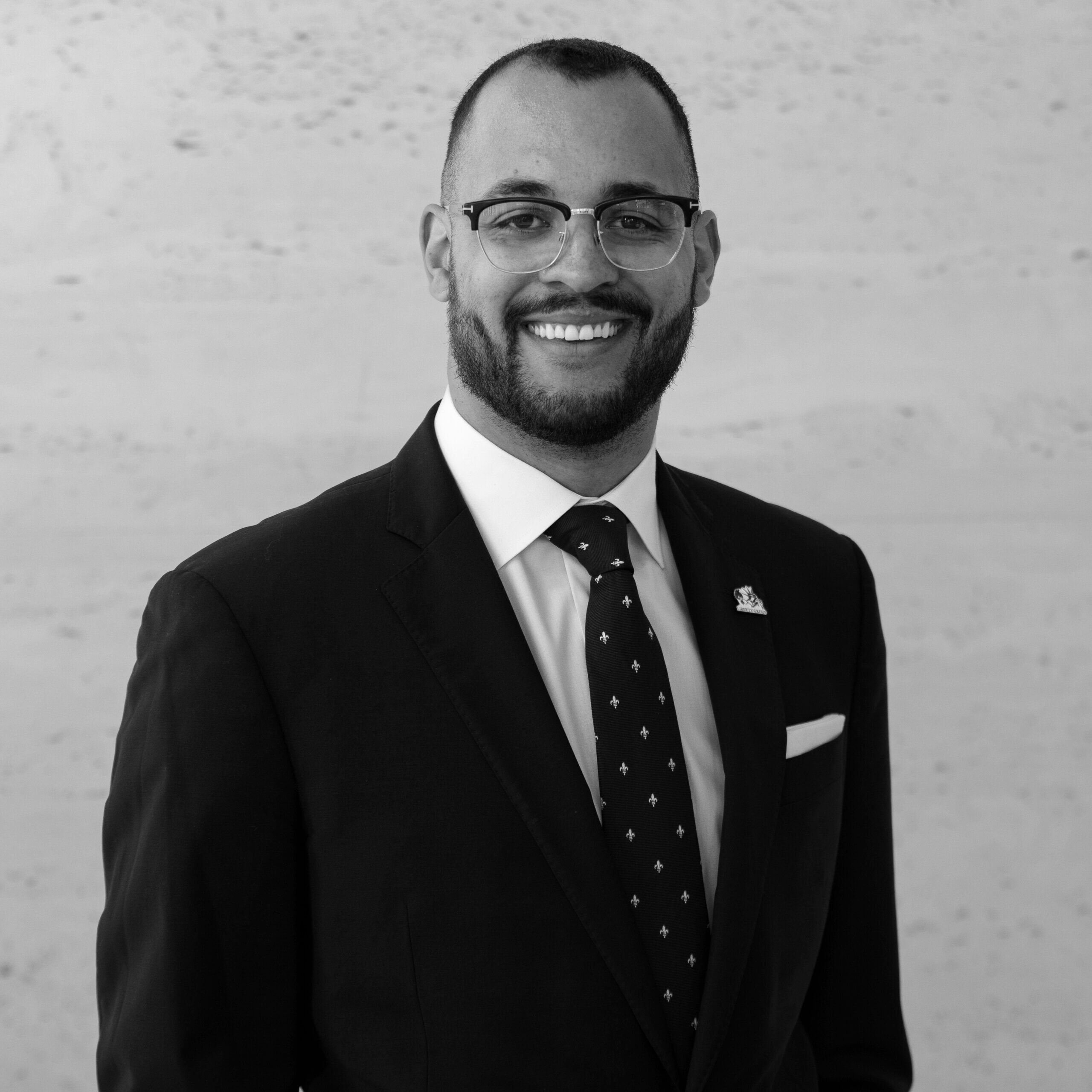 Treshon "Tre" A. Ingram Wealth Advisor, Associate Planner, Investment Advisor Representative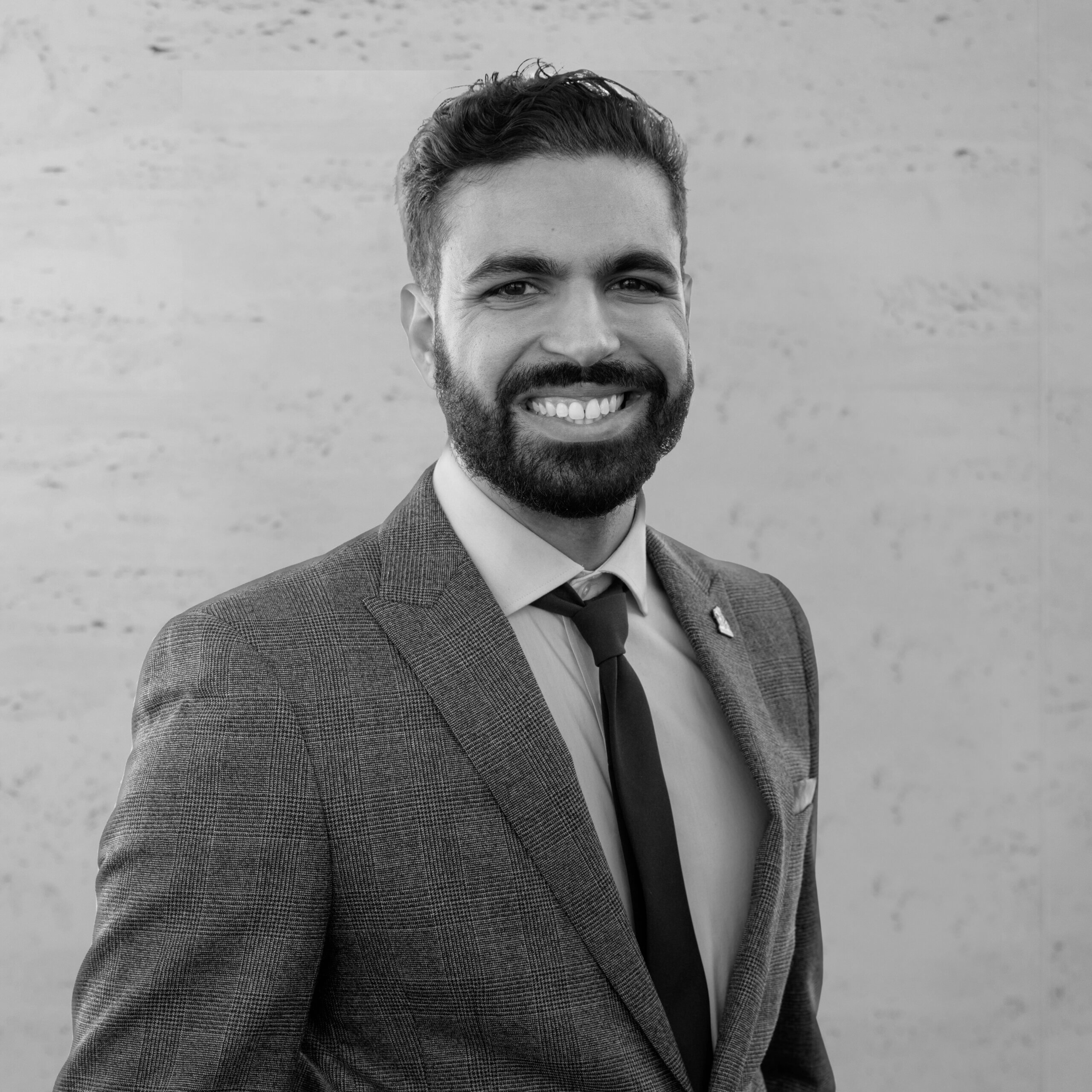 Jordan Johal

Associate Planner
Kelvin J. Kwan

Financial Planner, Wealth Advisor, Investment Advisor Representative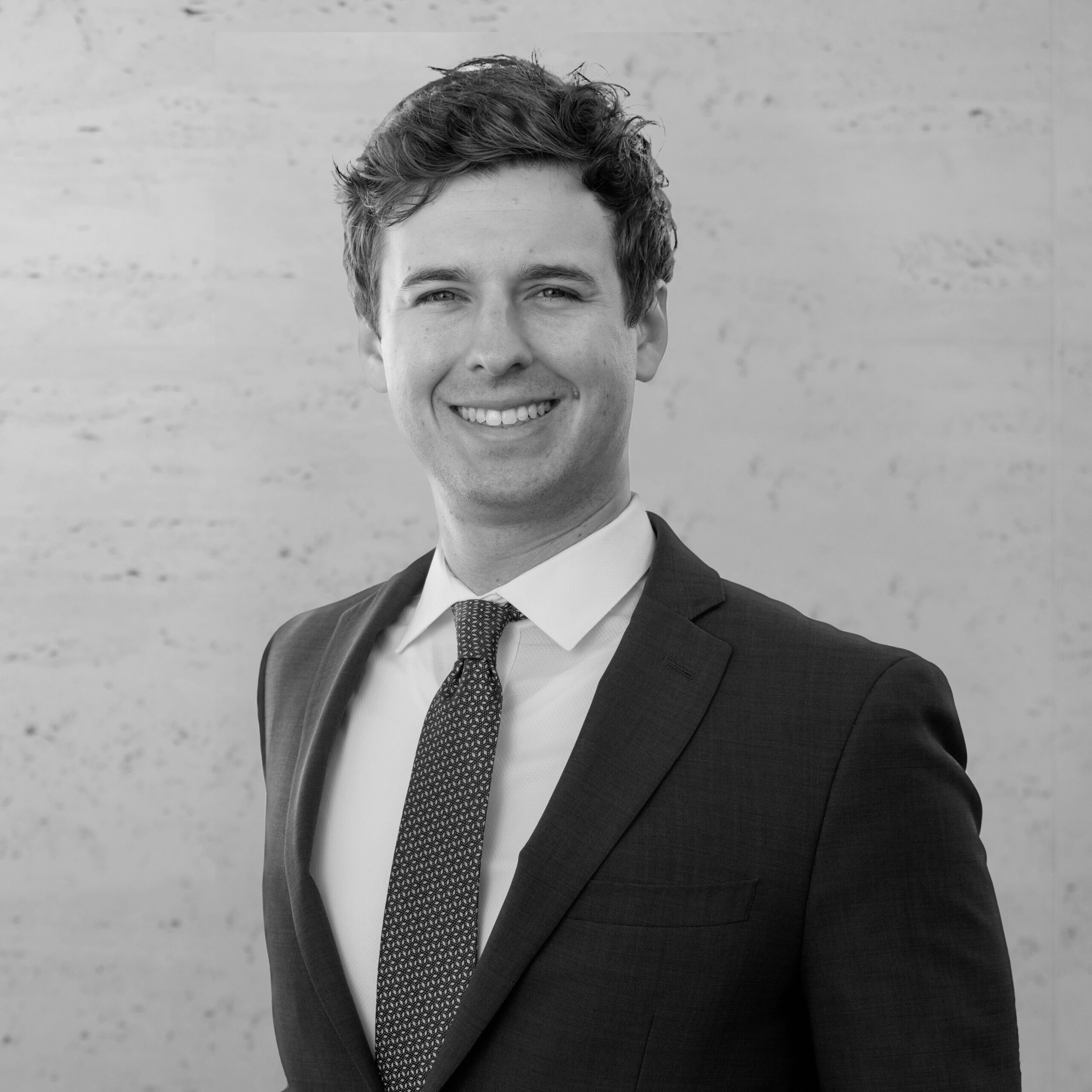 Brett Wippler

Associate Planner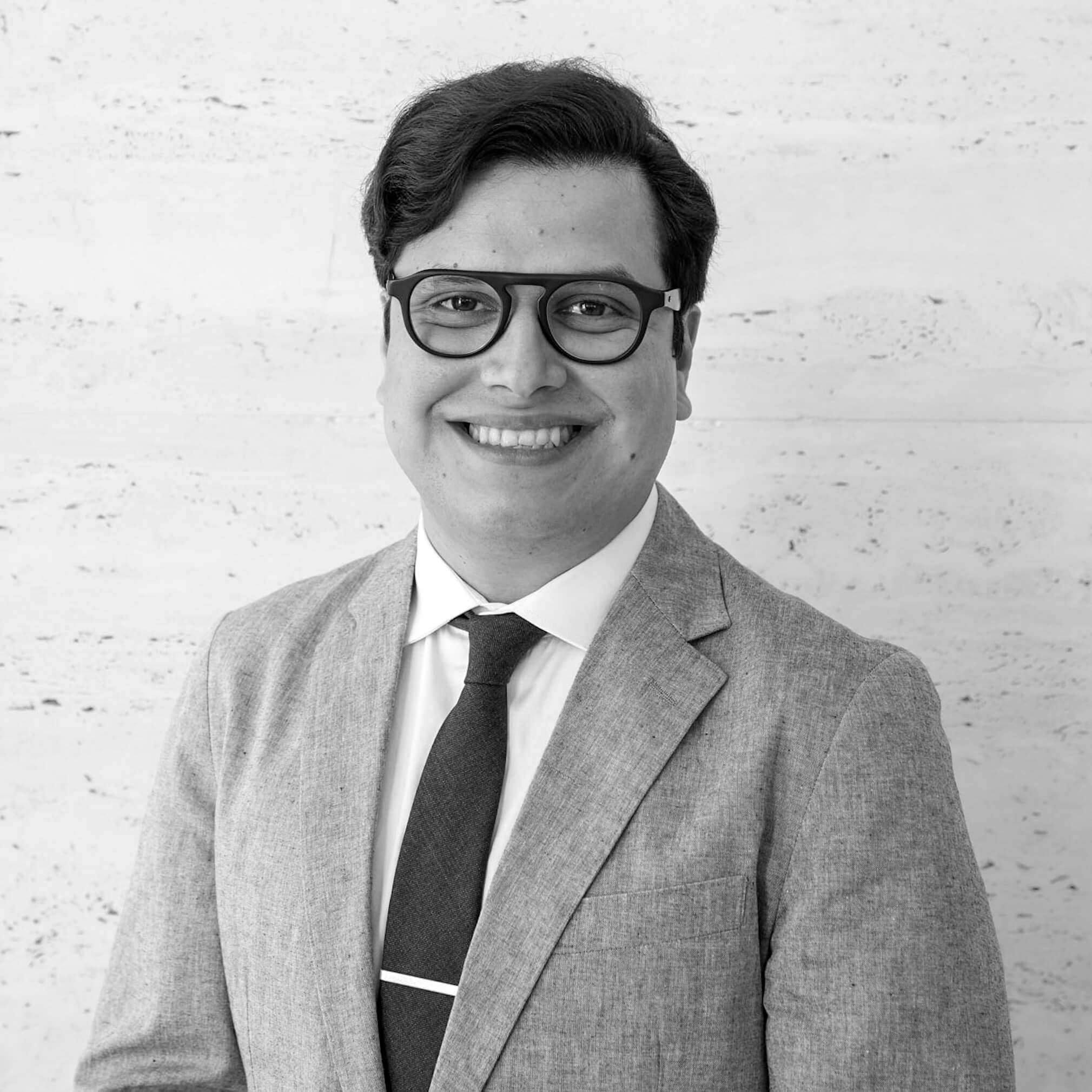 Nelson Rodriguez

 Service Team Manager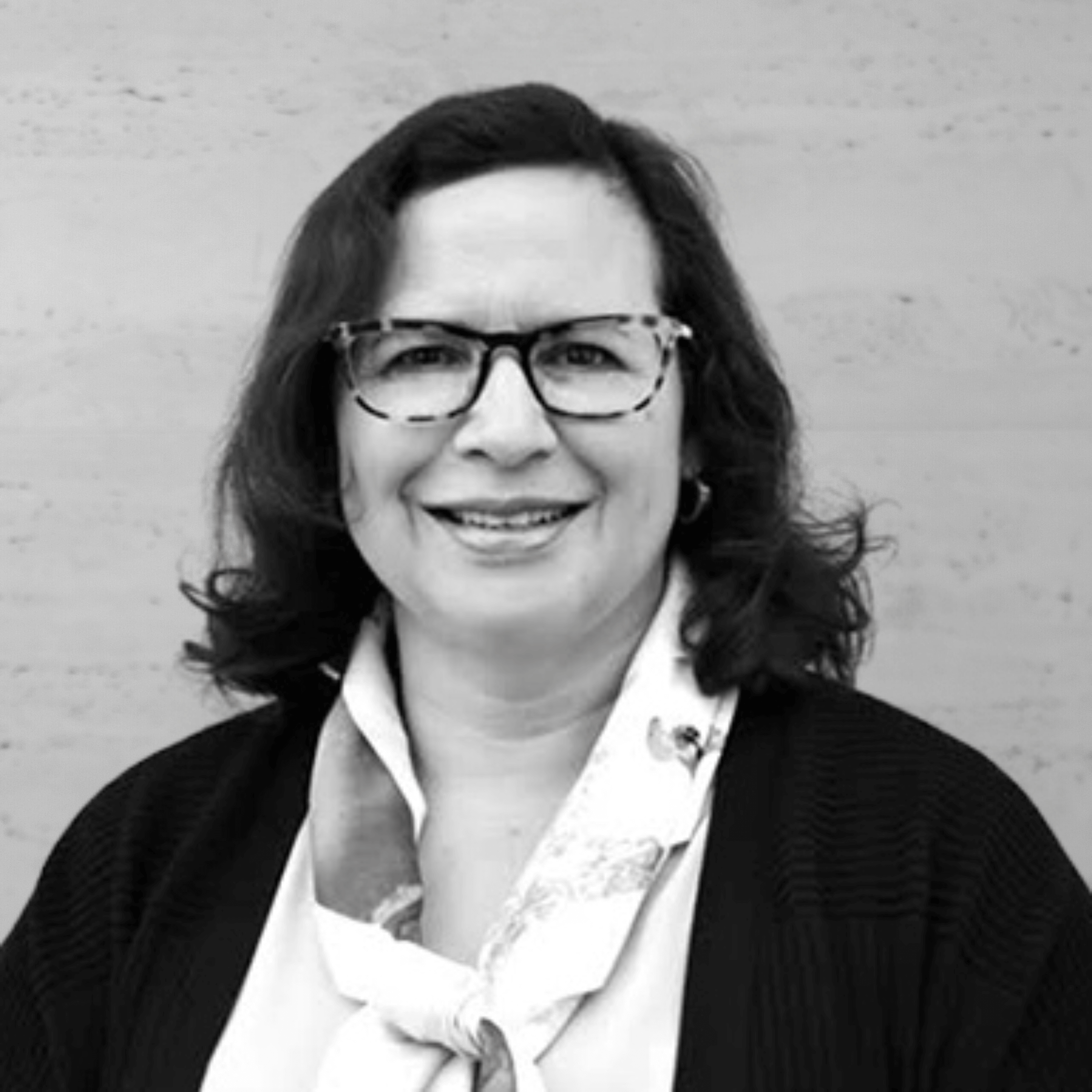 Roxanne Verduzco Client Relationship Specialist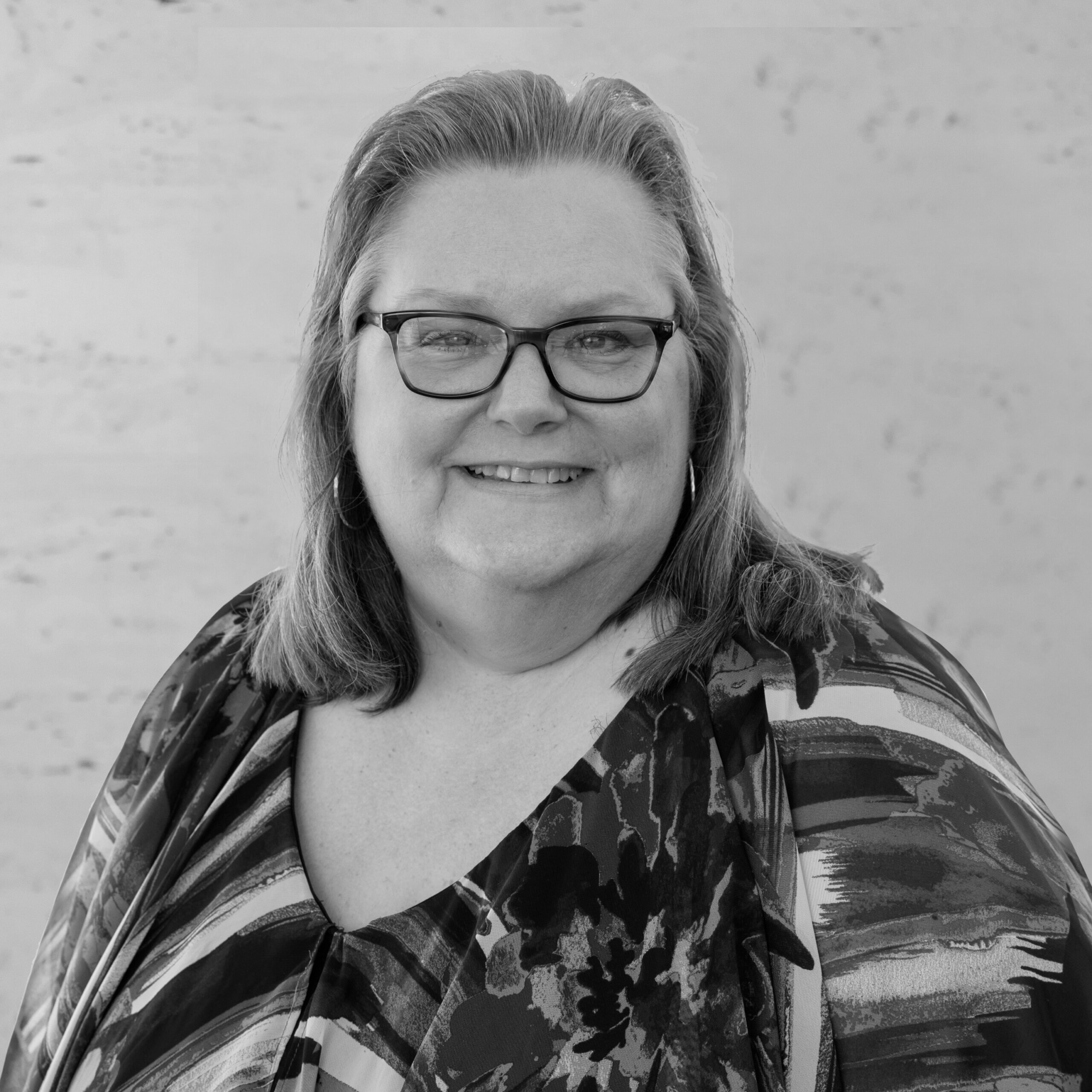 Colleen Richardson Client Relationship Specialist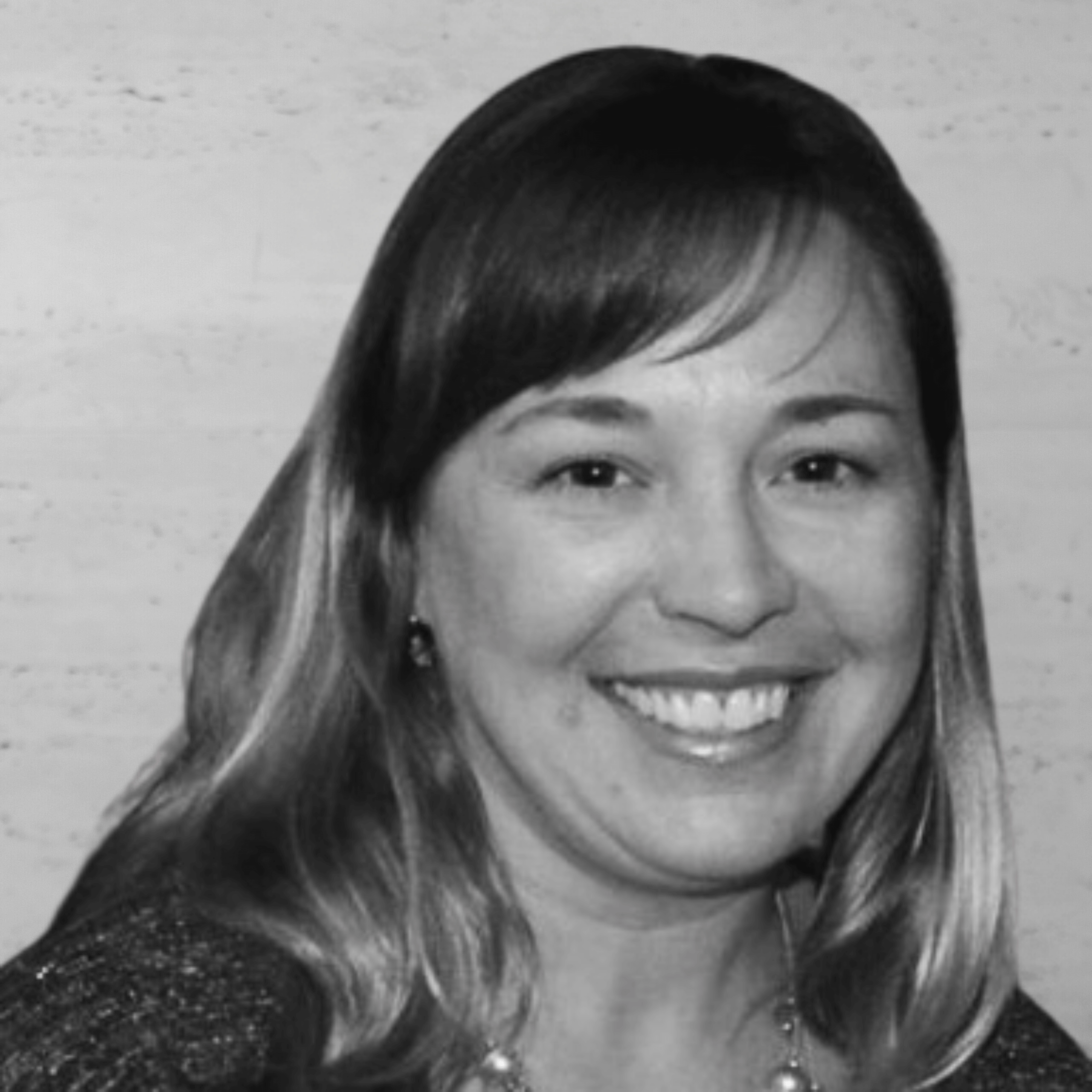 Sheri Lederer

 Executive Assistant, Client Relationship Specialist
Julie Simonetti

Front Desk & Client Relationship Specialist
Terri Duong

 Client Service Associate
Compliance, Operations, Administration & Accounting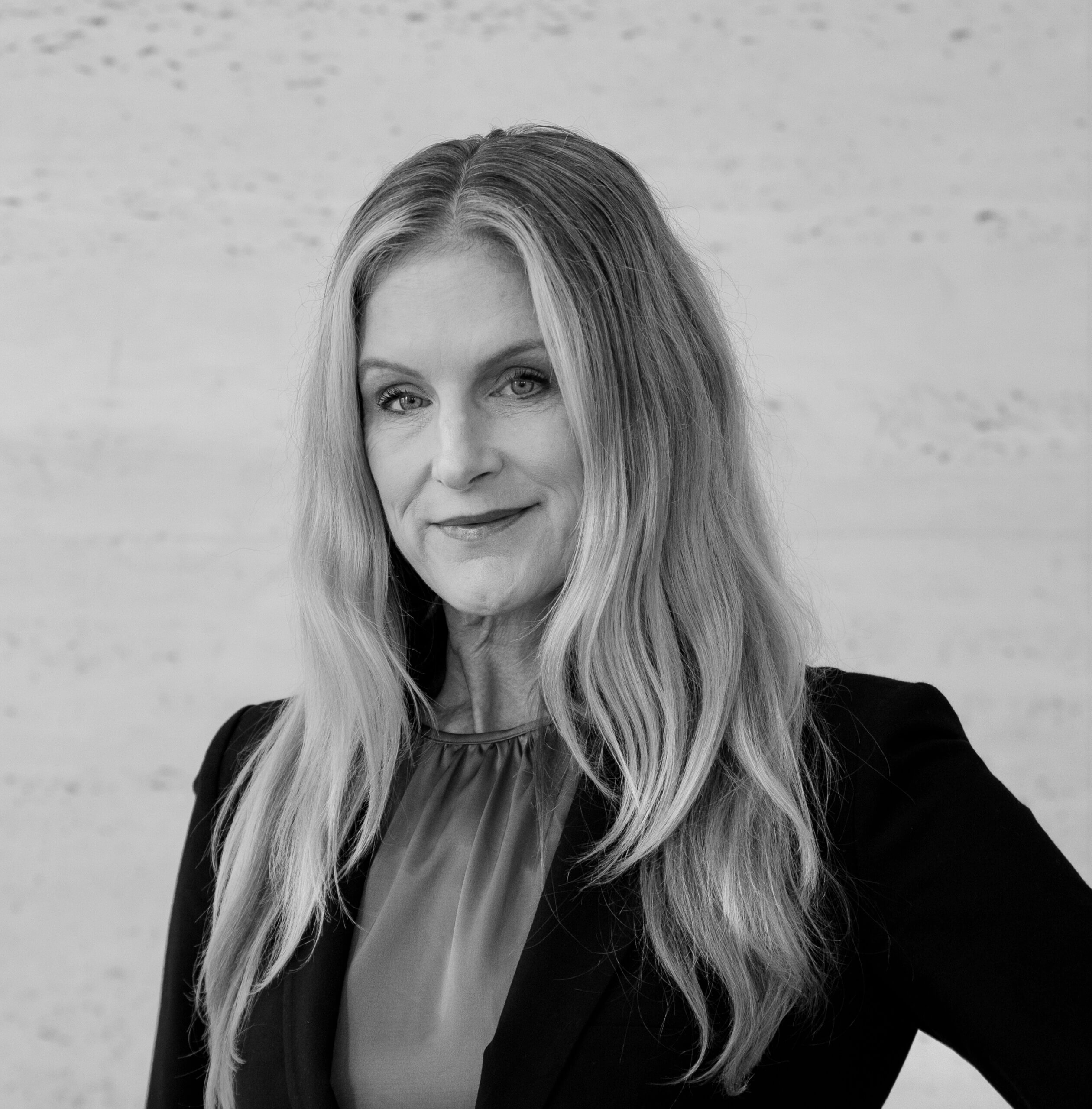 Candace Hamilton Chief Compliance Officer
Tony Kai Operations Manager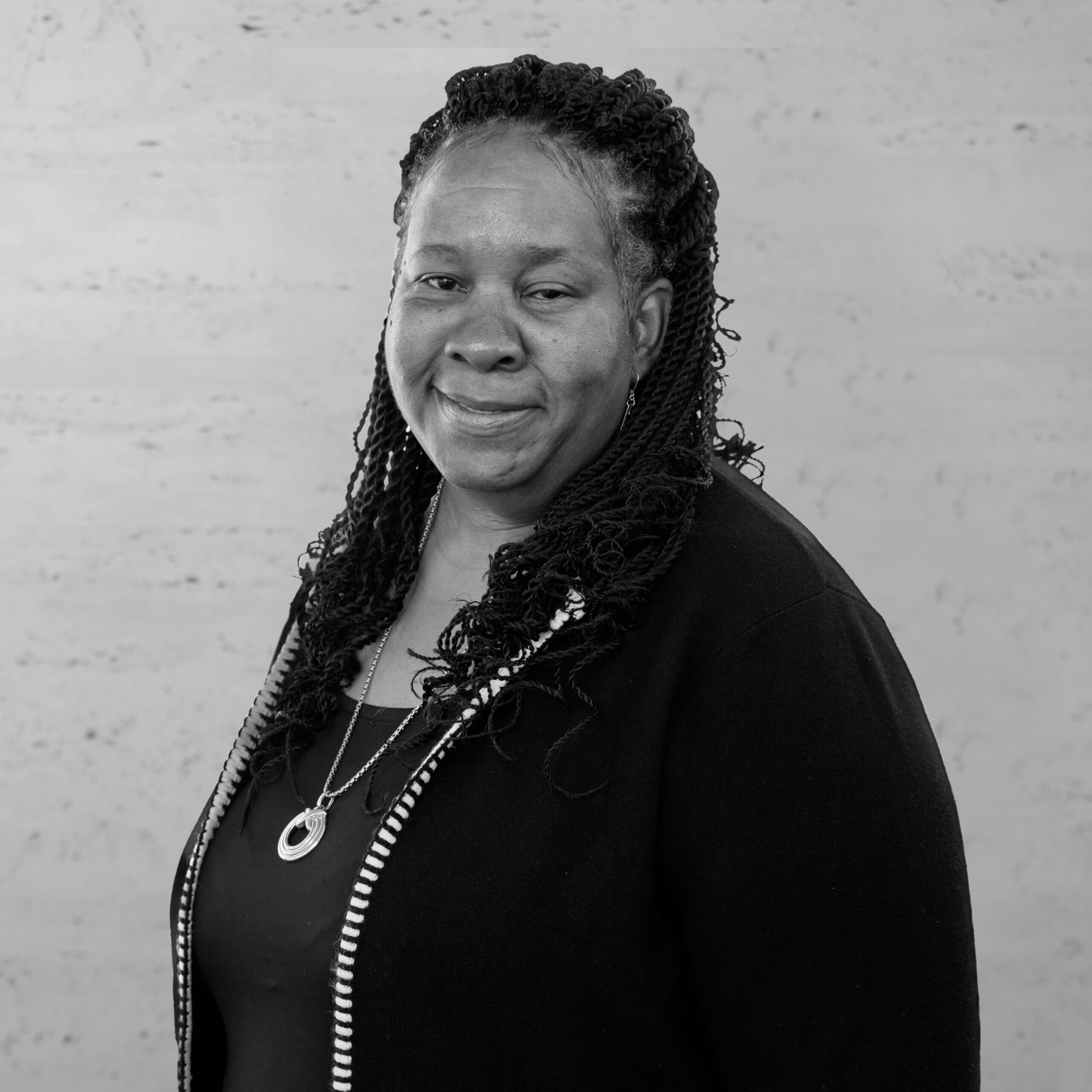 Gwendolyn Eyike Accounting & Office Adminstrator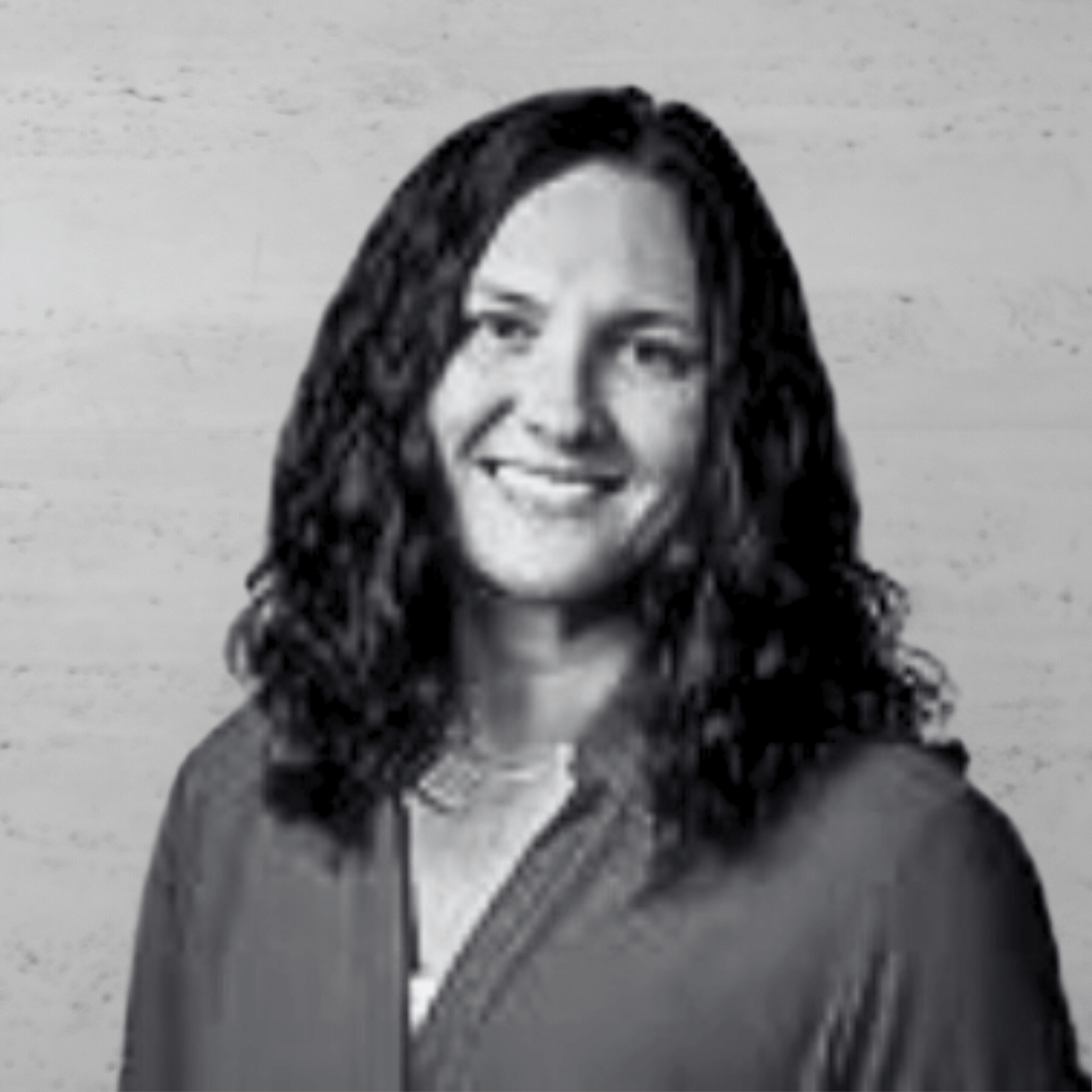 Heidi Sullivan

Controller & Accountant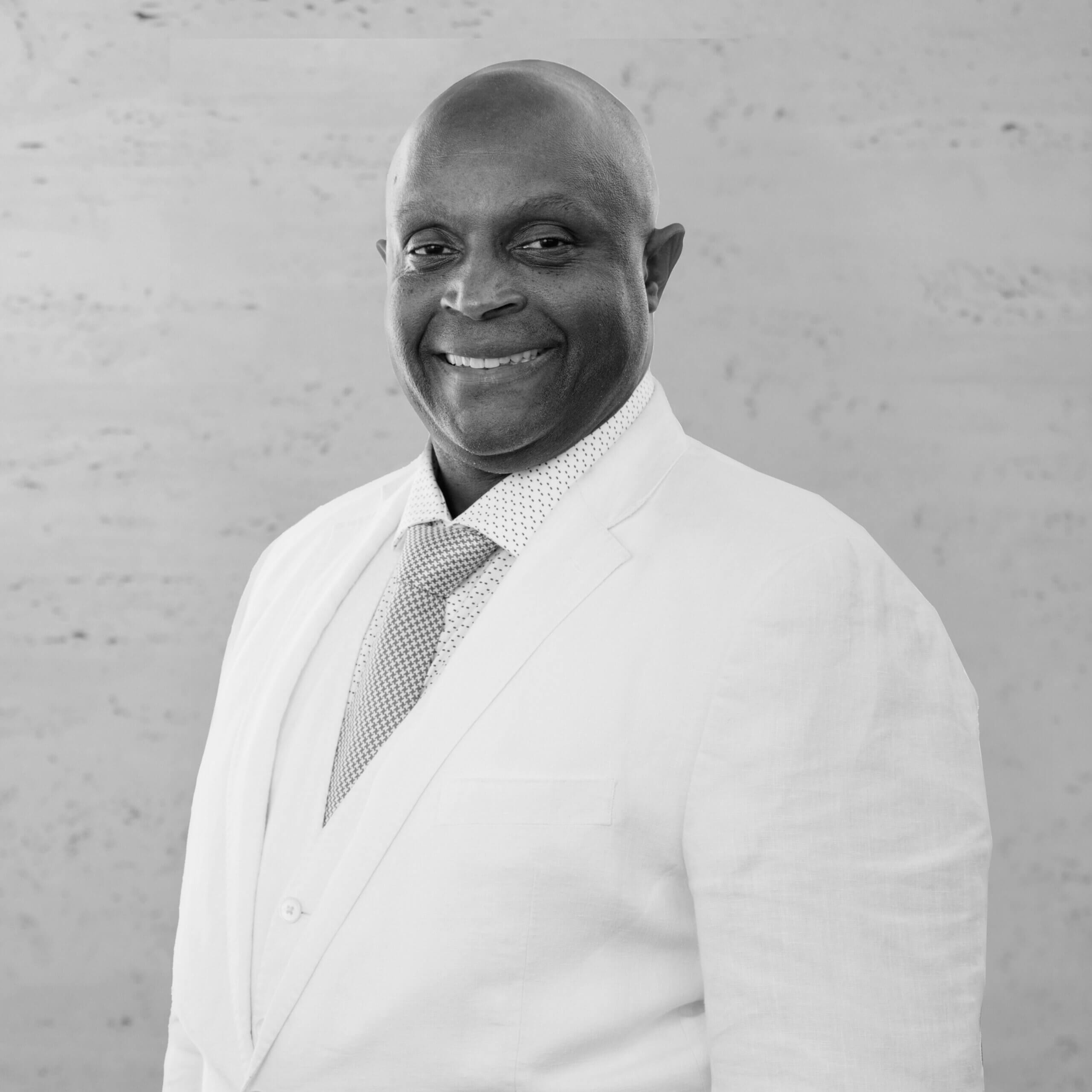 Alvis Ward Jr.

Office Manager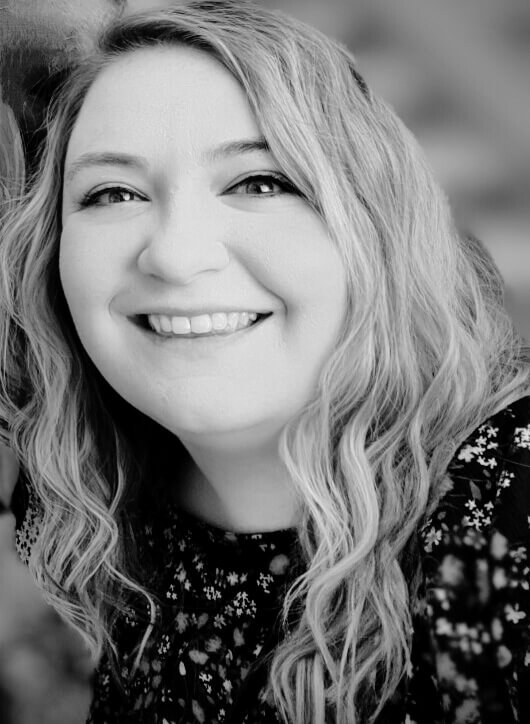 Amanda Wooldridge

Human Resources Administrator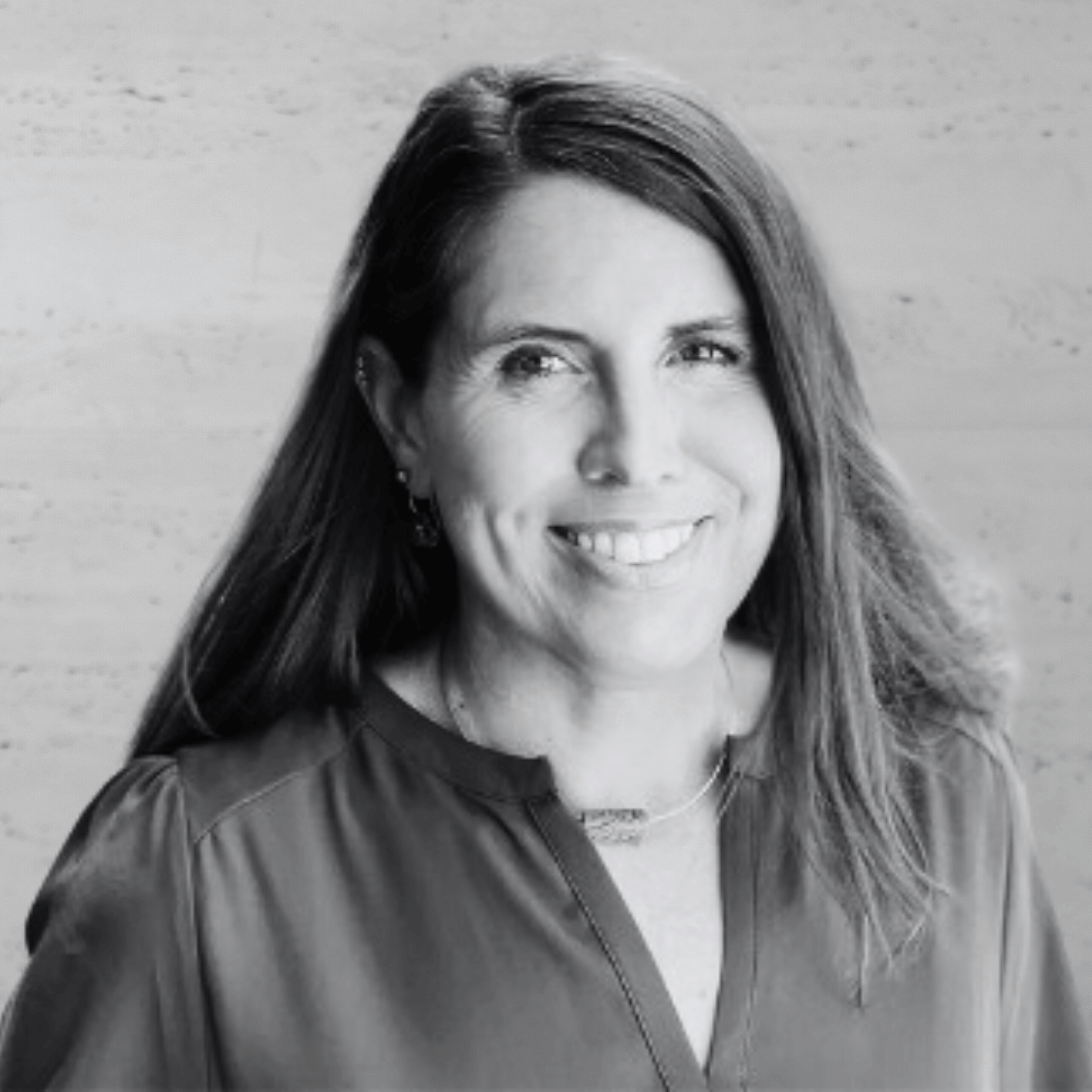 Rebecca Hoover

 Administrative Assistant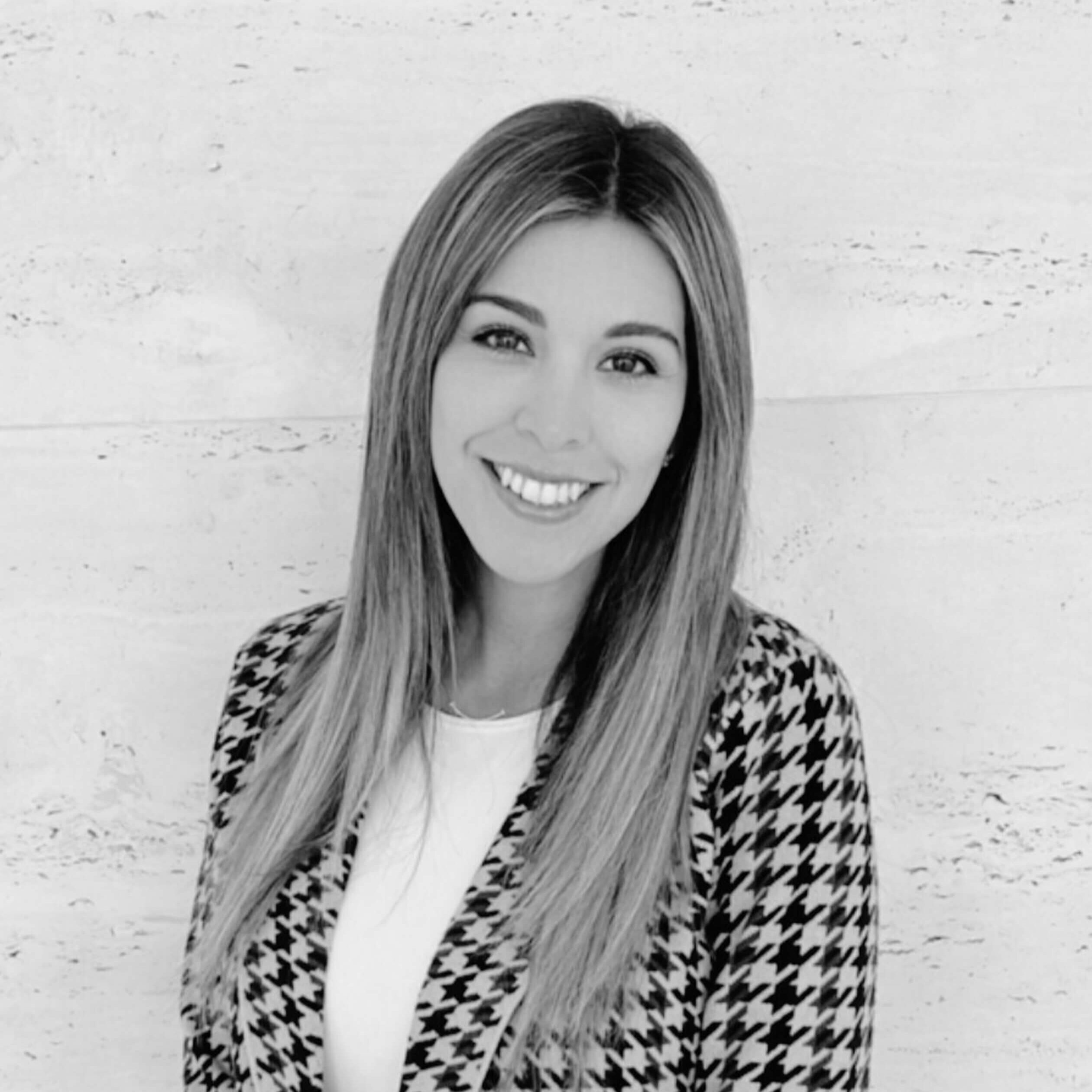 Stephanie Erives

 Administrative Associate
Marketing & Business Development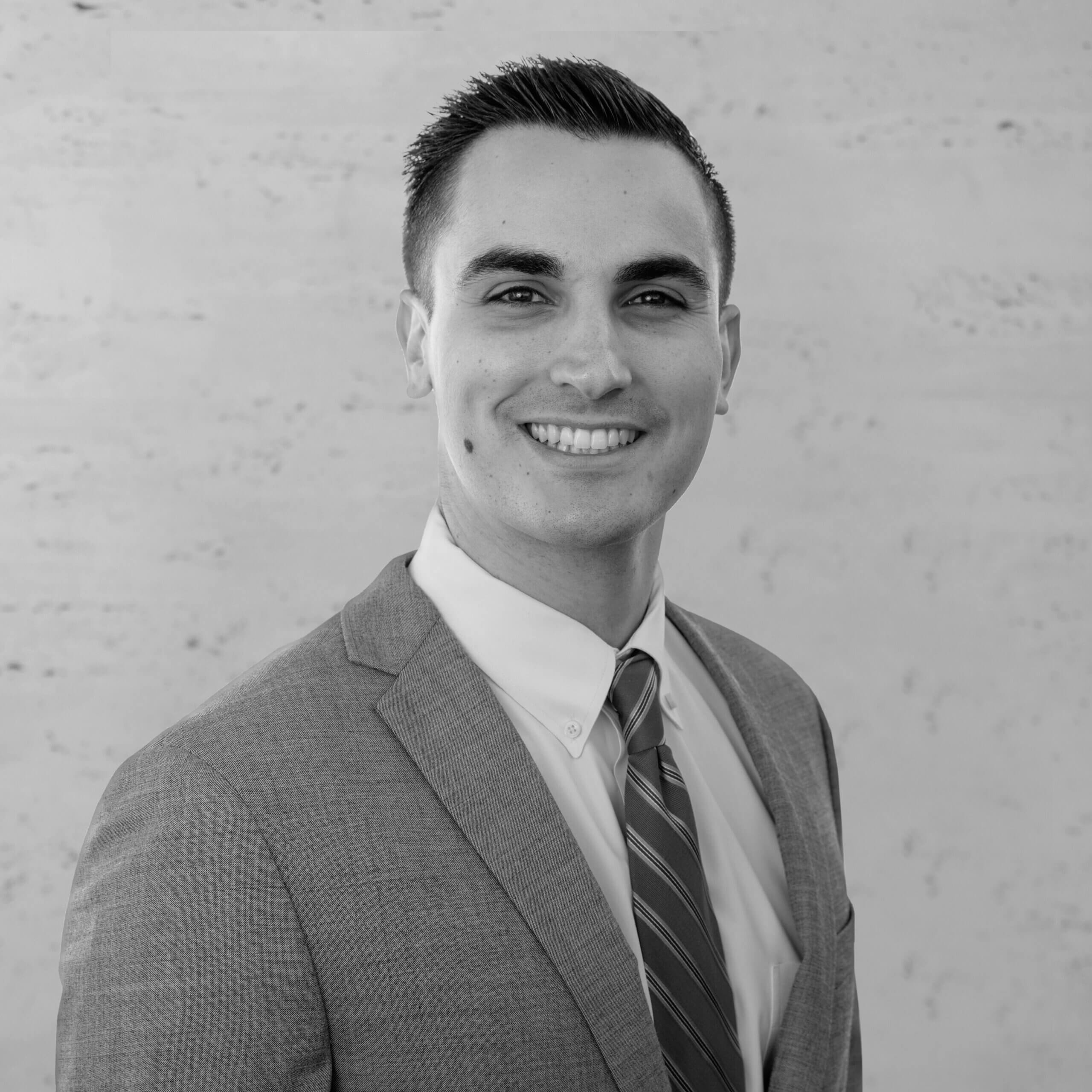 Phil Rontell Business Development Manager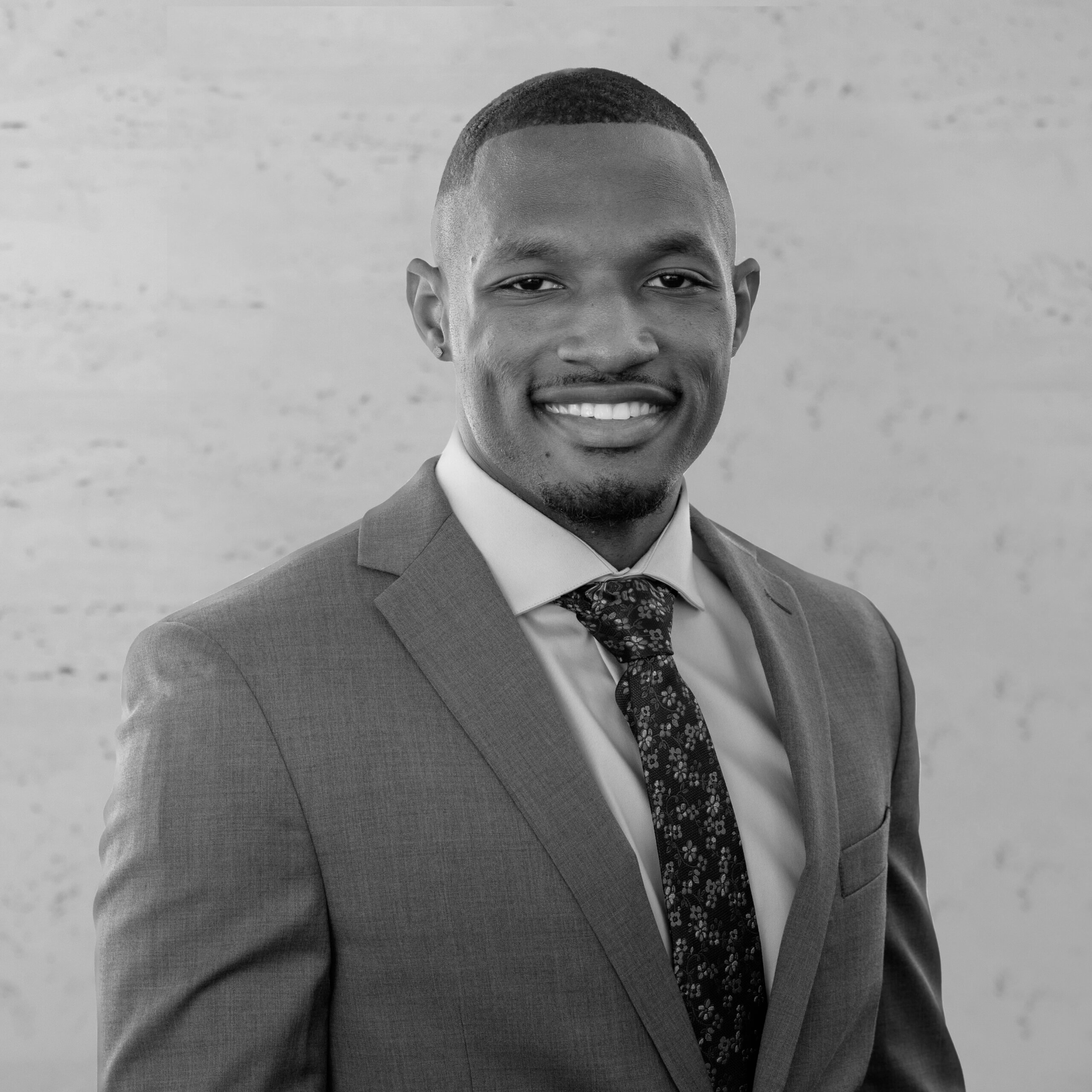 Kameron Jackson, MBA

Business Development Associate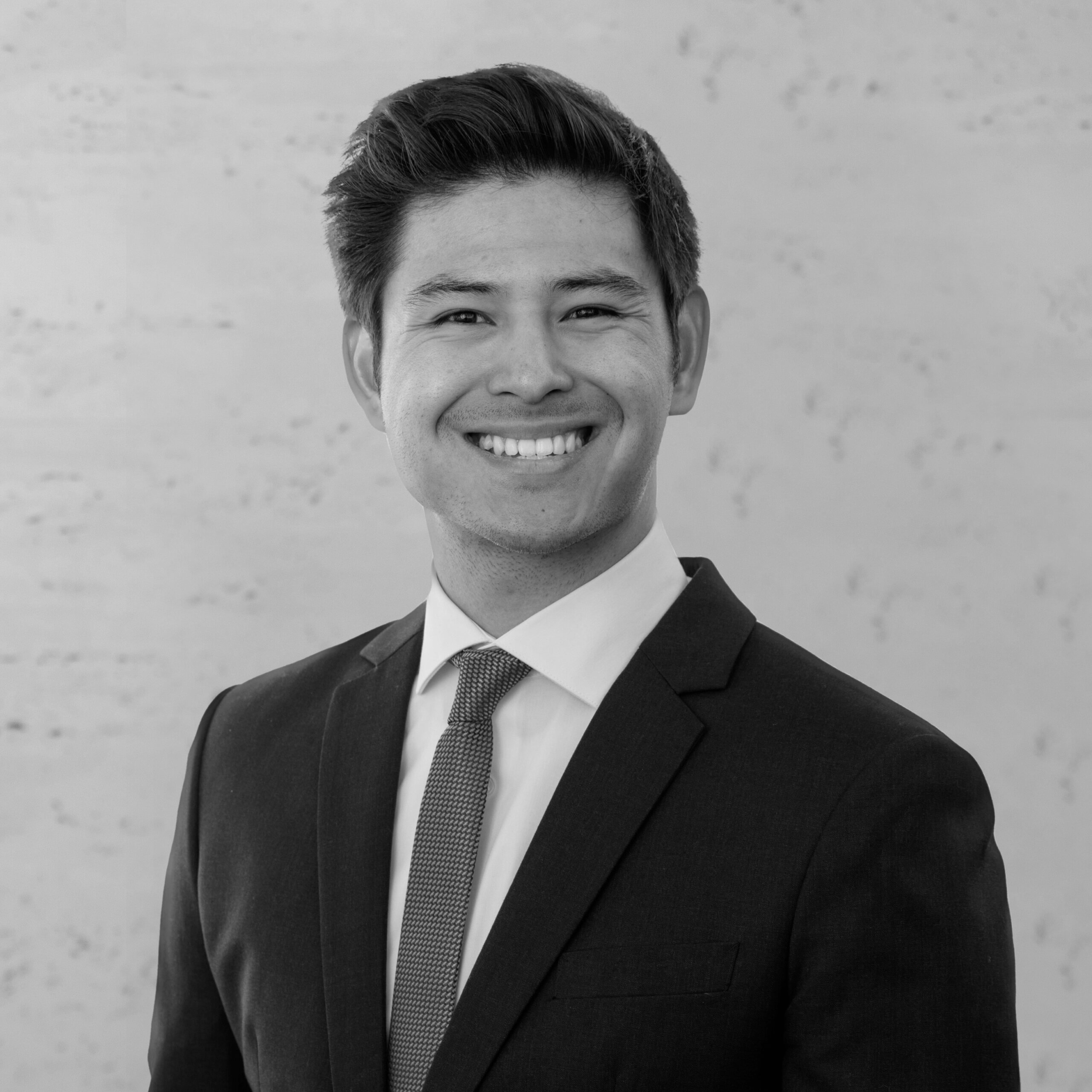 Adrian Azofeifa

Business Development Associate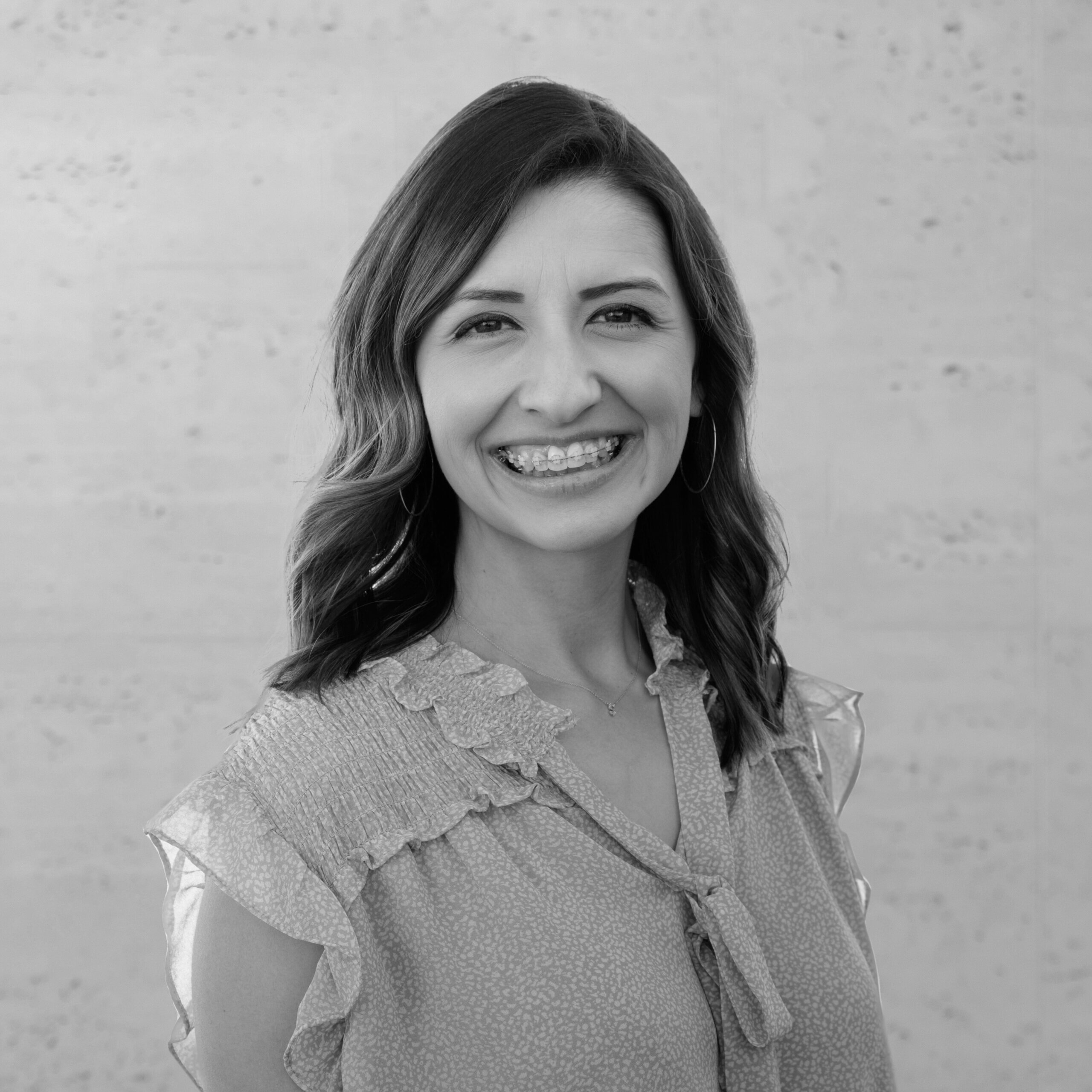 Felicia del Junco Public Relations Coordinator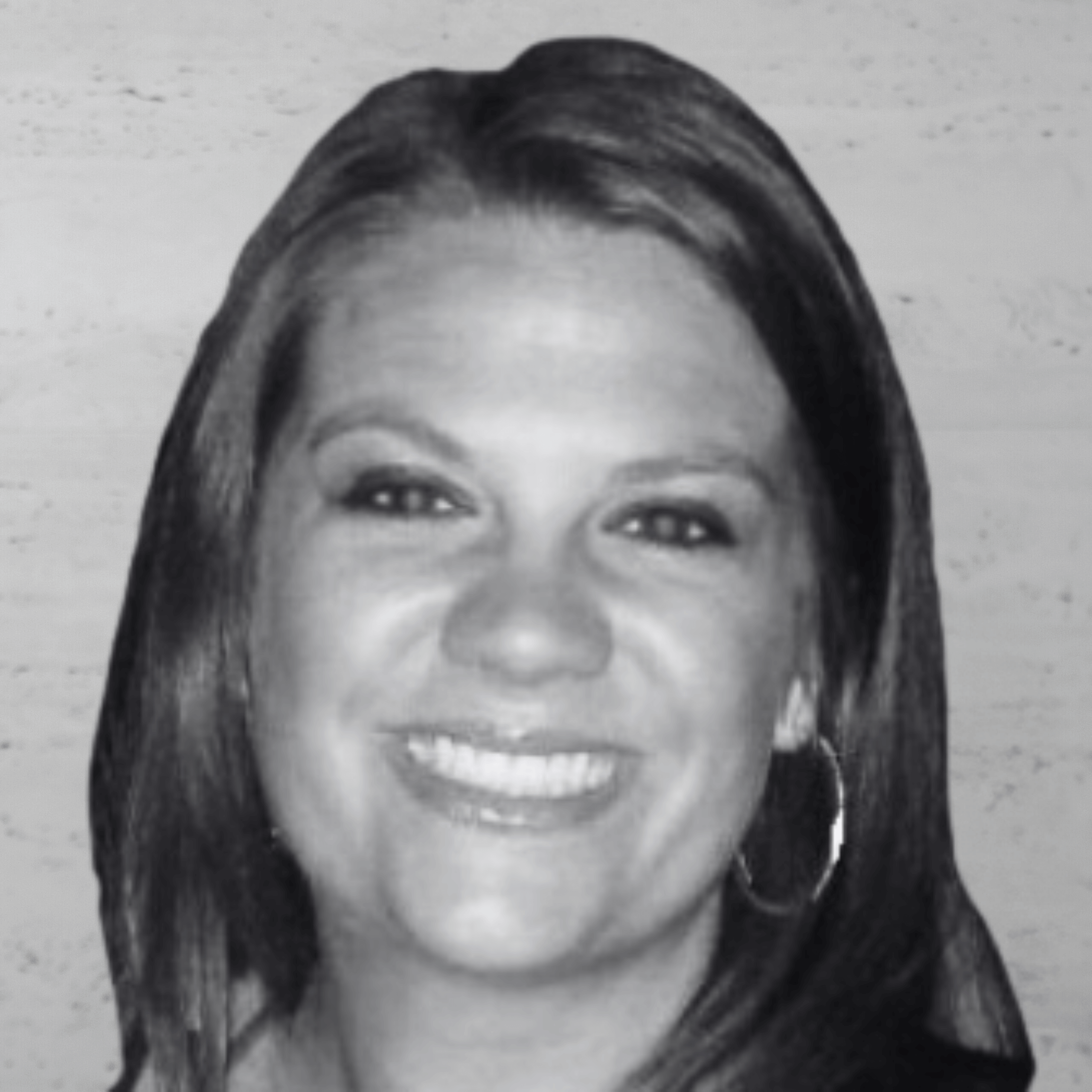 Amanda McFarlane

Marketing Manager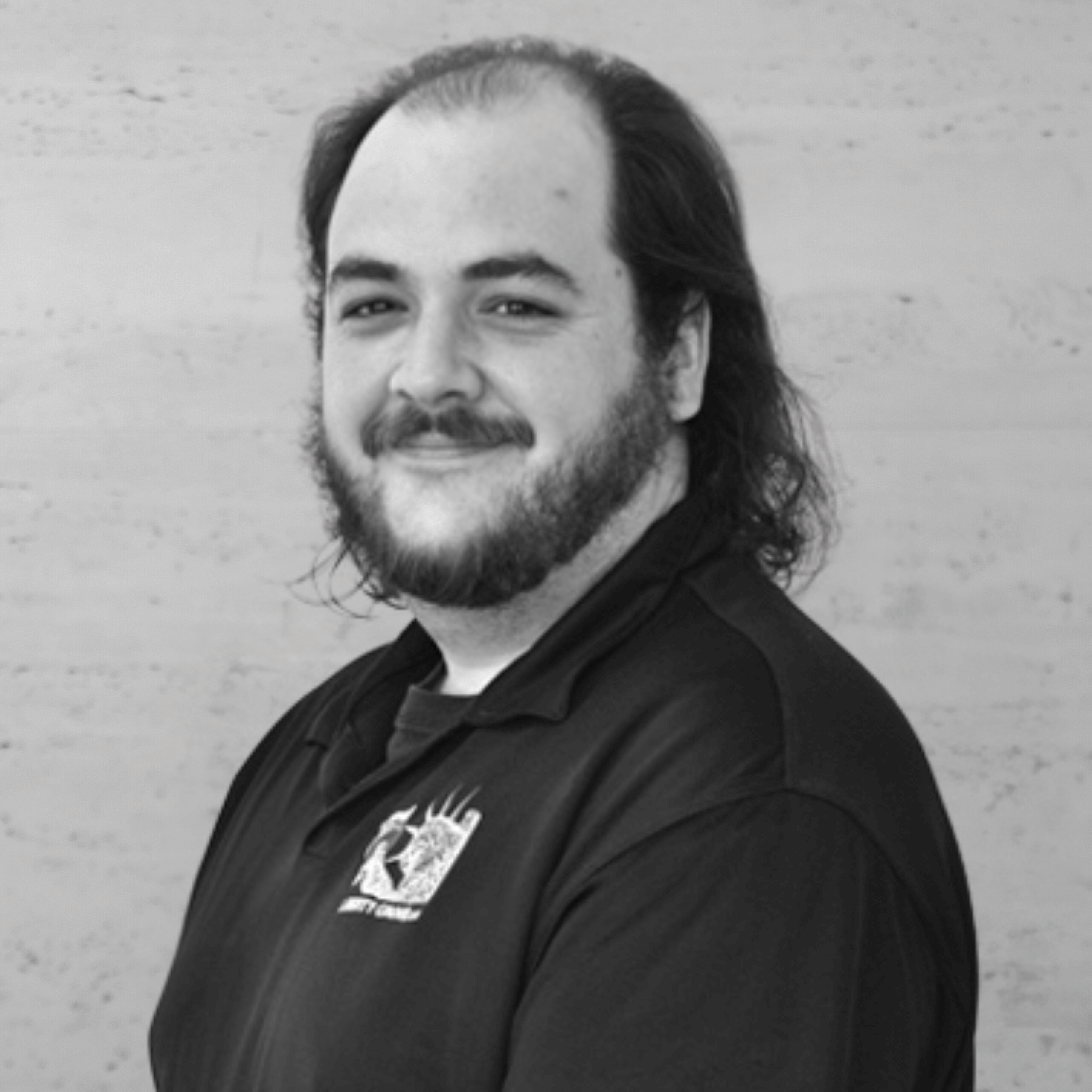 Kevin Renfer"Protect Your Assets" Network Manager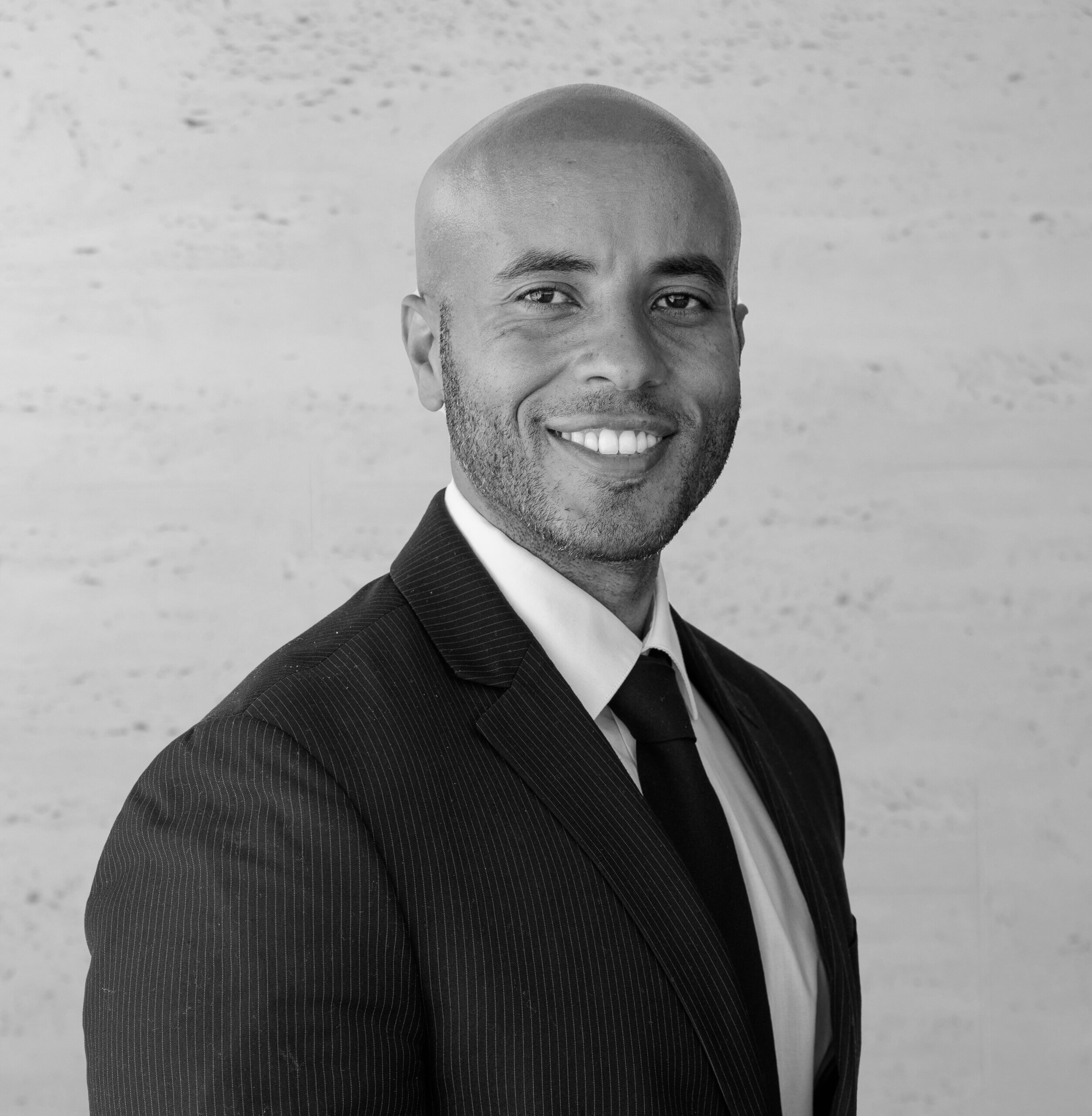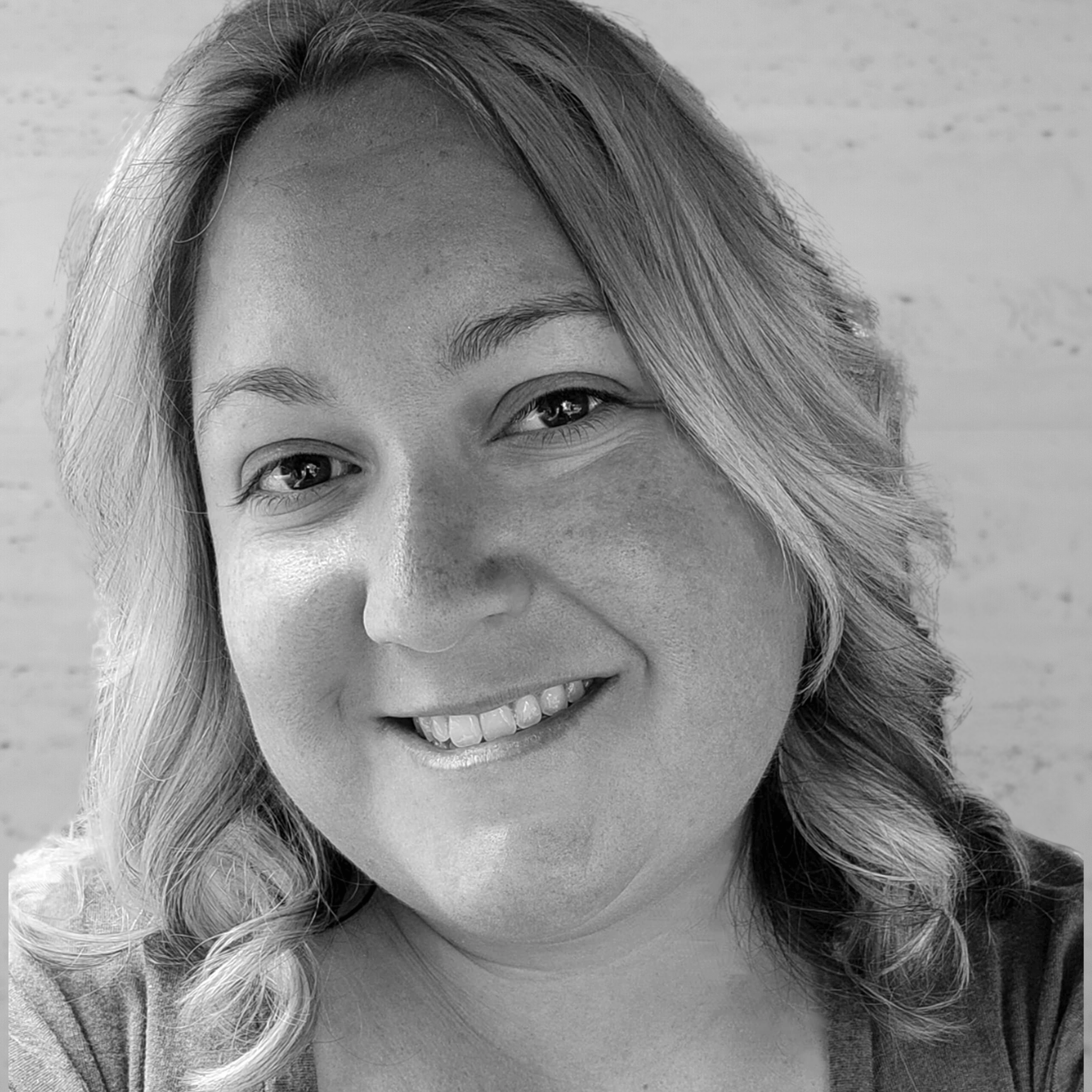 Marissa Barnhill

Content & Social Media Marketing Specialist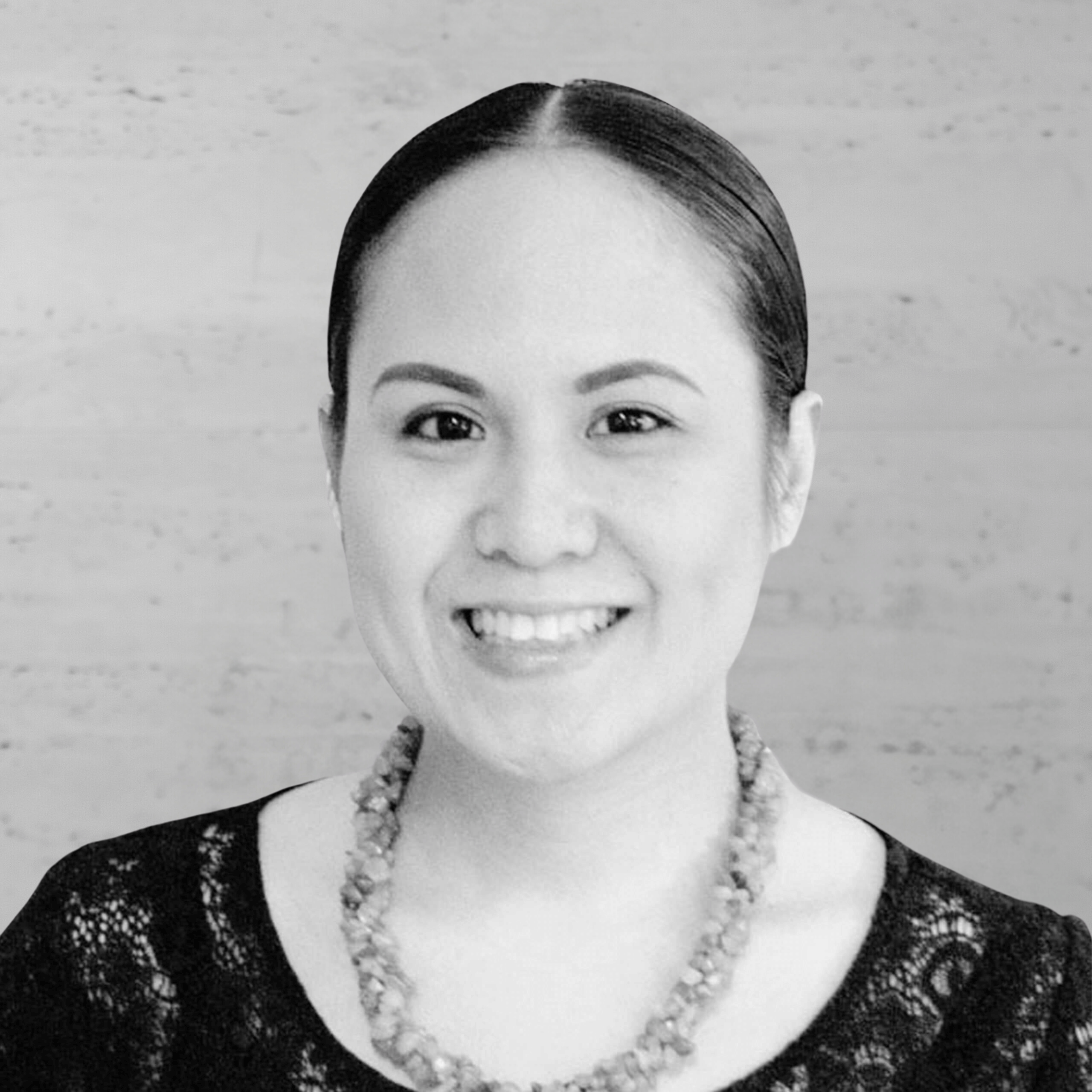 Rezelda McGath

Digital Marketing Marketing Specialist
Hollander and Hollander Law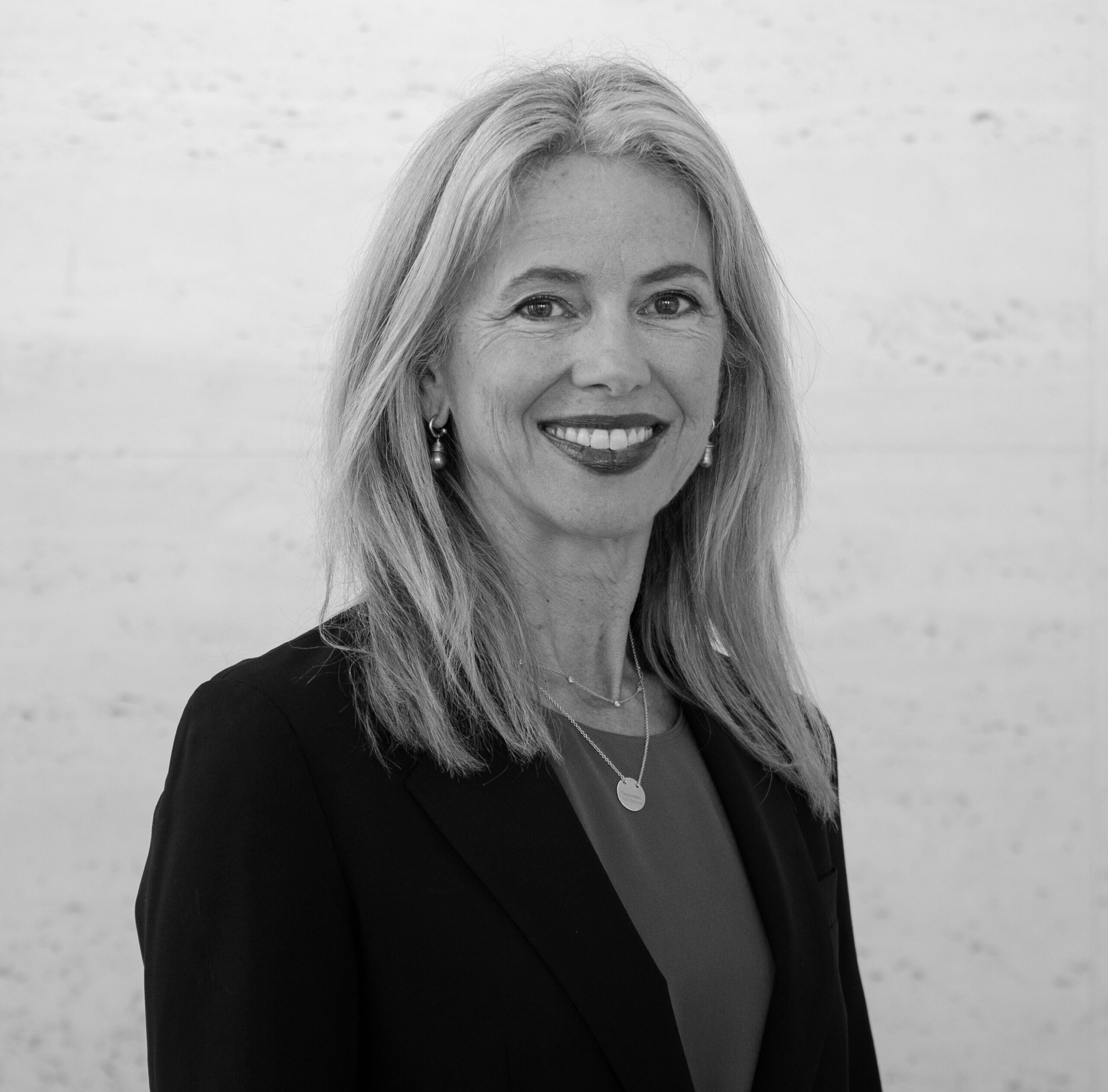 Sheila Hollander, Esq.Attorney
Thomas Binetter, Esq.

Associate Attorney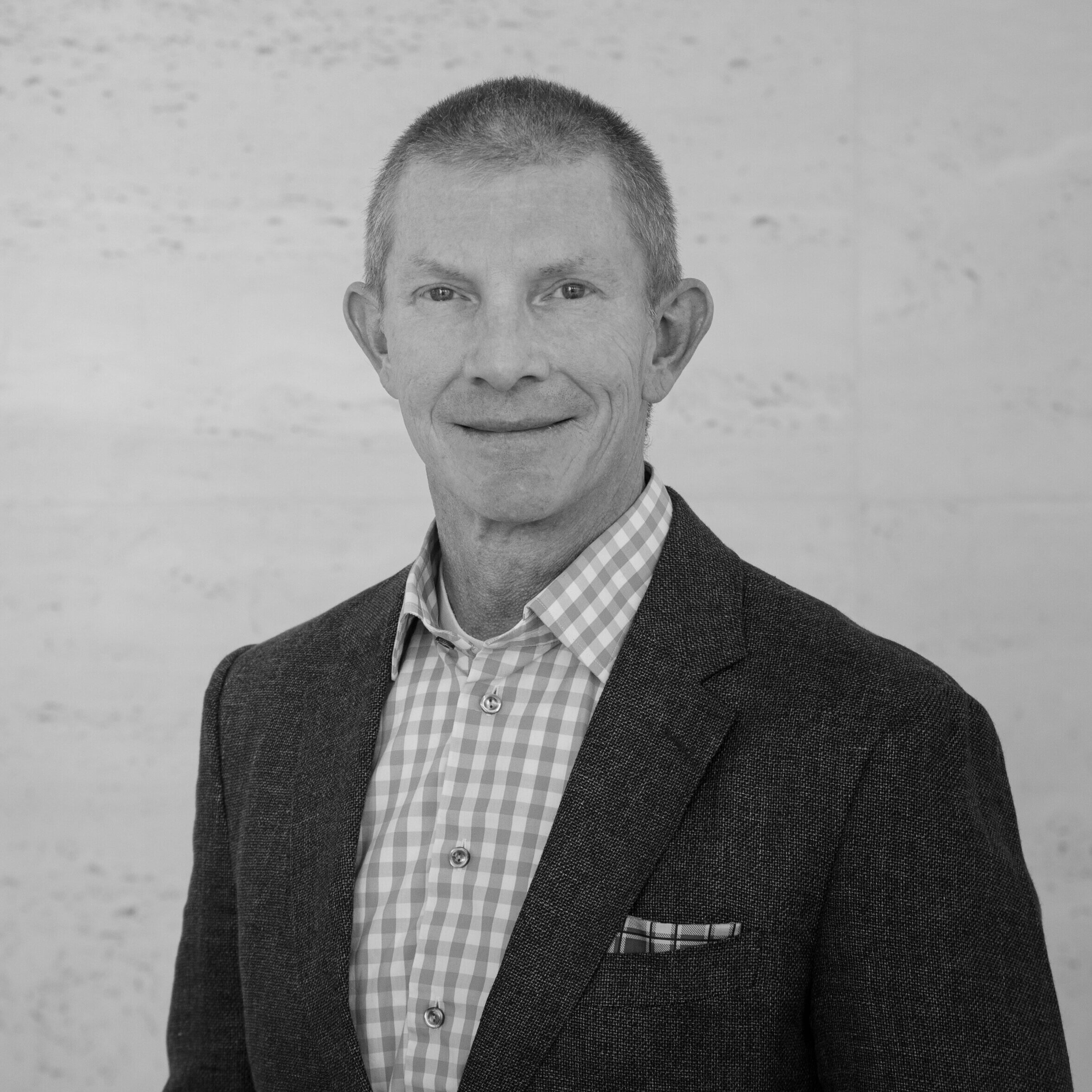 Ethan D. Feffer, Esq. 

Of Counsel
Gary Lieberman, Esq.

Of Counsel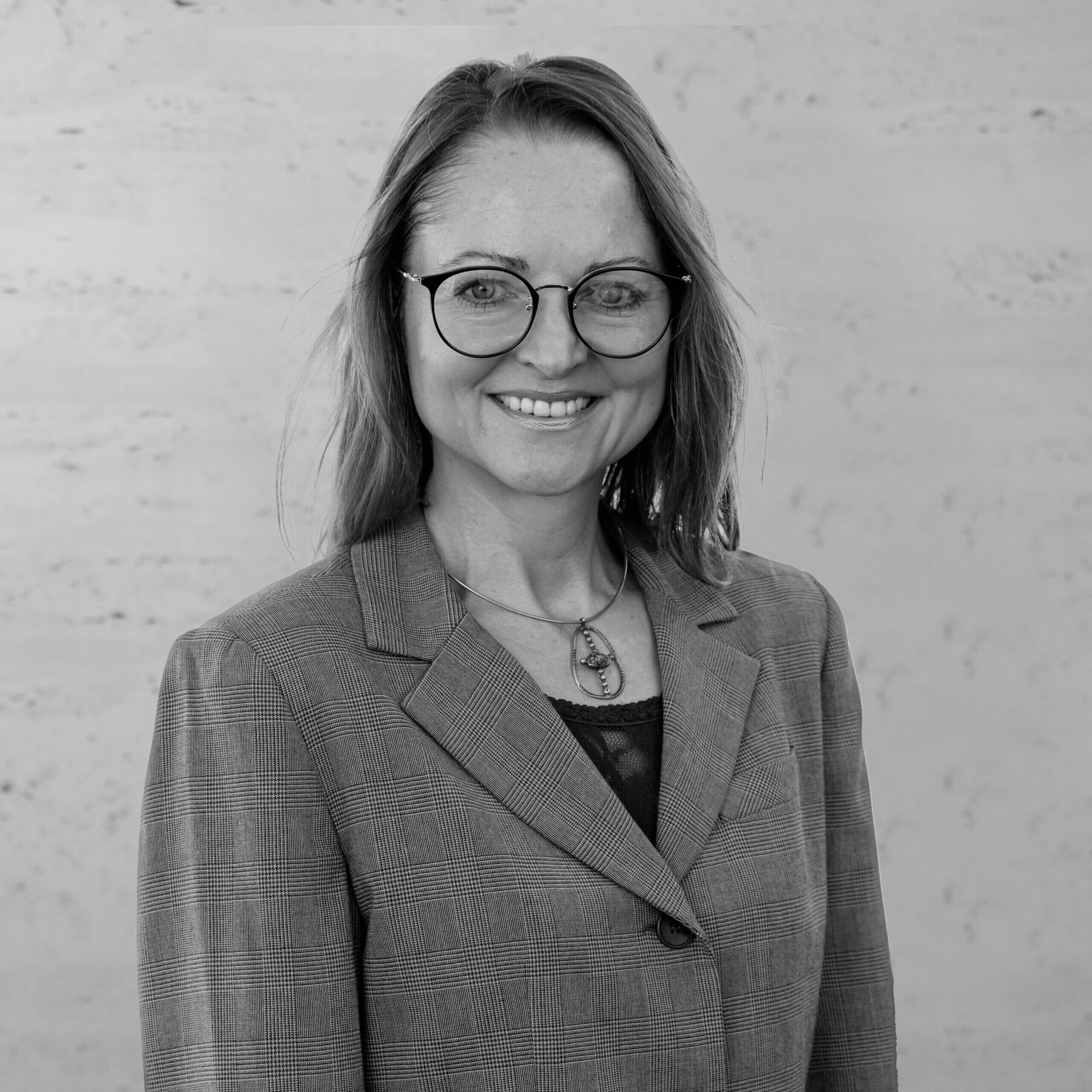 Natasha Fischl

 Tax Professional
Ready to Take The Next Step?
For more information about any of the products and services listed here, schedule a meeting today or register to attend a workshop.