Meet The Team
By combining our knowledge with the latest tools and strategies available, our team helps take the uncertainty out of our clients' financial futures and helps inspire them to live the lives of their dreams. We work together as an efficient, well-oiled machine that uses our best talents to inspire and help others build and achieve their goals.
Our team consists of ten advisors and financial planners, supported by a team of dedicated client service and operations professionals, focused on using our combined experience and resources to assist clients in achieving their ideal retirements. With an average of over 30 years of industry experience, our team has helped clients progress toward their financial goals in many market, economic, and political environments.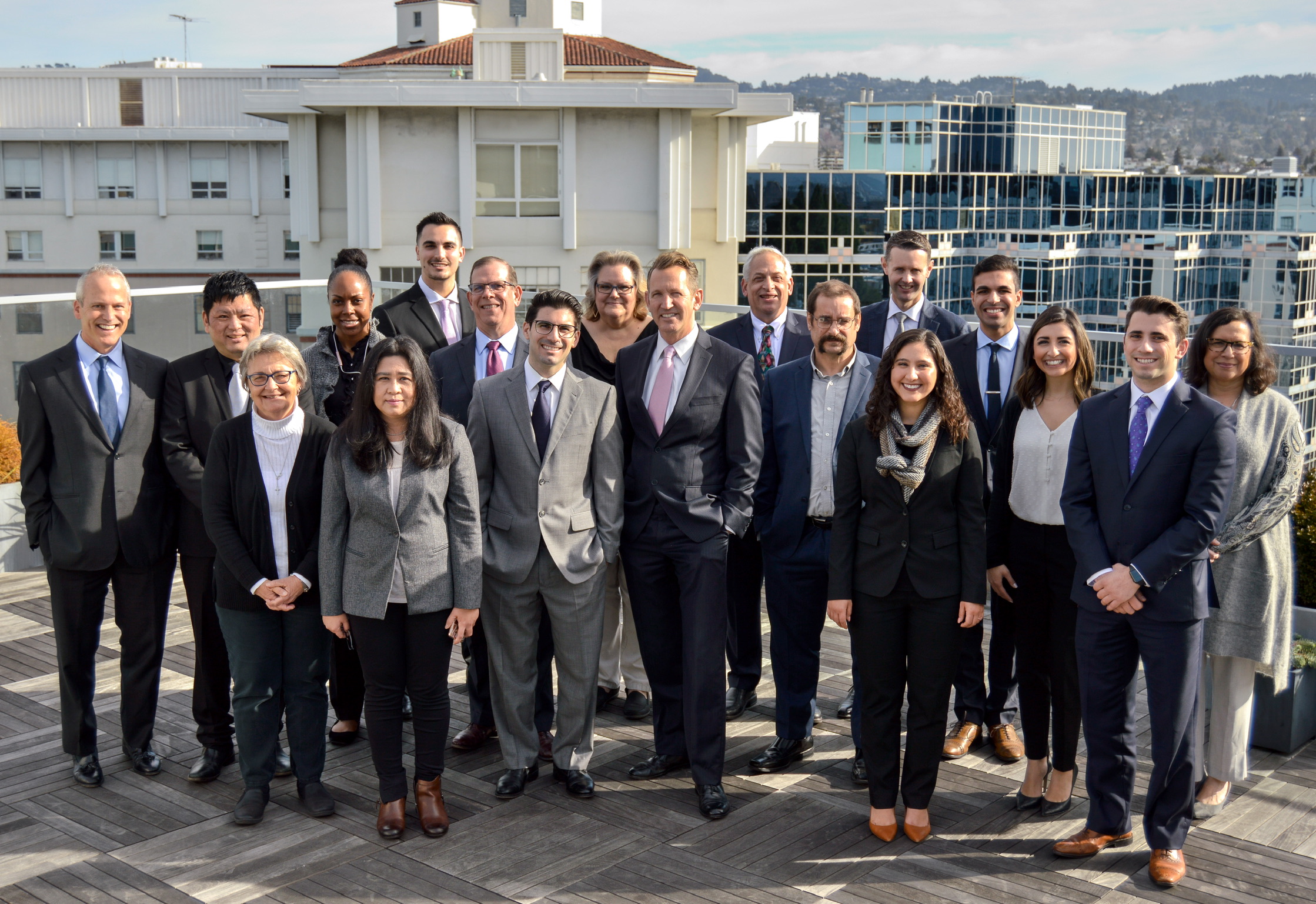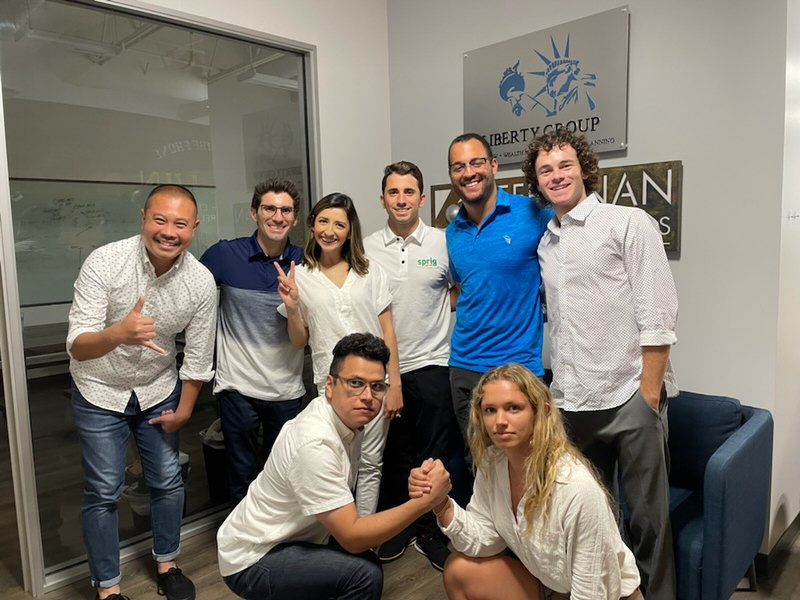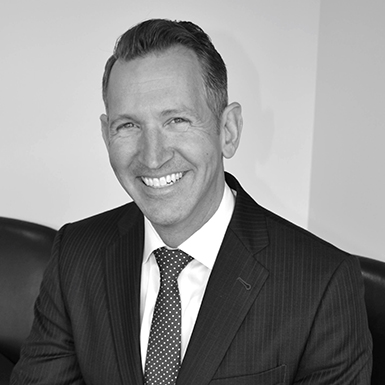 David Hollander Chairman & Founder
David is on a mission to reduce his clients' financial fears by addressing their biggest challenges and future goals.
While practicing as an attorney, David worked for Smith Barney and then Merrill Lynch as a financial adviser. It was while working for these firms he had the vision to create a practice where Finance, Law and Tax were all available under one roof. Additionally, as the practice developed and technology improved, his desire was to be able to offer the latest technology to his clients. Liberty Group completes this vision. Liberty Group is a one-stop shop that provides clients who desire the full experience of finance, legal and tax planning services.
Throughout his career, David has been involved in the legislative process to try and improve the financial services business. He worked on multiple pieces of legislation that affected retirees, including Assembly Bill 412 (Chan), which was a bill that sought to address insurance consumer protection. He was a member of the Eight Hour Annuity subcommittee for the Curriculum Board under the California Department of Insurance and was the lead attorney in CASEP vs. CA Dept. of Health Services, an action started to stop the state from recovering against retirement accounts pursuant to emergency regulation R-22-02E.
David is the founder and past president of a nonprofit trade association created to educate those who advise retirees about compliance issues. David is also a member of the National Academy of Elder Law Attorneys and has been a featured speaker and panelist for the California Partnership for Long-Term Care. He was also on the legislative committee for the National Association of Insurance and Financial Advisors.
David obtained his bachelor's degree from the University of California, Berkeley. He obtained his Juris Doctorate from the University of San Diego School of Law in 1993 and remains an active member of the State Bar of California. An Investment Adviser Representative, he has passed the Series 7, 24, 53, 63 and 65 exams, and holds insurance licenses in several states, including California.
David was named one of the top five "Advisors of the Year" in 2008 by Senior Market Advisor magazine. He has been featured on KNBR, KSFO, KRON 4 and ABC 7, as well as in Forbes magazine.
David is the host of the "Protect Your Assets" radio show, which airs on KNBR AM 680 and KSFO AM 560 each Saturday. He is also the author of the ebook "Protect Your Assets: Are You Ready for Retirement?", available for purchase at www.amazon.com.
888.588.5818
Fax: 510.658.1886
www.LibertyGroupLLC.com
"Advisor of the Year" is an annual award given by Senior Market Advisor magazine. Nominees must meet certain criteria relative to experience, sales volume, background check and community involvement. The winner is chosen by editors of Senior Market Advisor who are not clients of David Hollander. The award is not representative of any one client's experience and is not indicative of future performance.

Ready to Take The Next Step?
For more information about any of the products and services listed here, schedule a meeting today or register to attend a workshop.