DISCOVER

Share your story
Identify your values, goals and dreams. We'll review your statements and discuss any concerns.

DIAGNOSE

Can we add value?


After evaluating risk and fees in your current plan, we'll help identify any potential pitfalls.

DEVELOP

Build a tailored plan.
We'll help you develop a thoughtful, tax-efficient retirement strategy.

DELIVER

Review & Finalize.
We'll review your financial strategy and new accounts, then talk about next steps.

DEDICATE

An ongoing relationship.

We're here for you whenever you need us, with periodic reviews, events and our financial concierge service.
Protect Your Assets with David Hollander
Get valuable information about financial, investment and retirement planning on the radio nationwide.
Need more info? Attend a workshop.
Attend one of our informational workshops to learn more about retirement income strategies, wealth management and more...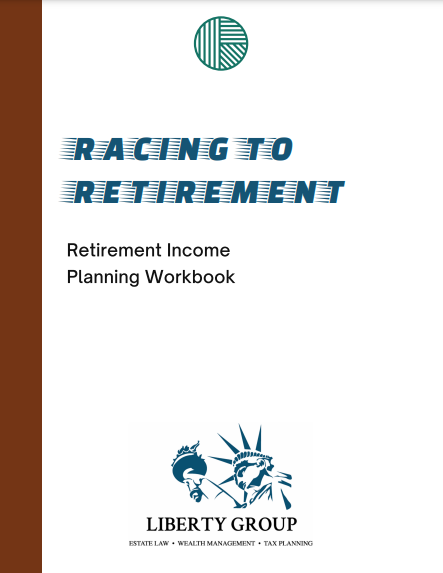 Download the guide
Racing to Retirement - Retirement Income Planning Workbook
Will you be filling your days in retirement or will your days be fulfilling in retirement? It's never too early-or late-to take charge of your retirement.
This workbook covers:
Visualizing your retirement by uncovering your goals and dreams for your retirement life.
Building your roadmap by identifying your income sources and retirement expenses, then evaluating the gap you have between the two.
Optimizing your resources by building a cohesive strategy to address every aspect of your retirement, tax, and estate plans.