Get to know
Our Team
Discover how we help individuals and families achieve their ideal retirements.
Get Started In
5 Easy Steps
STEP 1

DISCOVER

Are we a good fit?
Share your story, clarify your values, identify goals and dreams, discuss concerns, and provide statements.

STEP 2

DIAGNOSE

Can we add value?
Perform risk assessment, evaluate fees and risk, stress-test current portfolio, identify potential pitfalls, uncover opportunities, share our approach, decide if we're a good fit, transfer existing assets, and review current plan.

STEP 3

DEVELOP

Build a tailored plan.
Structure retirement income, optimize social security, utilize tax efficient solutions, develop an investment strategy, and Plan for long term-care.

STEP 4

DELIVER

Review & Finalize.
Financial progress report, updated account summary, review new accounts, setup online access, set review frequency, identify missing pieces, and establish next steps.

STEP 5

DEDICATE

An ongoing relationship.
Periodic review meetings, account monitoring, regular refinement of plan, consistent communication, value-added services, workshops and webinars, client events and socials, tax preparation service, informational resources, and a financial concierge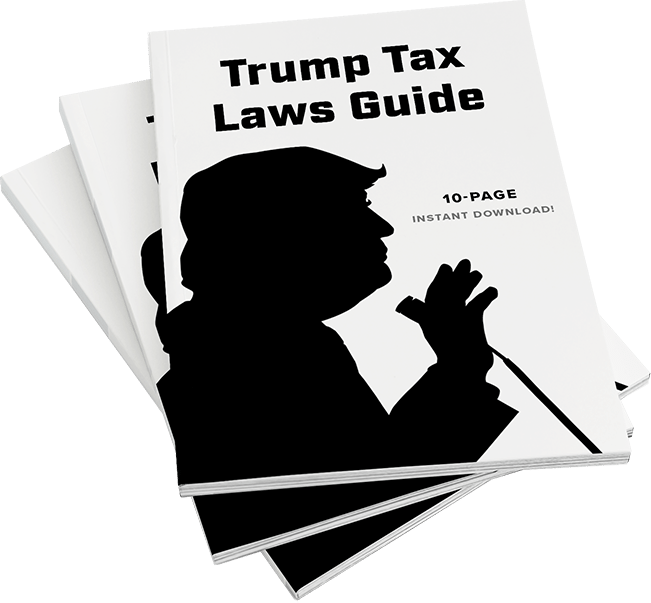 INSTANT DOWNLOAD
Will your retirement be affected by the Trump Tax Laws?
With this 10-page instant download, written by one of Washington's savviest political observers, you'll discover:
How your taxes could be affected by the Trump tax change – today and in retirement
Ways to help ensure your portfolio is as tax efficient as possible
Strategies designed to make sure you don't give Uncle Sam a penny more than necessary
Need more info? Attend a workshop.
Attend one of our informational workshops to learn more about retirement income strategies, wealth management and more...
Protect Your Assets with David Hollander
Get valuable information about financial, investment and retirement planning on the radio nationwide.