Disclosure: These clients of Liberty Group are not being compensated for sharing their experience with our firm. Due to Liberty Group's relationship with the testimonial providers material conflicts of interest may arise, including but not limited to a financial incentive to promote our firm, an affiliation or relationship with our firm, or preferential treatment. The testimonial providers may not be representative of any other person's experience with the firm.
Get to know
Our Team
Discover how we help individuals and families achieve their ideal retirements.
DISCOVER

Share your story
Identify your values, goals and dreams. We'll review your statements and discuss any concerns.

DIAGNOSE

Can we add value?


After evaluating risk and fees in your current plan, we'll help identify any potential pitfalls.

DEVELOP

Build a tailored plan.
We'll help you develop a thoughtful, tax-efficient retirement strategy.

DELIVER

Review & Finalize.
We'll review your financial strategy and new accounts, then talk about next steps.

DEDICATE

An ongoing relationship.

We're here for you whenever you need us, with periodic reviews, events and our financial concierge service.
Protect Your Assets with David Hollander
Get valuable information about financial, investment and retirement planning on the radio nationwide.

Need more info? Attend a workshop.
Attend one of our informational workshops to learn more about retirement income strategies, wealth management and more...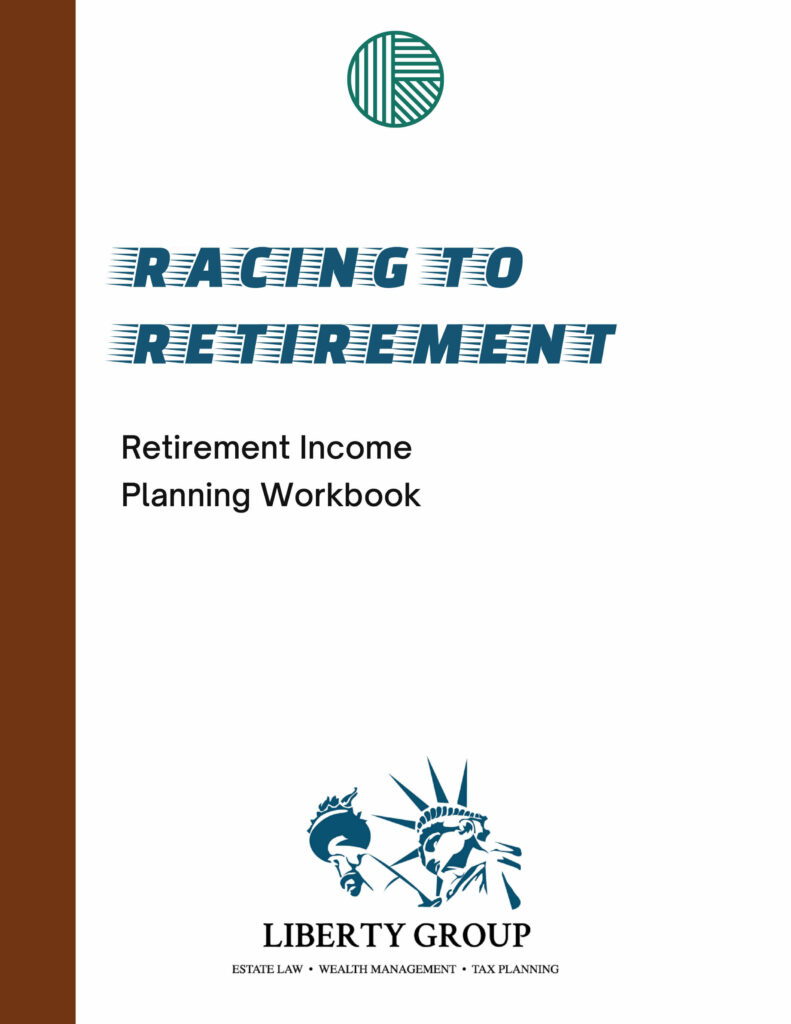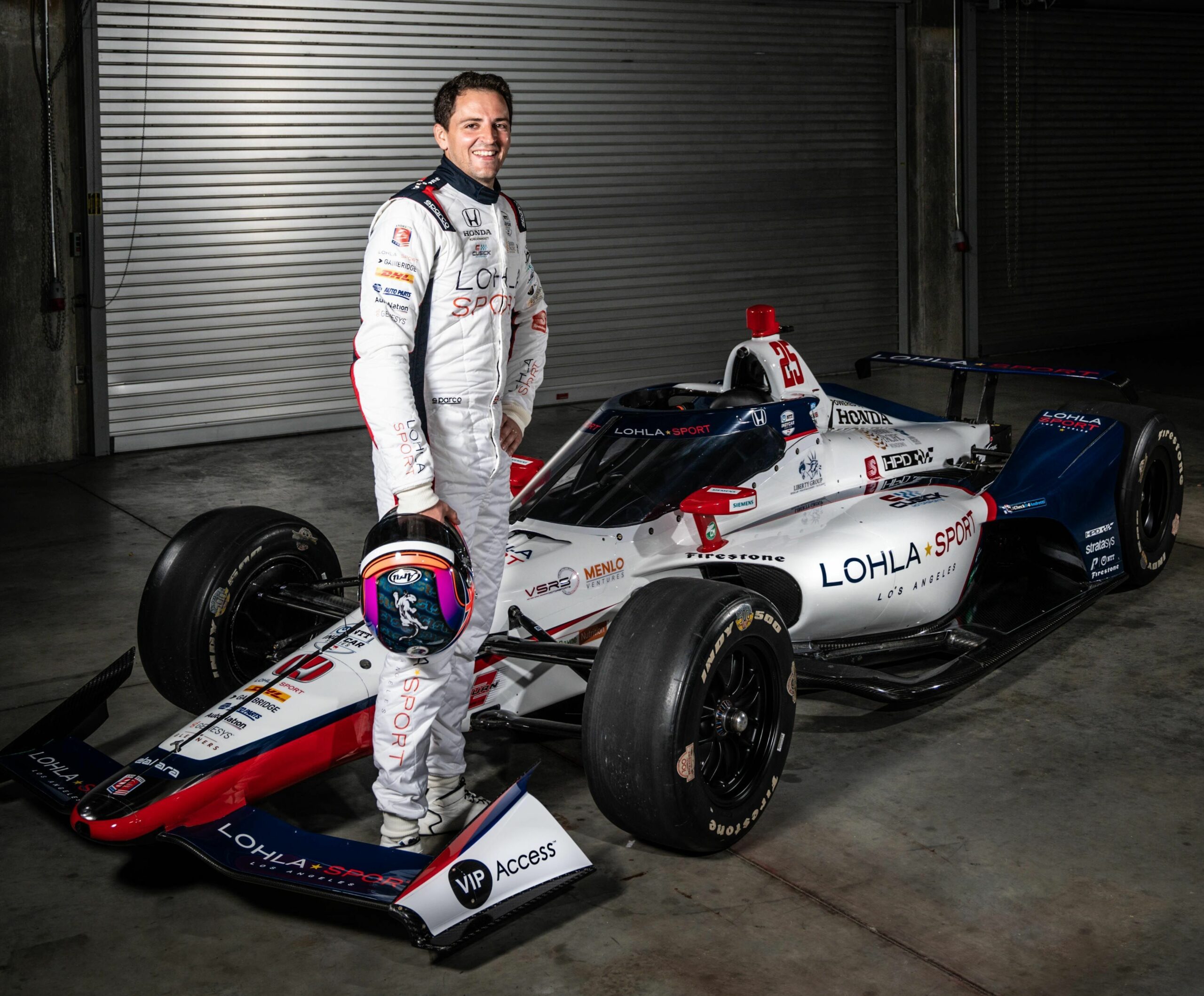 Racing to Retirement - Retirement Income Planning Workbook
Will you be filling your days in retirement or will your days be fulfilling in retirement? It's never too early—or late—to take charge of your retirement.
This workbook covers:
Visualizing your retirement by uncovering your goals and dreams for your retirement life.
Building your roadmap by identifying your income sources and retirement expenses, then evaluating the gap you have between the two.
Optimizing your resources by building a cohesive strategy to address every aspect of your retirement, tax, and estate plans.
Watch the webinar
Liberty Group proudly partnered with IndyCar driver Stefan Wilson, who ran the 105th Running of the Indianapolis 500 and joined the five-time Indy 500-winning Andretti Autosport team in 2021's race. Stefan joined us for a special webinar, Racing to Retirement: 3 Steps to Retirement Readiness.