The Liberty Group Blog
---
We're here to help you feel confident in your financial future.
Search By Keyword, Date, Etc…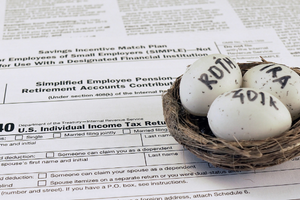 Retirement is one of the biggest expenses you'll have in your life, with one of the longest savings periods of your lifetime, too. Although there are various retirement savings plans available to you, planning for retirement doesn't have to be overwhelming. U.S. retirement statistics can be a bit depressing; the…
Read More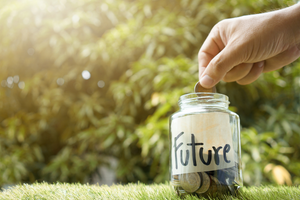 Some things are worth waiting for—especially when it comes to saving for your future retirement, your chance to spend time doing what you love without the daily 9-to-5 grind of work! Starting to save early and compounding interest are two best friends to your retirement savings, but that's easier said…
Read More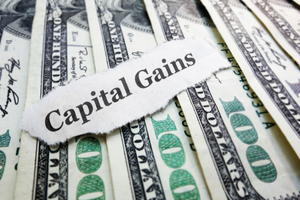 Understanding capital gains, losses, and assets are important to your overall financial strategy. Asset appreciation, like from your stocks or real estate, is exciting, especially when you sell for a profit, but don't forget that Uncle Sam wants his cut, too. What Are Capital Gains and Capital Assets? To discuss…
Read More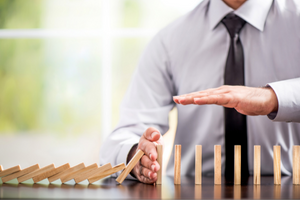 It's no secret that doctors have higher-than-average incomes when compared to the average U.S. household (in 2020, the average U.S. household income was $87,864 vs. $243,000 for PCPs and $346,000 for specialists on average). The profession's risks are also different than most professions. According to a 2017 AMA report, 34% of all physicians…
Read More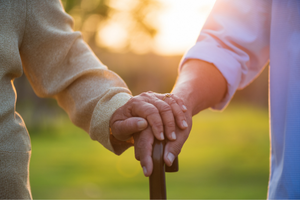 Losing a spouse is difficult enough without having to worry about your finances. Will your spouse be able to maintain their current lifestyle? Or will they have to sell assets and dip into retirement accounts to get by? Does your retirement plan protect your spouse against the survivor trap? If…
Read More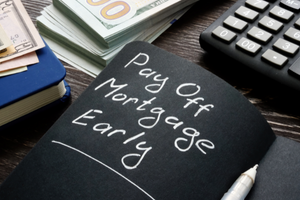 Homeownership generally means having a mortgage looming over you for 15–30 years—an intimidating thought for some. It's only natural that you want to pay that debt off as quickly as possible, especially if you're nearing retirement and will no longer be accumulating money with your income. There are arguments for…
Read More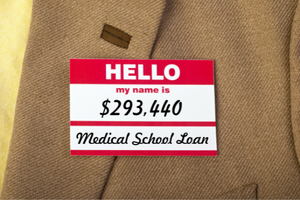 Higher education is not cheap (and the price continues to climb every year), and medical school is no exception. In fact, the price to become a doctor is comparable to the price of family homes in some U.S. areas. A 2020 AAMC report stated that 73% of students graduate with…
Read More
Ready to Take The Next Step?
For more information about any of the products and services listed here, schedule a meeting today or register to attend a workshop.