The Liberty Group Blog
---
We're here to help you feel confident in your financial future.
Search By Keyword, Date, Etc…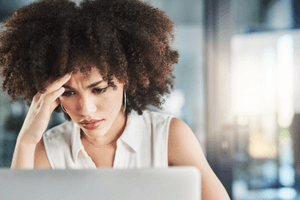 If you work for the federal government or serve in the armed forces, you have access to a retirement and savings plan called a Thrift Savings Plan (TSP). According to TSP.gov, "Established by Congress in the Federal Employees' Retirement System Act of 1986, the TSP offers the same types of savings…
Read More
Ready to Take The Next Step?
For more information about any of the products and services listed here, schedule a meeting today or register to attend a workshop.