The Liberty Group Blog
---
We're here to help you feel confident in your financial future.
Search By Keyword, Date, Etc…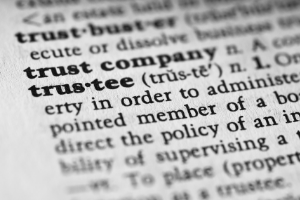 What Is a Living Trust? A living trust is an entity, a legal document, that houses your assets (investments, bank accounts, real estate, valuable personal property) in a way that avoids probate and transfers them to others in a timely and cost-effective manner. Read more about that here. A vital…
Read More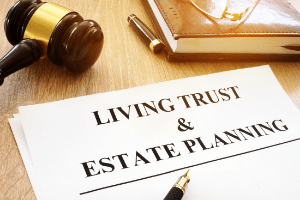 Estate planning is important, no matter your age, wealth, or financial assets or status. Basic estate planning often covers a will and advanced healthcare directives, which lets your medical team and family know your wishes for your health and care in life-threatening medical situations. A living trust is an extension…
Read More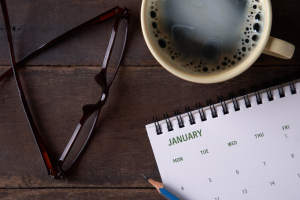 Crucial and important financial deadlines for this year's calendar.  As we know planning ahead can make a world of difference. Whether you are saving for that rainy day, an unforeseen emergency or an exciting life event; good planning can be the difference of hundreds if not thousands of dollars in…
Read More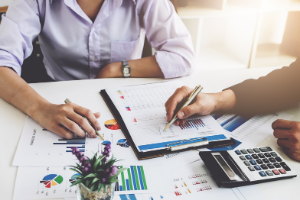 Most people don't know how to choose—or when to leave—a financial advisor. Have you had a less-than-pleasant experience with a doctor, salesperson, or restaurant server? Almost everyone has! Bad customer service, poor communication skills, and mistakes from inattention to detail happen in every field. However, for every negative experience, there…
Read More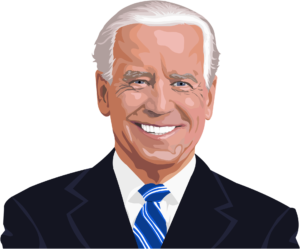 Joe Biden and Kamala Harris winning the 2020 election could have both a direct and indirect effect on your finances. One of the direct financial changes that may take effect following Joe Biden's presidency are changes to the tax code. Biden's tax plan is to raise taxes on those with…
Read More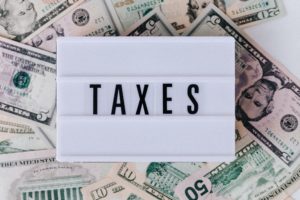 Here are 7 strategies you can use besides deductions and credits to cut your tax bill: Tweaking your W-4 to increase your withholding if you have a huge tax bill. Decrease your withholding if you received a huge refund. Putting Money directly from your paycheck into a 401(k). This prevents…
Read More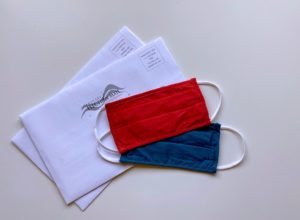 This week on the podcast we talked about how to prepare your investment portfolio for the 2020 Election Season! Here are the 4 Steps to Success that we outlined throughout the week. Step 1: Use Diversification and Non-Correlating Assets A diversified portfolio is the concept of investing in a wide…
Read More
Ready to Take The Next Step?
For more information about any of the products and services listed here, schedule a meeting today or register to attend a workshop.