Liberty Group Blog
---
We're here to help you feel confident in your financial future.
Search By Keyword, Date, Etc…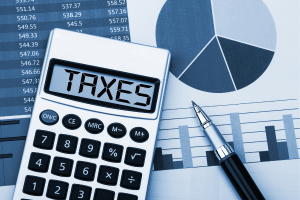 Navigating the world of investments can often feel daunting, especially when it comes to knowing the impact of taxes on your hard-earned money. Two key concepts that stand as cornerstones in this complex landscape are tax-deferred and tax-free investments. While they may sound similar, each holds unique implications for your…
Read More
Ready to Take The Next Step?
For more information about any of the products and services listed here, schedule a meeting today or register to attend a workshop.