The Liberty Group Blog
---
We're here to help you feel confident in your financial future.
Search By Keyword, Date, Etc…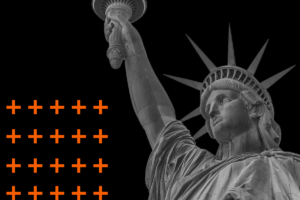 Most of our clients want to learn ways to increase income, reduce taxes and not run out of money while minimizing market risk and unnecessary fees. This informational program addresses the facts…the good, the bad and the small print. You will learn how to avoid the most common mistakes to help make sound financial decisions.
Read More

→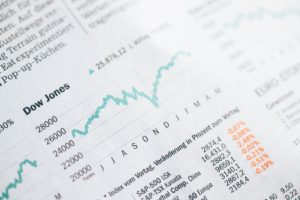 Remember the 2008/2009 GFC (Great Financial Crisis)? Who can forget. But remember this, too: we survived it. During periods of crisis, it's normal to see tremendous volatility. Consider this: during 2008 the low was down almost 40% and at the top of 2009, you had the market up almost 80%. Within less than a two-year…
Read More

→
Ready to Take The Next Step?
For more information about any of the products and services listed here, schedule a meeting today or register to attend a workshop.