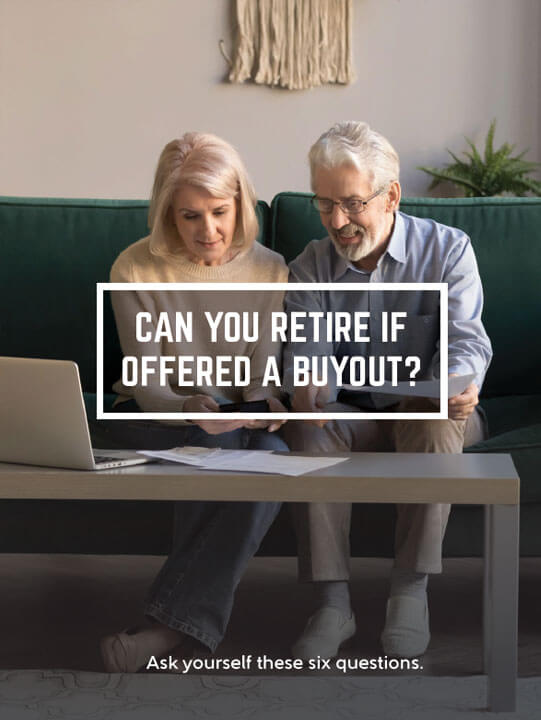 Divorce & Money
How to Help Protect Your Financial Future When You Go Separate Ways
While your retirement plans may shift due to divorce, it is possible to get through it without the need to start from scratch with your retirement savings.
In this free guide, you'll learn:
What you need to consider as you divide your financial assets
How you can come through a divorce with a new sense of hope for your financial future
All about retirement accounts, pensions, annuities, life insurance, investments, and Social Security
It's time for a new plan. Download your free guide today!