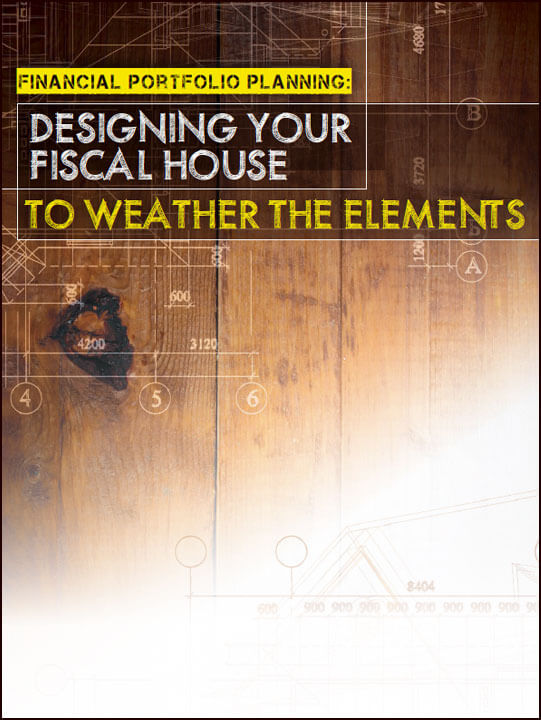 Financial Portfolio Planning
Designing Your Fiscal House to Weather the Elements
Building a strong, flexible, renewable, and sustainable financial portfolio is a lot like building a weather-resistant home. Like a home, a financial portfolio comprises a foundation, walls, roof, and even fencing. When designing your fiscal house, you must begin with a solid foundation.
In this free guide, you'll learn:
The important parts of a financial portfolio
Building strategies to select the proper tools and allocations for your portfolio
Understanding the big picture of your financial journey
Start building your steady financial foundation. Download your free guide today!