November 13, 2023
Understanding Social Security can be complex, with its intricate rules, benefit calculations, and eligibility criteria. However, it is essential to grasp this system when making financial decisions, especially as it plays a crucial role in retirement planning. Learn about recent updates from the Social Security Administration as well as key things you need to know before making your Social Security decisions in this episode of Protect Your Assets.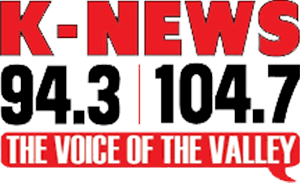 Saturdays at 8 am
KNBR 104.5 FM or 680 AM
Saturdays at 10 am
K-NEWS 94.3 or 104.7 FM
Saturdays at 1 pm
KLAA-AM Angels Radio 830 AM
Protect Your Information!
Listen to this six-minute "minicast" for tips to help protect your personal information and financial data:
Ready to Take The Next Step?
For more information about any of the products and services listed here, schedule a meeting today or register to attend a workshop.