The True Cost of Homeownership
---
July 22, 2022
The True Cost of Homeownership
July 22, 2022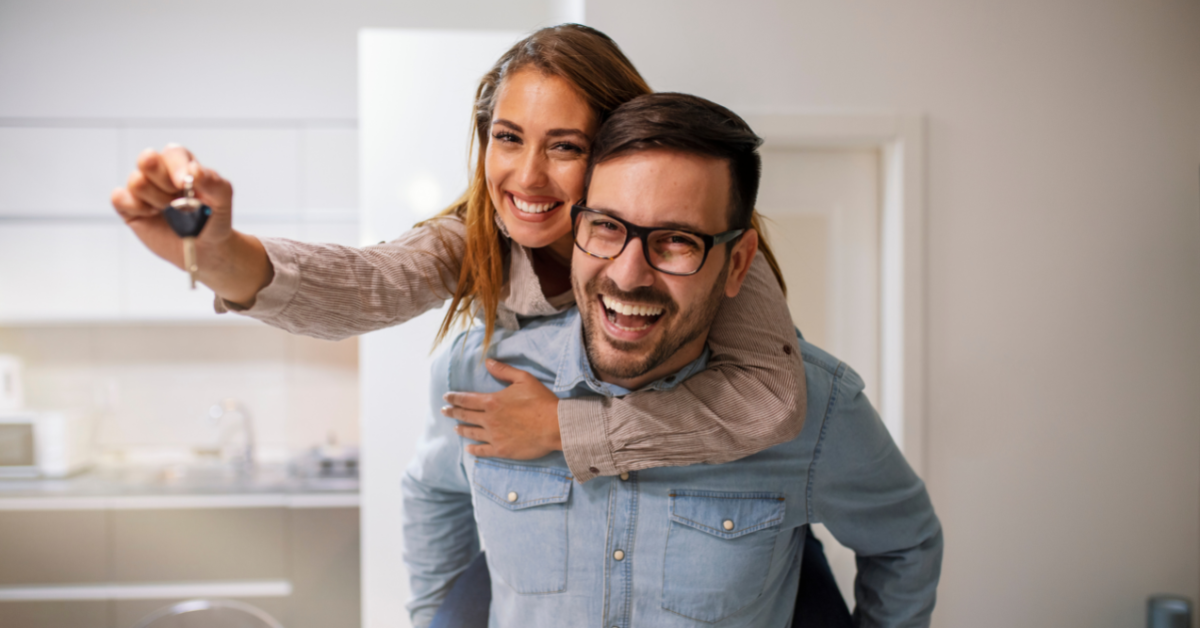 To many, owning a home is the pinnacle of adulthood, responsibility, and success. When you think about purchasing a home, you may tend to only think about it in terms of your down payment and monthly mortgage payment. But to limit your homeownership budget to these two items would be a recipe for disaster because other more "hidden" costs exist when owning a home.
Herein lies the challenge, though: Many homeownership costs can be both unexpected and hard to put a price tag on. Depending on what issues arise or what projects you want to take on, costs can vary. Some may be a one-time cost (like replacing a water heater) while others may be recurring (think lawn care or snow removal).
A study by Clever found that "the average U.S. homeowner spends $2,676 on maintenance and repairs, $6,649 on home improvements, $2,600 in property taxes, and $1,228 on homeowners insurance" annually. But where you live matters! Depending on your state, county, and city, you could pay significantly more—the same study found that "on average, New Jersey homeowners pay five times more in property taxes on a $206,000 home than they would if they lived in Alabama." Lastly, homeowners' biggest regret "is the amount of maintenance their properties require—1 in 4 homeowners have less than $500 saved for home repairs."
What expenses should you budget for when purchasing a home?
Possible One-Time Expenses When Purchasing a Home
Down payment – While you aren't required to put a down payment on a new home purchase, not putting one down can add other expenses to your mortgage payment. You could incur a higher interest rate on your mortgage and be required to carry private mortgage insurance (PMI), raising your monthly payment in turn. The size of your down payment can also impact what kind of mortgage you qualify for, the loan amount a lender will offer you, and your loan's terms and conditions.
Home appraisal fee – Mortgage lenders will likely require you to get the home you plan to purchase appraised, which can cost $300–$1000+, depending on the home and company you use to perform the appraisal.
Home inspection fee – Home inspections are generally not required, but we highly advise you to invest in one before closing on your new home. The inspection will help identify current or potential issues, which you can take back to the current homeowner(s) to renegotiate the selling price or have them fix before proceeding with the home purchase.
Closing costs – A mortgage comes with fees—lender, third-party, and additional ones like PMI and escrow—to cover the costs of closing on your home. These can vary depending on the home purchase price and lender. Sometimes, having the seller pay a portion or all of the closing costs is negotiated into the offer.
Maintenance/repairs necessary before moving into home not covered by home seller – Your home inspection may uncover repairs or other maintenance projects that you must do before moving into your new home. The home seller may decline to cover those costs or renegotiate the selling price, and you may decide to still move forward. Ultimately, if this is your situation, you'll obviously have to pay for them yourself—another unexpected expense when purchasing your home.
Furnishings – Depending on where you're moving from and moving to, you may need or want to purchase additional or new furnishings for your new space. While this is usually one of the more fun parts of buying a new home, these expenses can add up quickly! Try to assess your situation during your home search process and budget this in.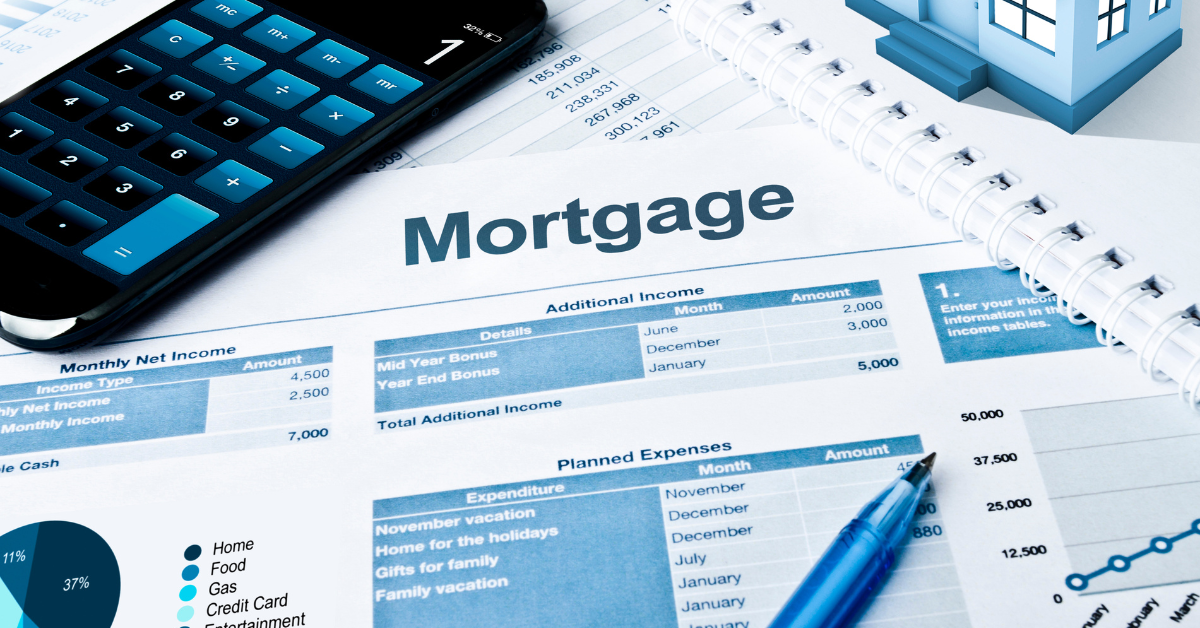 Recurring/Ongoing Homeownership Costs
Monthly mortgage payment – Your mortgage payments are usually made monthly, but some lenders offer a bi-weekly payment option. If you can afford to do this, you'll actually end up making an extra mortgage payment each year, which means you'll pay off your mortgage faster and save more on interest. Some lenders require you to pay your property taxes and homeowner's insurance as part of your mortgage payment.
Property tax – Your property taxes support your local community (e.g., schools, infrastructure, development, etc.) are based on your home's value and location. The amount varies greatly across the U.S., so make sure you factor this into your estimated mortgage payment. Property tax amounts are easy to find—sources like realtor.com and com list them, and the current homeowners and realtors can provide the number as well. This will likely be included in your monthly mortgage payment.
Homeowner's insurance – Homeowner's insurance is something you hope you never need to use but don't want to get caught without—plus, many lenders will require you to have it. This will likely be included in your monthly mortgage payment. Two main types of insurance exist: dwelling, which protects your house, and personal property, which covers the items inside your home. The price varies based on the coverage level and home location; just make sure to purchase the appropriate amount to meet your needs.
Private mortgage insurance – If you put less than 20% down on your new home purchase, your lender will likely require private mortgage insurance, or PMI. It generally isn't costly, and you may be able to cancel it once you have 20% equity in your home.
Homeowner association dues – If your home is part of a homeowner association (HOA), you'll have monthly fees to cover some home improvements/upkeep and maintenance of shared spaces, like a pool or gym.
Home maintenance and repairs – Every home will need maintenance at some point—even a brand-new one! Some will be minor and non-urgent, but some will pop up urgently with no warning. These can often be the We recommend budgeting for and setting aside at least 1% of your home's value annually for upkeep and repairs.
Home upgrades/remodeling – These are often the most fun parts of owning a home! But remodeling costs can quickly add up, though they are the most likely to boost your home's value compared to general maintenance that you must do to keep your home in good shape. Luckily, remodeling is rarely a required cost, and there are options to meet just about any budget, so you can better predict and manage costs.
Utilities – Electricity, water, gas—all things that are hard to live without. Your utilities costs can vary by your location, home size/age, usage, season, and many other factors. You can research the average cost in your area and/or ask the previous homeowner to approximate their utility spending. Also, if you're coming from a rental, you may not have paid for other features like cable TV and internet. Make sure to factor these into your budget if you're planning to purchase them.
Other Homeownership Expenses That May Arise (not inclusive):
Lawn care/snow removal and/or landscaping
Pest control
Security
Replacing appliances
Cleaning and housekeeping
Pool care
Painting
Home furnishings
HVAC care
Mold
Chimney sweeping
Natural disasters – these are generally not covered in your homeowner's insurance, and you would need to purchase additional coverage
Obviously, these are just a fraction of what could pop up over the course of owning a home that you'll have to budget and/or pay for. One of the most important things you can do to be prepared for the unexpected—and expensive—is set aside money regularly and have an emergency fund for repairs on your home. Being able to afford to maintain your home can save you untold amounts of money down the line—issues in a home in disrepair can quickly compound. For example, a leaky roof can cause damage to the walls, carpet, flooring, and so on, leading to more repairs.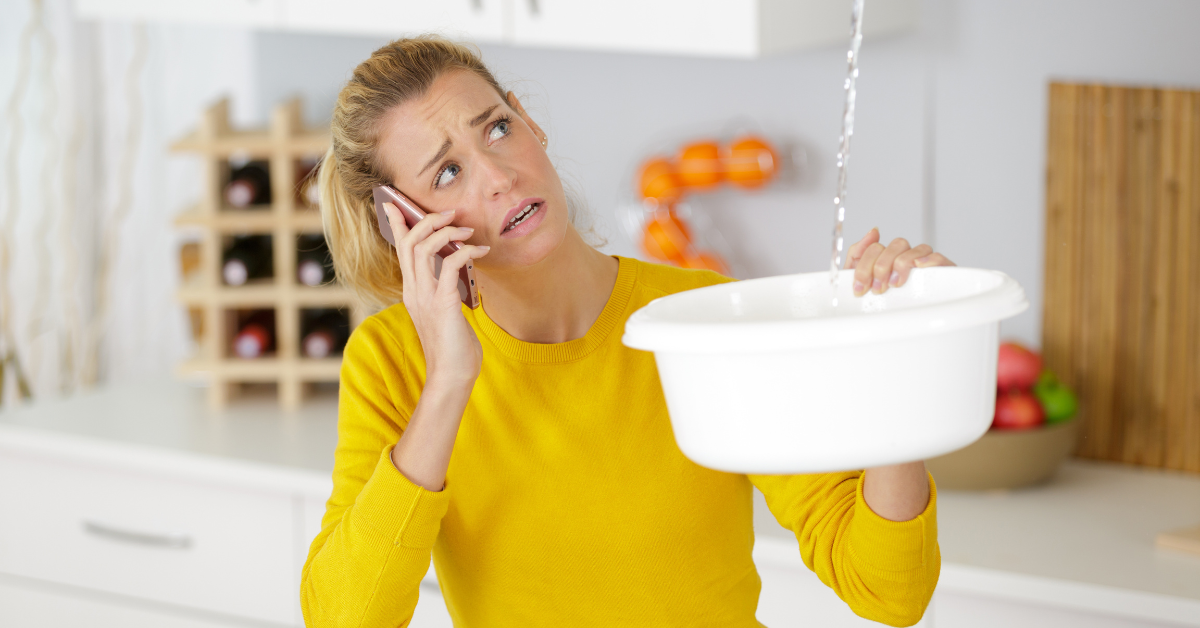 So, what is the true cost of homeownership?
Well, it depends—on your home, its location, age, and quality, your needs and wants, and your financial situation, among many other factors. While there is no clear number we can assign to the true cost of homeownership, identifying some of the less obvious or "hidden" costs—something mortgage lenders don't factor in when determining a loan amount—before you make the jump to purchasing a home can help you pinpoint the price range you can afford before you even start looking and start to build a budget for your new home. Luckily, once you've tentatively chosen a new home, you can investigate some of the numbers listed above and come up with a better idea of what you'll be spending monthly/annually. Buying a home is a huge accomplishment and certainly something to be proud of, a valuable asset and point on the roadmap to a more stable financial future.
---
If you want to learn about more personalized and advanced strategies, schedule a 15-minute call with our team.
Schedule Your Complimentary 15-Minute Call
Want expert retirement and investing advice? Subscribe to our YouTube channel and check out our weekly podcast with The Sandman!
Listen to Protect Your Assets anywhere you get your podcasts:

---
Standard Disclosure
This blog expresses the author's views as of the date indicated, are subject to change without notice, and may not be updated. The information contained within is believed to be from reliable sources. However, its accurateness, completeness, and the opinions based thereon by the author are not guaranteed – no responsibility is assumed for omissions or errors. This blog aims to expose you to ideas and financial vehicles that may help you work towards your financial goals. No promises or guarantees are made that you will accomplish such goals. Past performance is no guarantee of future results, and any expected returns or hypothetical projections may not reflect actual future performance or outcomes. All investments involve risk and may lose money. Nothing in this document should be construed as investment, tax, financial, accounting, or legal advice. Each prospective investor must evaluate and investigate any investments considered or any investment strategies or recommendations described herein (including the risks and merits thereof), seek professional advice for their particular circumstances, and inform themselves about the tax or other consequences of any investments or services considered. Investment advisory services are offered through Liberty Wealth Management, LLC ("LWM"), DBA Liberty Group, an SEC-registered investment adviser. For additional information on LWM or its investment professionals, please visit www.adviserinfo.sec.gov or contact us directly at 411 30th Street, 2nd Floor, Oakland, CA 94609, T: 510-658-1880, F: 510-658-1886, www.libertygroupllc.com. Registration with the U.S. Securities and Exchange Commission or any state securities authority does not imply a certain level of skill or training.
---
References
Ally.com. (June 29, 2022). More than a mortgage: The true cost of homeownership. https://www.ally.com/do-it-right/home/cost-of-owning-a-home/
O'Shaughnessy, Thomas. (February 7, 2022). The True Cost of Homeownership: Expectation vs. Reality. Clever. https://listwithclever.com/research/the-true-cost-of-homeownership/
Segal, Troy. (March 15, 2022). The Hidden Costs of Owning a Home. Investopedia. https://www.investopedia.com/the-hidden-costs-of-owning-a-home-4776306