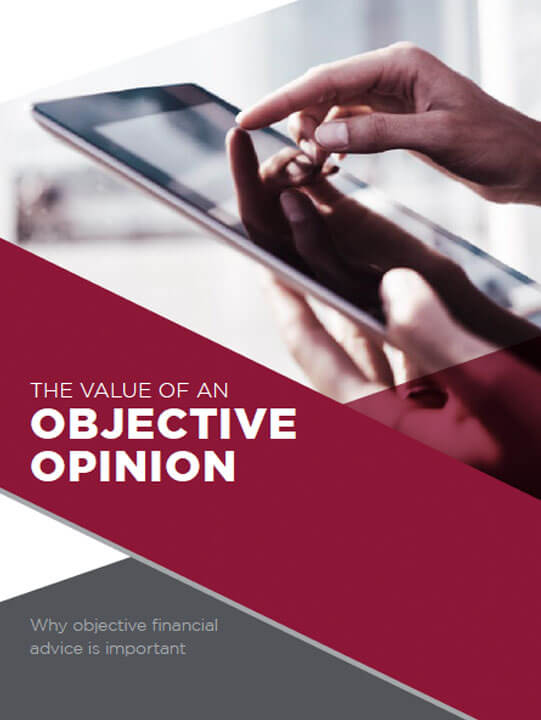 The Value of an Objective Opinion
Why Objective Financial Advice is Important
How long will you live, and how much money will you need to live comfortably until you pass away? These are two primary questions to address with planning for retirement income. Getting an objective opinion to answer these two questions will help you have a better chance of meeting the goal of not outliving your money.
This complimentary guide, you'll learn:
The importance of timing
Why income planning is crucial
The value of an objective opinion
The benefits of independence
Download our free guide today!