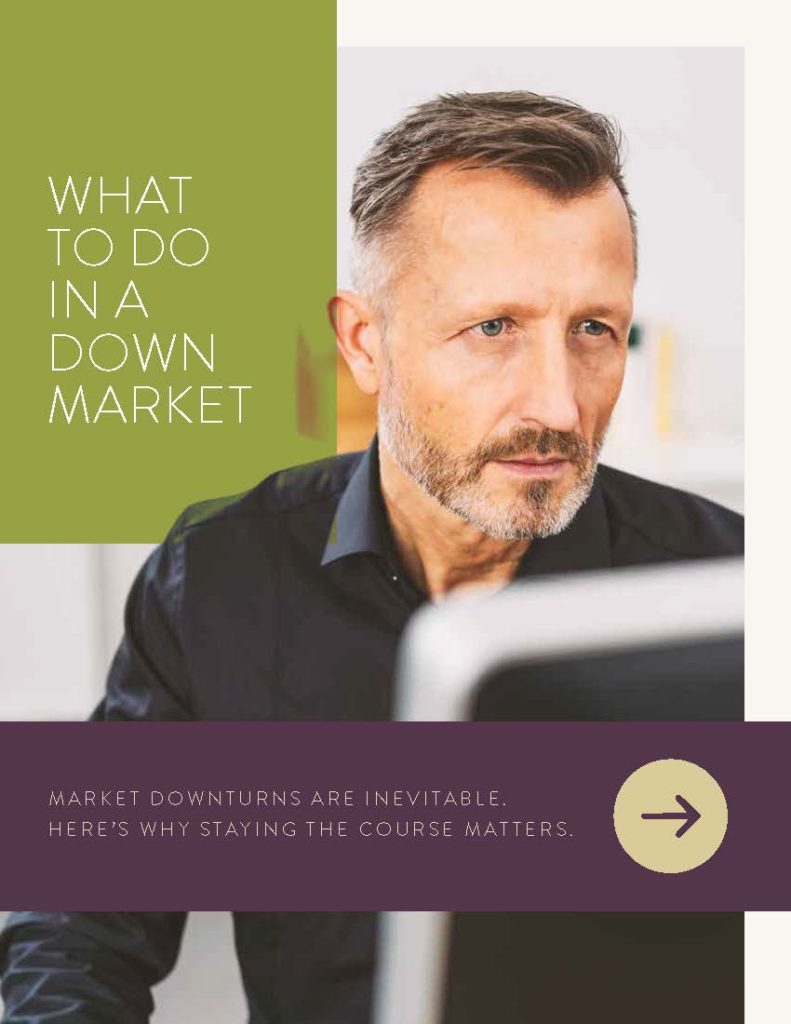 What to Do in a Down Market
Market downturns are inevitable. Here's why staying the course matters.
The COVID-19 recession ended the longest-running bull market in history. And while the impacts of the market downturn have generated cause for concern among investors, it's important to remember that, just like anything else in life, the stock market experiences is natural ups and downs that are beyond our control.
Download this free guide to learn about investment market cycles, and the things you should and shouldn't do to weather down market cycles.