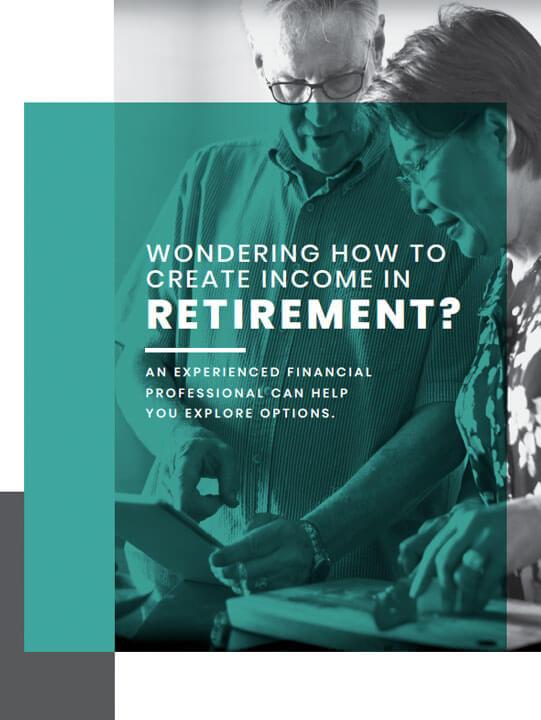 Wondering How to Create Income in Retirement?
An Experience Financial Professional Can Help You Explore Options
Planning for retirement requires taking a realistic look at future sources of income. One often-overlooked way to create guaranteed income in retirement is with an annuity.
This complimentary guide addresses five common concerns about annuities to help you decide if one is right for you.
Download our free guide today to learn more!