The Liberty Group Blog
---
We're here to help you feel confident in your financial future.
Search By Keyword, Date, Etc…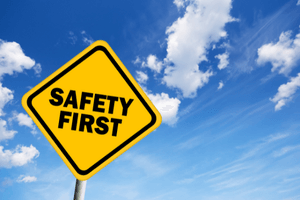 Defensive stocks are precisely what their name implies—they defensively strategize your investment portfolio during an economic downturn or when the overall stock market isn't doing so hot. Defensive stocks are usually in sectors that provide essential goods and services. Companies with defensive stocks are likely to remain in operation regardless…
Read More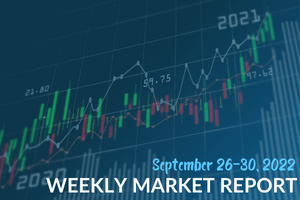 Market Volatility Is Here It was another tough week for the markets. The Dow Jones was off 20.9%, S&P 500 off 24.8, and Nasdaq off 32.4. The MSI IFI index was off 29.19. Just think about that: 20 to 30% off right now. The third quarter just ended, and here…
Read More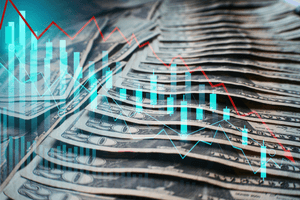 The reality is that no market goes straight up without pulling back or correcting itself. The market can be an individual stock, an index such as the S&P 500 or Dow Jones Industrial Average, or a bond. It doesn't matter the instrument; at some point, it will pull back—and that's…
Read More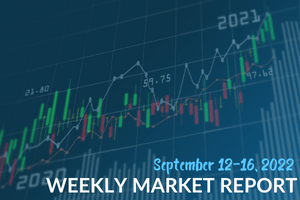 Another Tough Week on Wall Street Another tough week for everybody on Wall Street. Dow off 4.1, S&P off almost 5%. Nasdaq down 5.5. The International Index, the IFI, off 1.8. Ten-year treasury, 1.9% positive for the year. And oil, what a pullback, right? Oil traded at $85 this week.…
Read More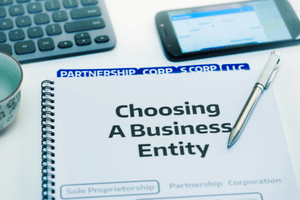 Are you starting a business and wondering how to legally structure your business? According to the US Small Business Administration (SBA), about 600,000 new businesses are started each year. If you are starting a new business, it's important to set it up using the appropriate entity that correlates with your…
Read More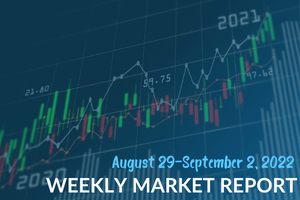 Tough Week on Wall Street This was a tough third week in a row on Wall Street. Markets finished down as China, Russia, COVID fears, and Fed policy all weighed in. The Dow was down 3%. It's now down almost 14% for the year. The S&P 500 closed at 3924,…
Read More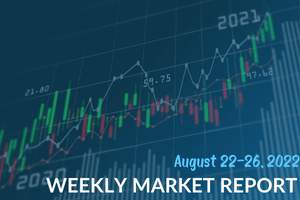 Tough Week for the Markets It was a tough week for the market. Clearly, the economic news is not controlling the market—the Fed is. The market for the week finished down 4.2% on the Dow. The S&P 500 was down 4%. The NASDAQ was off 4.4%—back in correction territory, over…
Read More
Ready to Take The Next Step?
For more information about any of the products and services listed here, schedule a meeting today or register to attend a workshop.