The Liberty Group Blog
---
We're here to help you feel confident in your financial future.
Search By Keyword, Date, Etc…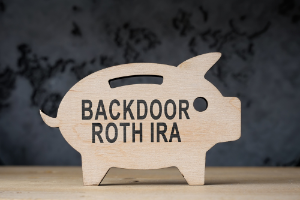 It's no secret that Roth individual retirement accounts (IRAs) have several major benefits—after-tax contributions to your IRA account offer tax-free growth and distributions later in life, and there are no required minimum distributions at any age. Plus, you can withdrawals amounts equivalent to your Roth contributions penalty- and tax-free for…
Read More
Ready to Take The Next Step?
For more information about any of the products and services listed here, schedule a meeting today or register to attend a workshop.