Liberty Group Blog
---
We're here to help you feel confident in your financial future.
Search By Keyword, Date, Etc…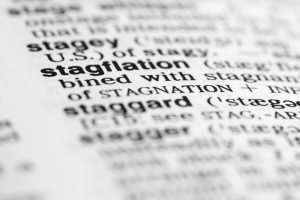 What Is Stagflation? Stagflation may sound like a buzzword, but it is a very real cycle characterized by slow or stagnant economic growth combined with high inflation and a sharp rise in unemployment. This combination of factors can lead to a decrease in living standards and confidence in the economy.…
Read More
Ready to Take The Next Step?
For more information about any of the products and services listed here, schedule a meeting today or register to attend a workshop.