The Liberty Group Blog
---
We're here to help you feel confident in your financial future.
Search By Keyword, Date, Etc…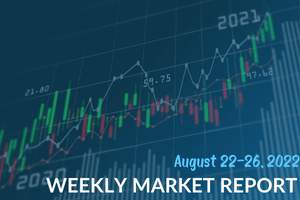 Tough Week for the Markets It was a tough week for the market. Clearly, the economic news is not controlling the market—the Fed is. The market for the week finished down 4.2% on the Dow. The S&P 500 was down 4%. The NASDAQ was off 4.4%—back in correction territory, over…
Read More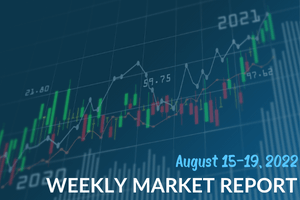 Markets were off a little bit this week, as an article in the Wall Street Journal suggested that the Fed may be disengaged with the stock market. The Dow Jones was down 0.2%, S&P 500 off 1.2%, NASDAQ down 2.6. The ten-year Treasury was slightly up at 0.1 to close…
Read More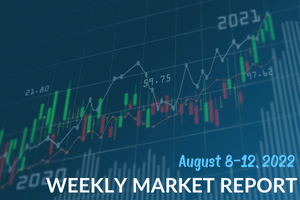 Inflation Took a Step in the Right Direction Inflation took a step in the right direction this week as headline CPI and PPI data came in better than expected. The markets liked it quite a bit. The S&P 500 finished the week up 3.3%, the Dow Jones up 2.9%, and…
Read More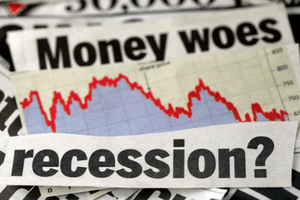 Volatile stock markets, rising interest rates, and the highest inflation rates in 40 years bring one nagging question to the front of Americans' minds: Are we in a recession? What Is a Recession? Definitions abound, so let's discuss what a recession is—simply put, a recession is when the economy starts…
Read More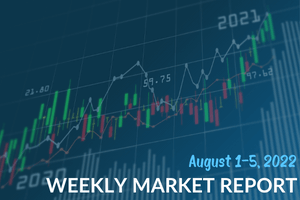 Unexpected Jobs Data In July, the U.S. economy added an impressive 528,000 jobs. This was double the expected jobs number. However, the market didn't do so well this week. The Dow was off slightly, off 0.1%. S&P was up a little bit, 0.4. Nasdaq up 2.2 for the week, but…
Read More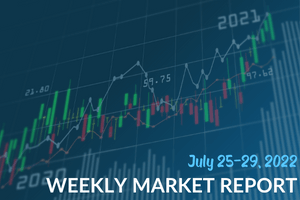 The market had a pretty good day last Tuesday. For the week, the Dow finished up 3%, S&P 500 up 4.3%, NASDAQ was up 4.7. It's still off over 20% for the year, so technically, in a bear market. The ten-year treasury was down to 2.66% on the yield, and…
Read More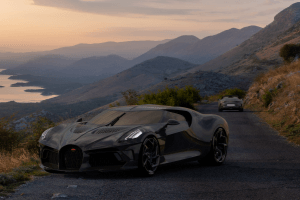 You love it. You know you do. Why else would you spend so much time with it? I'm talking about your favorite car or, if you're fortunate, car collection. The truth is, when you die, decisions will have to be made about your precious collection that you may or may…
Read More
Ready to Take The Next Step?
For more information about any of the products and services listed here, schedule a meeting today or register to attend a workshop.