The Liberty Group Blog
---
We're here to help you feel confident in your financial future.
Search By Keyword, Date, Etc…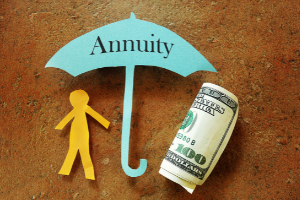 Do you consider yourself a good money saver? Do you live below your means? Do the market ups and downs make you nervous? If having safety in your retirement portfolio is important to you, annuities may be a good option. Annuities are gaining in popularity because of market volatility and…
Read More
Ready to Take The Next Step?
For more information about any of the products and services listed here, schedule a meeting today or register to attend a workshop.