The Liberty Group Blog
---
We're here to help you feel confident in your financial future.
Search By Keyword, Date, Etc…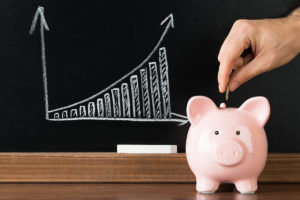 Most of our clients want to learn ways to increase income, reduce taxes and not run out of money while minimizing market risk and unnecessary fees. This informational program addresses the facts…the good, the bad and the small print. You will learn how to avoid the most common mistakes to…
Read More
Ready to Take The Next Step?
For more information about any of the products and services listed here, schedule a meeting today or register to attend a workshop.