The Liberty Group Blog
---
We're here to help you feel confident in your financial future.
Search By Keyword, Date, Etc…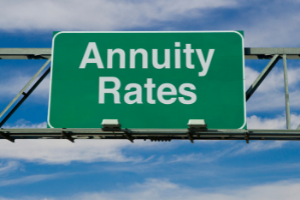 The predictability and stability of a fixed annuity have made it a popular choice for some saving for retirement. Annuities offer a guaranteed income stream that can help supplement your other retirement income sources, like Social Security and 401(k)/IRA distributions. What Is a Fixed Annuity? A fixed annuity is one…
Read More
Ready to Take The Next Step?
For more information about any of the products and services listed here, schedule a meeting today or register to attend a workshop.