Liberty Group Blog
---
We're here to help you feel confident in your financial future.
Search By Keyword, Date, Etc…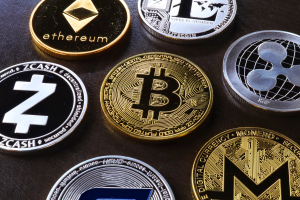 What Is Cryptocurrency? We've all heard of bitcoin, but what IS it? Bitcoin is the most well-known and highest-valued—and first—cryptocurrency. Cryptocurrency is decentralized digital currency that can be used to purchase goods and services or be traded or sold for a profit (or loss). A digital currency only exists electronically,…
Read More
Ready to Take The Next Step?
For more information about any of the products and services listed here, schedule a meeting today or register to attend a workshop.