The Liberty Group Blog
---
We're here to help you feel confident in your financial future.
Search By Keyword, Date, Etc…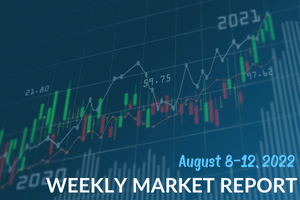 Inflation Took a Step in the Right Direction Inflation took a step in the right direction this week as headline CPI and PPI data came in better than expected. The markets liked it quite a bit. The S&P 500 finished the week up 3.3%, the Dow Jones up 2.9%, and…
Read More
Ready to Take The Next Step?
For more information about any of the products and services listed here, schedule a meeting today or register to attend a workshop.