The Liberty Group Blog
---
We're here to help you feel confident in your financial future.
Search By Keyword, Date, Etc…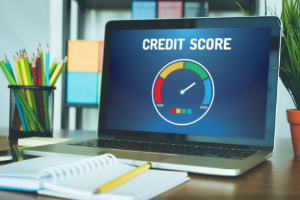 Your credit score has a significant impact on many aspects of your life—your ability to obtain a credit card, mortgage, or other loans, loan interest rates and terms, and sometimes whether you can rent an apartment or how much you'll pay for a deposit on your lease or other utilities…
Read More
Ready to Take The Next Step?
For more information about any of the products and services listed here, schedule a meeting today or register to attend a workshop.