Defensive Stocks: Definition, Advantages & Disadvantages
---
October 7, 2022
Defensive Stocks: Definition, Advantages & Disadvantages
October 7, 2022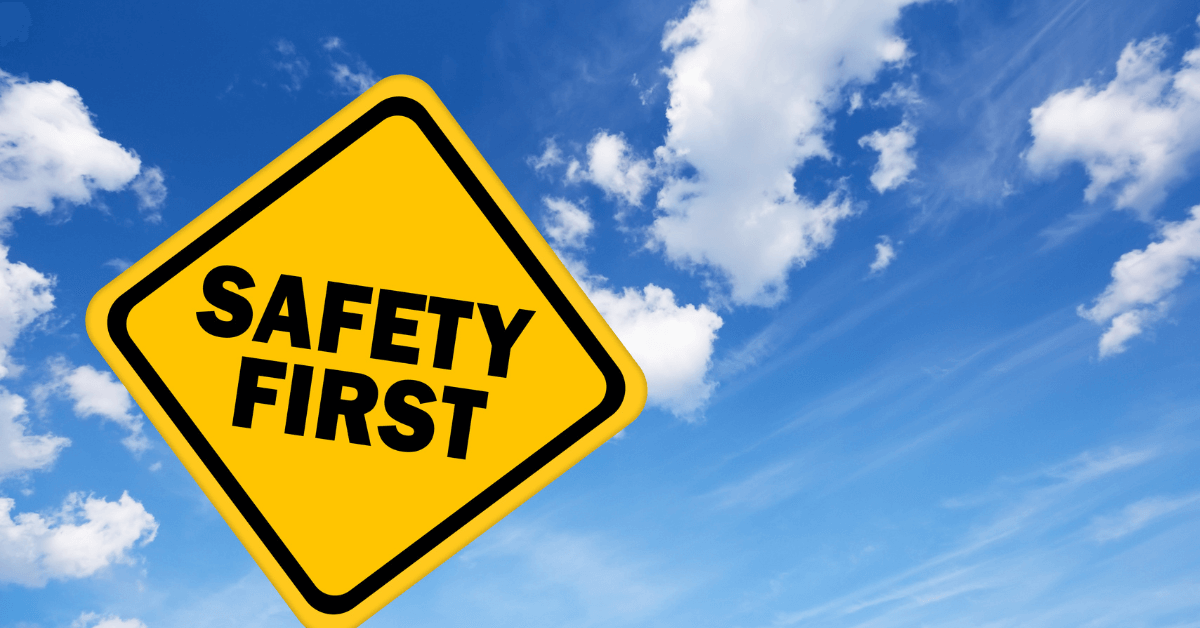 Defensive stocks are precisely what their name implies—they defensively strategize your investment portfolio during an economic downturn or when the overall stock market isn't doing so hot. Defensive stocks are usually in sectors that provide essential goods and services. Companies with defensive stocks are likely to remain in operation regardless of what may be happening in the overall economy. This article covers defensive stocks, their advantages and disadvantages, and the best time to include defensive stocks in your investment portfolio.
What Are Defensive Stocks?
According to Investopedia, "A defensive stock is a stock that provides consistent dividends and stable earnings regardless of the state of the overall stock market. There is a constant demand for their products, so defensive stocks tend to be more stable during the various phases of the business cycle. Defensive stocks should not be confused with defense stocks, which are the stocks of companies that manufacture things like weapons, ammunition, and fighter jets." It's also important to point out that cyclical stocks are the opposite of defensive stocks. Cyclical stocks are found in the stock of companies that offer luxury goods and services—things that often experience a reduction in demand in a struggling economy, while defensive stocks represent products with constant demand. Contrary to defensive stocks, cyclical stocks usually perform well in an excellent economy.
Industries That Have Defensive Stocks
Consumer staples: Food and beverages, household goods, toiletries, and tobacco products are staples that we can't live without. You can count on companies that offer these staples to perform well when the overall market is struggling. Companies such as Coca-Cola (KO) and Philip Morris International Inc (PM) are examples of consumer staple stocks.
Utilities: Despite what's happening in the overall economy, we need electricity, water, and gas to power our homes, workplaces, and just about everything else you can think of. Companies that provide these essential services can be good stocks to include in your portfolio during economic downturns. Companies such as Pacific Gas and Electric Company (PCG) and American Water Works Co. Inc (AWK) are examples of utility companies that may perform well during a declining economy.
Healthcare: We need a functioning healthcare industry regardless of what the economy is doing. Companies in this industry (such as insurance companies, pharmaceuticals, medical devices, and hospitals) may be a good bet when the overall market is declining. Johnson & Johnson (JNJ) and UnitedHealth Group (UNH) are examples of defensive stocks in the healthcare sector.
Telecommunications: In today's world, we need the internet, cable, and phones for work and to communicate with friends and family. Companies that provide telecommunication services, such as AT&T (T), are defensible stocks to have in your portfolio during times of economic uncertainty.
Discount retailers: When times are hard, most consumers will look to shop at discount stores, such as Walmart. Therefore, discount retailers tend to do well during economic decline. For example, according to Newsweek, "During the financial crisis of 2007–2009, Walmart Inc. (ticker: WMT) was the one stock out of all 30 constituents in the Dow Jones Industrials Average index to post a positive return between the beginning and end of that bear market. During the COVID-19 sell-off of March 2020, Walmart also regained all its losses within a couple of weeks and hit a new all-time-high stock price in April 2020, during the height of the pandemic."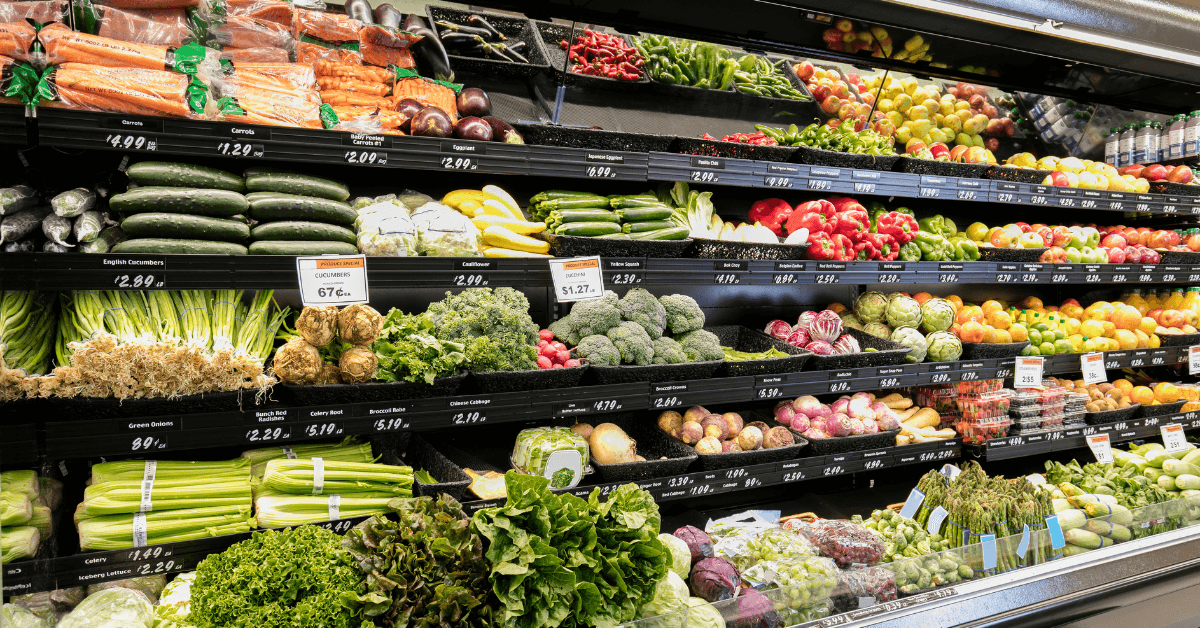 Advantages of Defensive Stocks
The main advantage of defensive stocks is that they historically are likely to perform well during periods of economic decline. Business Insider states, "When the economy drops, defensive stocks tend to do better than their cyclical counterparts. In theory, this can provide some balance to any losses experienced by the growth stocks during a recession."
Defensive stocks may be low risk and preserve their value over time. This may be attractive to conservative investors who want to prioritize protecting their wealth against potential losses. Defensive stocks may be stable during times of market volatility. Historically, they have been likely to preserve their value and have fewer violent swings in their price compared to cyclical stocks.
Disadvantages of Defensive Stocks
The disadvantage of defensive stocks is that they are low-growth stocks, meaning their value will not grow as rapidly as, say, cyclical stocks. Defensive stocks may help to preserve your investment portfolio's value, but they may not send the value of your investments soaring to new heights.
Defensive stocks can also be overvalued. During an economic decline, many investors are likely to turn to defensive stocks, which means there will be a lot of buyers buying defensive stocks. When there are a lot of buyers, it means the value of the stock being bought will quickly rise. The new value of the stock may be inflated, so you may be overpaying for the stock.
Per Business Insider, "In a strong economy when other stocks are soaring, defensives are more likely to stay where they've always been in terms of growth. During periods of economic boom, defensive stocks don't perform as well. This means that holding too many defensive stocks can hurt your portfolio when the market is doing well."
Takeaway
Investing for growth shouldn't be the only goal one has for their portfolio—protecting your investments from volatility and economic downturns is another important aspect of building a profitable and diversified portfolio. Hedging your gains by incorporating riskier, more volatile stocks with greater growth potential in combination with defensive stocks with lower growth potential but more stability can be a great way to build out your investments. Defensive stocks can be great for your investment portfolio during economic decline or high market volatility. They will likely preserve their value or even make gains when the overall stock market is struggling. However, during an economic boom, defensive stocks may not be the best option to include in your portfolio as they're not likely to perform as well when the overall stock market is climbing higher.
---
If you want to learn about more personalized and advanced wealth management strategies, schedule a 15-minute call with the Liberty Group team.
Schedule Your Complimentary 15-Minute Call
Want expert retirement and investing advice? Subscribe to our YouTube channel and check out our weekly podcast with The Sandman!
Listen to Protect Your Assets anywhere you get your podcasts:

---
Standard Disclosure
This blog expresses the author's views as of the date indicated, are subject to change without notice, and may not be updated. The information contained within is believed to be from reliable sources. However, its accurateness, completeness, and the opinions based thereon by the author are not guaranteed – no responsibility is assumed for omissions or errors. This blog aims to expose you to ideas and financial vehicles that may help you work towards your financial goals. No promises or guarantees are made that you will accomplish such goals.
Past performance is no guarantee of future results, and any expected returns or hypothetical projections may not reflect actual future performance or outcomes. All investments involve risk and may lose money. Nothing in this document should be construed as investment, tax, financial, accounting, or legal advice. Each prospective investor must evaluate and investigate any investments considered or any investment strategies or recommendations described herein (including the risks and merits thereof), seek professional advice for their particular circumstances, and inform themselves about the tax or other consequences of any investments or services considered.
Investment advisory services are offered through Liberty Wealth Management, LLC ("LWM"), DBA Liberty Group, an SEC-registered investment adviser. For additional information on LWM or its investment professionals, please visit www.adviserinfo.sec.gov or contact us directly at 411 30th Street, 2nd Floor, Oakland, CA 94609, T: 510-658-1880, F: 510-658-1886, www.libertygroupllc.com. Registration with the U.S. Securities and Exchange Commission or any state securities authority does not imply a certain level of skill or training.
---
References
Aldrich, Elizabeth. (June 22, 2022). Defensive stocks can provide stability to your portfolio regardless of how the market or economy is doing. Business Insider. https://www.businessinsider.com/personal-finance/what-are-defensive-stocks
Chen, James. (December 24, 2020). Defensive stock. Investopedia. https://www.investopedia.com/terms/d/defensivestock.asp
Bezek, Ian. (July 27, 2022). 7 Stocks That Outperform in a Recession. U.S. News. https://money.usnews.com/investing/slideshows/7-stocks-that-soar-in-a-recession