The Liberty Group Blog
---
We're here to help you feel confident in your financial future.
Search By Keyword, Date, Etc…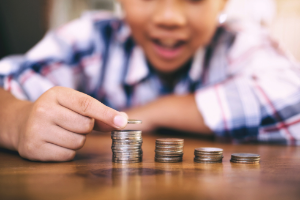 We've all heard the old adage, "Money doesn't grow on trees." It was likely said to you often, possibly when you asked for a new pair of sneakers or when your weekly allowance was handed over—if you got one. But beyond that, how thorough was your financial education when you…
Read More
Ready to Take The Next Step?
For more information about any of the products and services listed here, schedule a meeting today or register to attend a workshop.