The Liberty Group Blog
---
We're here to help you feel confident in your financial future.
Search By Keyword, Date, Etc…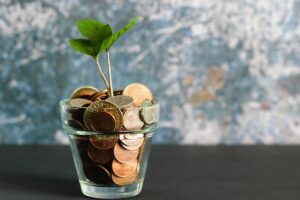 What are the benefits of fixed index annuities? Could a fixed index annuity make sense for your retirement portfolio? These questions are ones that come up more frequently as the options in Fixed Index and other types of annuities become more popular as a way to generate income in retirement.…
Read More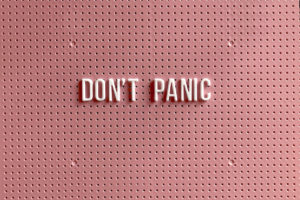 Remember the 2008/2009 GFC (Great Financial Crisis)? Who can forget. But remember this, too: we survived it. During periods of crisis, it's normal to see tremendous volatility. Consider this: during 2008 the low was down almost 40% and at the top of 2009, you had the market up almost 80%.…
Read More
Ready to Take The Next Step?
For more information about any of the products and services listed here, schedule a meeting today or register to attend a workshop.