Cyclical Stocks: Definition, Advantages & Disadvantages
---
October 14, 2022
Cyclical Stocks: Definition, Advantages & Disadvantages
October 14, 2022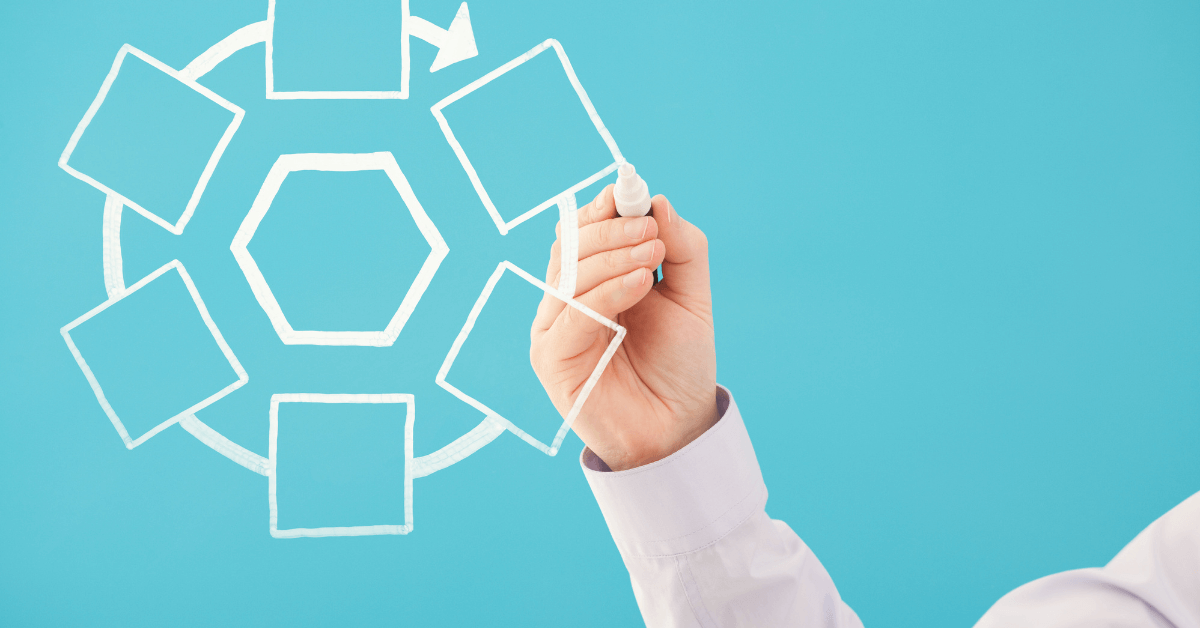 Cyclical stocks get their name because they usually follow the cycle of the overall economy—with ups and downs charting economic expansions and peaks, recessions, and recovery periods. They're good to include in your investment portfolio during periods of economic prosperity but perhaps not during a recession or economic uncertainty. According to Investopedia, "A cyclical stock is a stock that's price is affected by macroeconomic or systematic changes in the overall economy. Cyclical stocks are known for following the cycles of an economy through expansion, peak, recession, and recovery. Most cyclical stocks involve companies that sell consumer discretionary items that consumers buy more during a booming economy but spend less on during a recession."
Unlike defensive stocks (link to the article once it's published), cyclical companies offer goods and services that are considered non-essential. Companies that provide non-essential goods—think retail, travel, and restaurants—thrive due to discretionary spending during periods of economic booms. If you have extra money to spend, you're likely to travel, eat out at a restaurant, or purchase items you don't necessarily need but want. This is one reason cyclical stocks tend to thrive when the economy is doing well. The opposite is true when the economy is in a decline. You'll have less discretionary income, so most consumers are likely to hunker down and stay home rather than travel or go out to eat.
This article covers cyclical stocks, their advantages and disadvantages, and the best time to include cyclical stocks in your investment portfolio.
Companies That Have Cyclical Stocks
Car Manufacturers: When the economy is doing well, people can afford to buy new cars, so companies such as Ford Motor Company (F), General Motors Company (GM), and Tesla, Inc. (TSLA) are likely to perform well. According to Statista, "The global automotive manufacturing market was worth about 2.86 trillion U.S. dollars in 2021. The market is projected to grow to some 2.95 trillion U.S. dollars in 2022." A report from Research and Markets indicates the global automotive market consisted of 85.32 million units in 2020, and it's projected to hit 122.83 million units by 2030, growing at a compound annual growth rate of 3.71% over the forecasted period.
Airlines: Consumers with more discretionary income are likely to fly. Stocks of airline companies, such as Southwest Airlines (LUV), Delta Air Lines (DAL), and United Airlines Group (UAL), are cyclical stocks that move with the economy. But be careful owning airline stocks during times of economic uncertainty, where people are likely to put off or cancel travel. The airline industry took a beating during the Covid-19 pandemic. According to International Air Transport Association, the airline industry may not make a full recovery until 2024.
Furniture Retailers: Stocks of Wayfair Inc. (W), The Home Depot, Inc. (HD), and Herman Miller, Inc. (MLHR) are examples of cyclical stocks. During economic downturns or recessions, people are less likely to complete home renovations or interior updates.
Hotels: When travel and airlines are doing well, you can bet hotels—like Marriott International Inc. (MAR) and Hyatt Hotels Corp. (H)—may perform as well.
Restaurants: When times are good, people may be more likely to eat at their favorite restaurant, like McDonald's Corporation (MCD), Chipotle Mexican Grill, Inc. (CMG), or grab a coffee from their favorite café, like Starbucks Corporation (SBUX), rather than brew coffee at home.

Advantages of Cyclical Stocks
The main advantage of cyclical stocks is that they are likely to perform well when the economy is booming—historically, with higher potential for growth and returns than defensive, or non-cyclical, stocks. Business Insider states, "When economies are in a growth period, cyclicals are often right in the sweet spot. In fact, cyclical stocks can often outperform growth stocks and the market overall."
If you buy cyclical stocks as the overall market is rebounding, you can buy them at a bargain, which means once the market fully recovers, the value of your cyclical stocks may be much higher. They may also diversify your portfolio when balanced with defensive stocks.
Disadvantages of Cyclical Stocks
The main disadvantage of cyclical stocks is their dependence on the economy. If the economy goes south, so does the value of cyclical stocks. Cyclical stocks can be volatile. Business Insider says, "You can gain a lot when things are good and lose even more when the inevitable fall happens. Stock performance can change significantly from quarter to quarter." Be aware that the volatile nature of cyclical stocks may not suit conservative investors looking to mitigate risk.
To capitalize on the rise of cyclical stocks, you must be able to time the market, which is challenging—many may say nearly impossible—to do, at least consistently. Investing in cyclical stocks is not for a passive investor—you have to watch economic trends and be ready to make changes to your portfolio as needed. Per Business Insider, "Cyclicals are not for the 'set it and forget it' type of investor. You've got to be on the ball to make smart buys when cyclical stock prices are low and sell at just the right moment to profit before they tumble. In other words, you must be aware of economic forecasts and changes in the major indexes, often a bellwether for business cycle changes."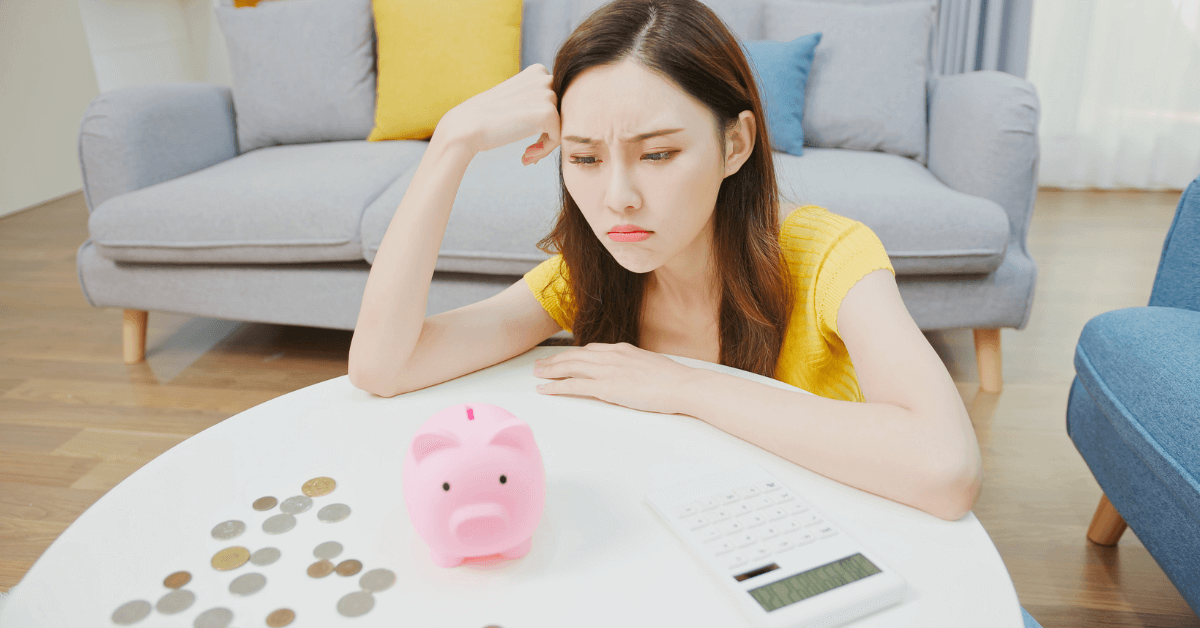 Takeaway
Cyclical stocks are usually found in companies that offer non-essential goods and services that you can do without if money is tight. Cyclical stocks can be positive for your investment portfolio during an economic boom and when the overall market is steadily climbing higher. However, maximizing your return on investment in cyclical stocks requires you to time the market, which is a difficult task. During periods of economic decline, cyclical stocks will likely follow suit and lose their value. Be cautious about holding cyclical stocks in your investment portfolio when the market begins to cool down—though, a good balance with defensive stocks can hedge your potential losses.
---
If you want to learn about more personalized and advanced wealth management strategies, schedule a 15-minute call with the Liberty Group team.
Schedule Your Complimentary 15-Minute Call
Want expert retirement and investing advice? Subscribe to our YouTube channel and check out our weekly podcast with The Sandman!
Listen to Protect Your Assets anywhere you get your podcasts:

---
Standard Disclosure
This blog expresses the author's views as of the date indicated, are subject to change without notice, and may not be updated. The information contained within is believed to be from reliable sources. However, its accurateness, completeness, and the opinions based thereon by the author are not guaranteed – no responsibility is assumed for omissions or errors. This blog aims to expose you to ideas and financial vehicles that may help you work towards your financial goals. No promises or guarantees are made that you will accomplish such goals.
Past performance is no guarantee of future results, and any expected returns or hypothetical projections may not reflect actual future performance or outcomes. All investments involve risk and may lose money. Nothing in this document should be construed as investment, tax, financial, accounting, or legal advice. Each prospective investor must evaluate and investigate any investments considered or any investment strategies or recommendations described herein (including the risks and merits thereof), seek professional advice for their particular circumstances, and inform themselves about the tax or other consequences of any investments or services considered.
Investment advisory services are offered through Liberty Wealth Management, LLC ("LWM"), DBA Liberty Group, an SEC-registered investment adviser. For additional information on LWM or its investment professionals, please visit www.adviserinfo.sec.gov or contact us directly at 411 30th Street, 2nd Floor, Oakland, CA 94609, T: 510-658-1880, F: 510-658-1886, www.libertygroupllc.com. Registration with the U.S. Securities and Exchange Commission or any state securities authority does not imply a certain level of skill or training.
---
References
Young, Julie. (March 23, 2022). Cyclical Stock. Investopedia. https://www.investopedia.com/terms/c/cyclicalstock.asp
Kavanagh, Robin. (July 29, 2022). Cyclical stocks move in tandem with the economy, which can lead to boom-and-bust returns for investors. Business Insider. https://www.businessinsider.com/personal-finance/what-are-cyclical-stocks
Carlier, Mathilde. (August 9, 2022). Global automotive manufacturing industry revenue between 2019 and 2022. Statista. https://www.statista.com/statistics/574151/global-automotive-industry-revenue/
Research and Markets. (September 2021). Global Automotive Market, Growth & Forecast, Impact of Coronavirus, Industry Trends, By Region, Opportunity Company Analysis. https://www.researchandmarkets.com/reports/5447681/global-automotive-market-growth-and-forecast?
International Air Transport Association. (March 1, 2022). Air Passenger Numbers to Recover in 2024. IATA. https://www.iata.org/en/pressroom/2022-releases/2022-03-01-01/